I always love the opportunity to photograph high school seniors. As a wedding photographer primarily, I like to be able to switch my mindset and focus on photographing people individually. So I was thrilled when I received an inquiry for two high school seniors who happen to be twins, Jack and Alora. They were so much fun to work with and each in their own way. We did two separate sessions on different days and came up with some great shots that I hope really reflect their personalities. Here are some favorites from the sessions.
For Alora, I wanted to photograph her in soft light and was really thrilled with how this one came together—I love her outfit complete with her cute boots and how she is so relaxed and natural.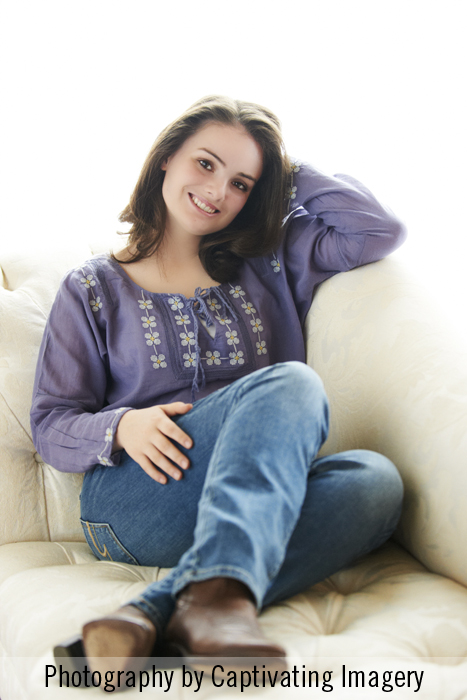 For Jack, I wanted to go with a more industrial setting, so we moved to an unfinished section of the building with lots of windows which create a really nice rim light around his face. I love how the neutral surroundings and his blue shirt really set off his blue eyes.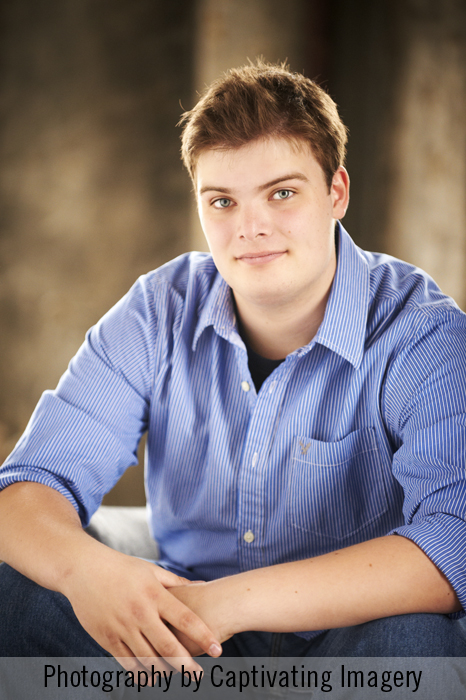 I love close-ups and this one of Alora is one of my favorites. She just exudes sweetness.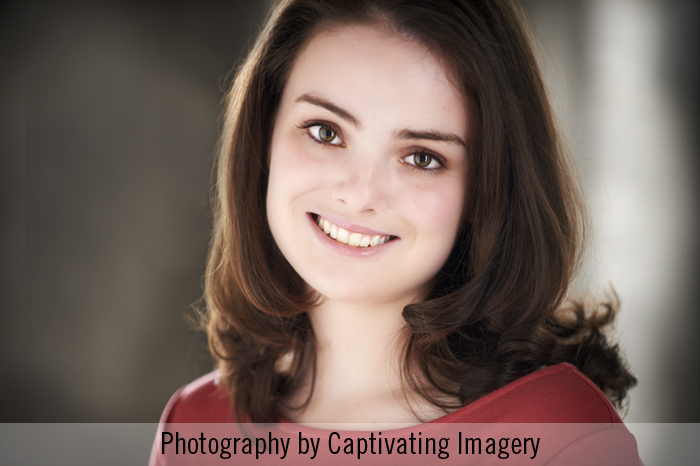 And when it comes to the traditional yearbook photo, I will always shoot it vertically, but when I'm sure I've got what we need, it's fun to switch it up to a horizontal shot. It just feels so much more free this way and allows some room for Jack to really shine.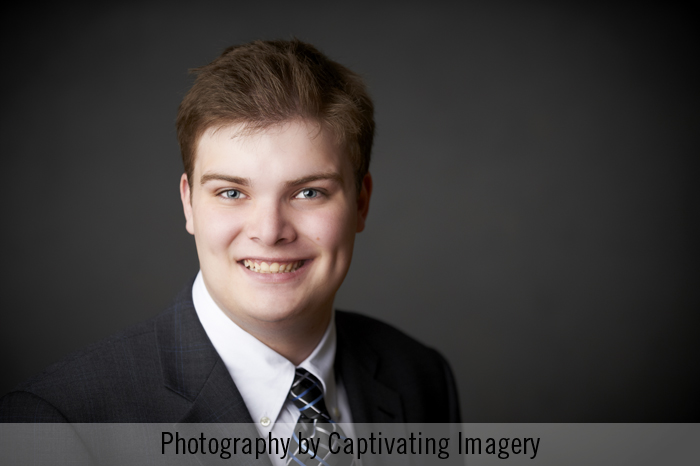 Alora collects hats, so we had lots of fun photographing her on white seamless with all of her cute hats. I just love this one because it's so playful and flirty.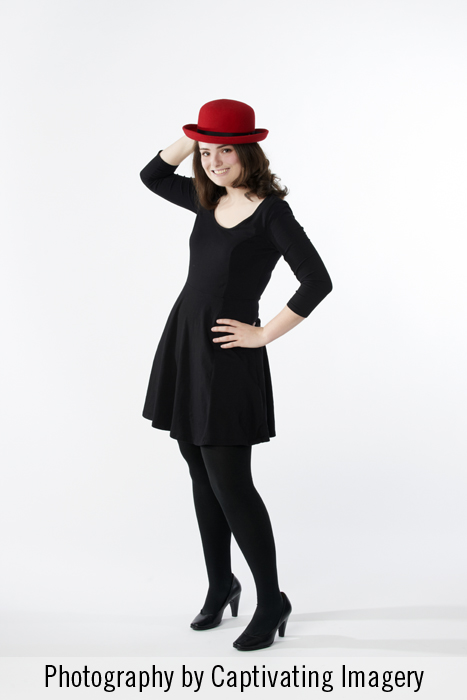 And Jack brought along his guitar—one word describes this one well: heartthrob.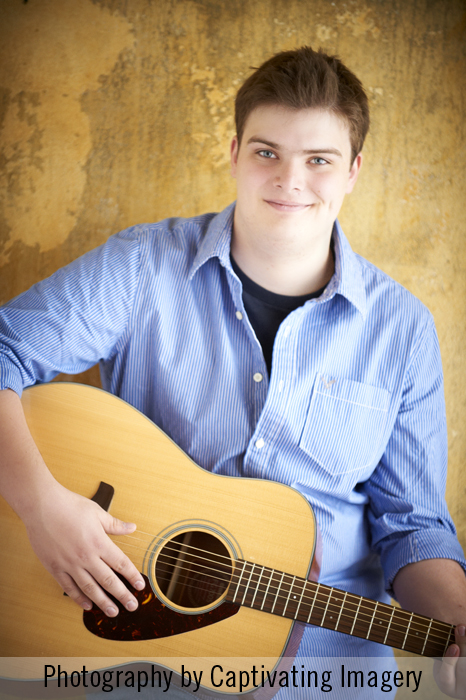 It was so much fun getting to know you, Jack and Alora! I wish each of you the very best in the years to come!