Lauren and Dan said "I do" on a gorgeous fall day in September at the chapel at Beulah Presbyterian Church with a reception that followed at the lovely Longue Vue Club. Their wedding just gushed with elegance from the details to their graceful choreography during the first dance. And I love the peacock feathers that they incorporated all throughout their day, from the boutonnieres to the table place cards. Before I get carried away with spilling the details, here are some images of Lauren getting ready. I'd like to thank Alex Jones and Sean Means for capturing these, as they covered the beginning and end of the day without me while I was on "light duty" in my last month of pregnancy.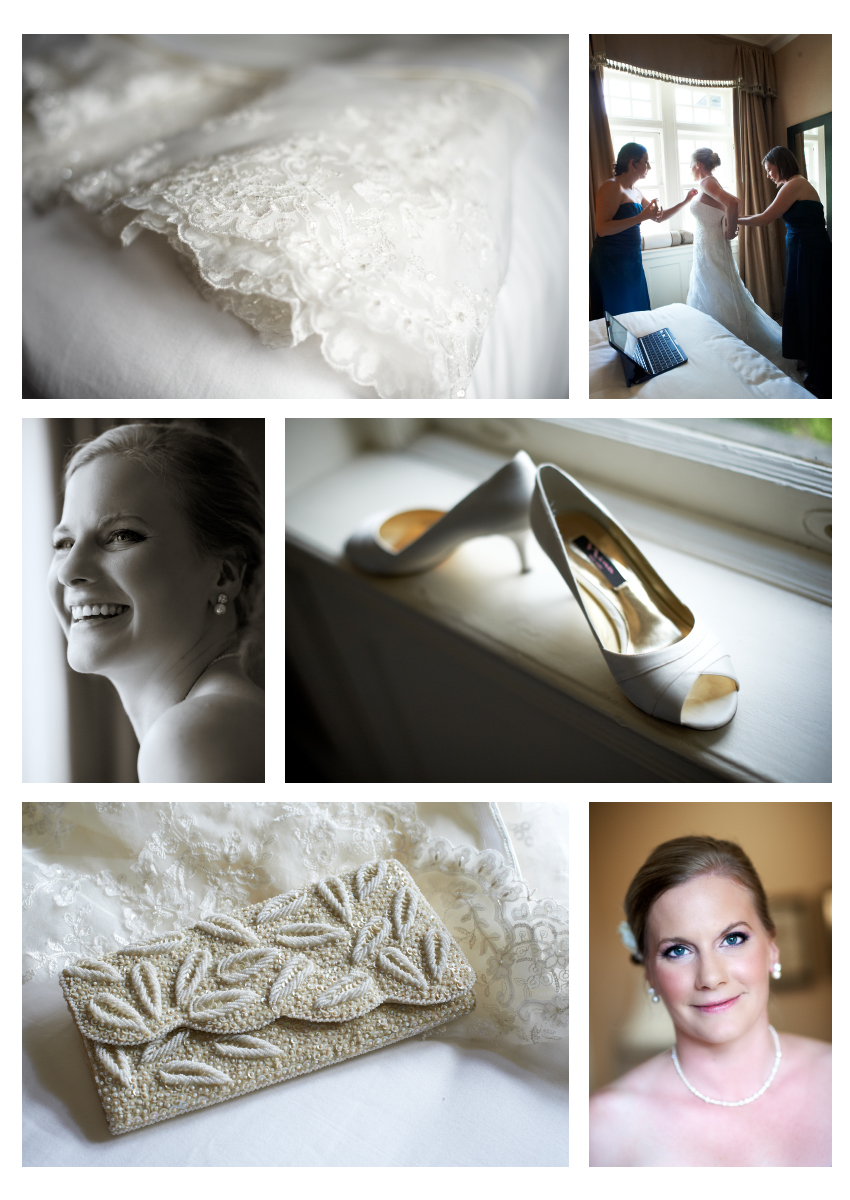 Lauren and Dan wanted to do a first look before their ceremony, so we met in the church's courtyard about an hour before their ceremony. Their bridal party and parents witnessed the first few moments they spent together on their wedding day. Once they were together, you could see a sigh of relief after all of the preparations, they had made it at last and could finally enjoy the rest of their day together!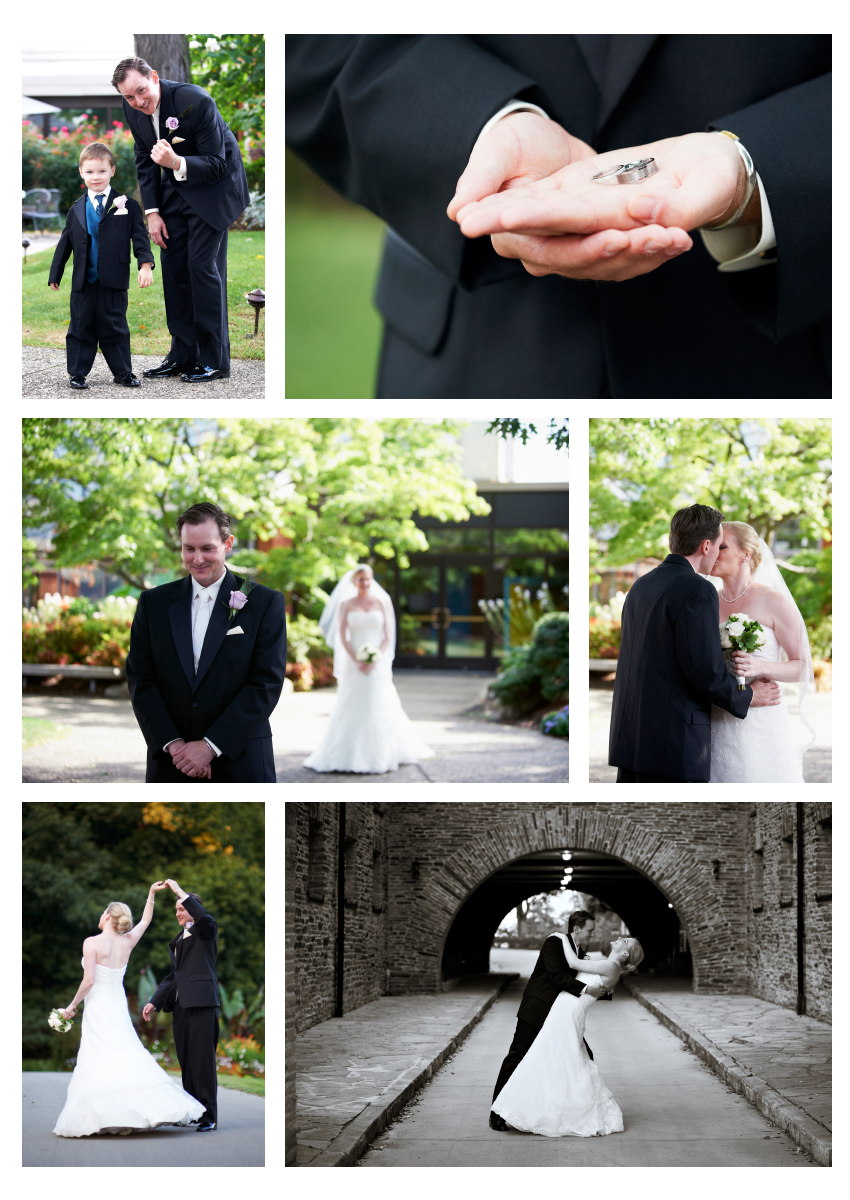 The ceremony took place in a restored Quaker building and it was brimming with light and love as Lauren and Dan exchanged vows.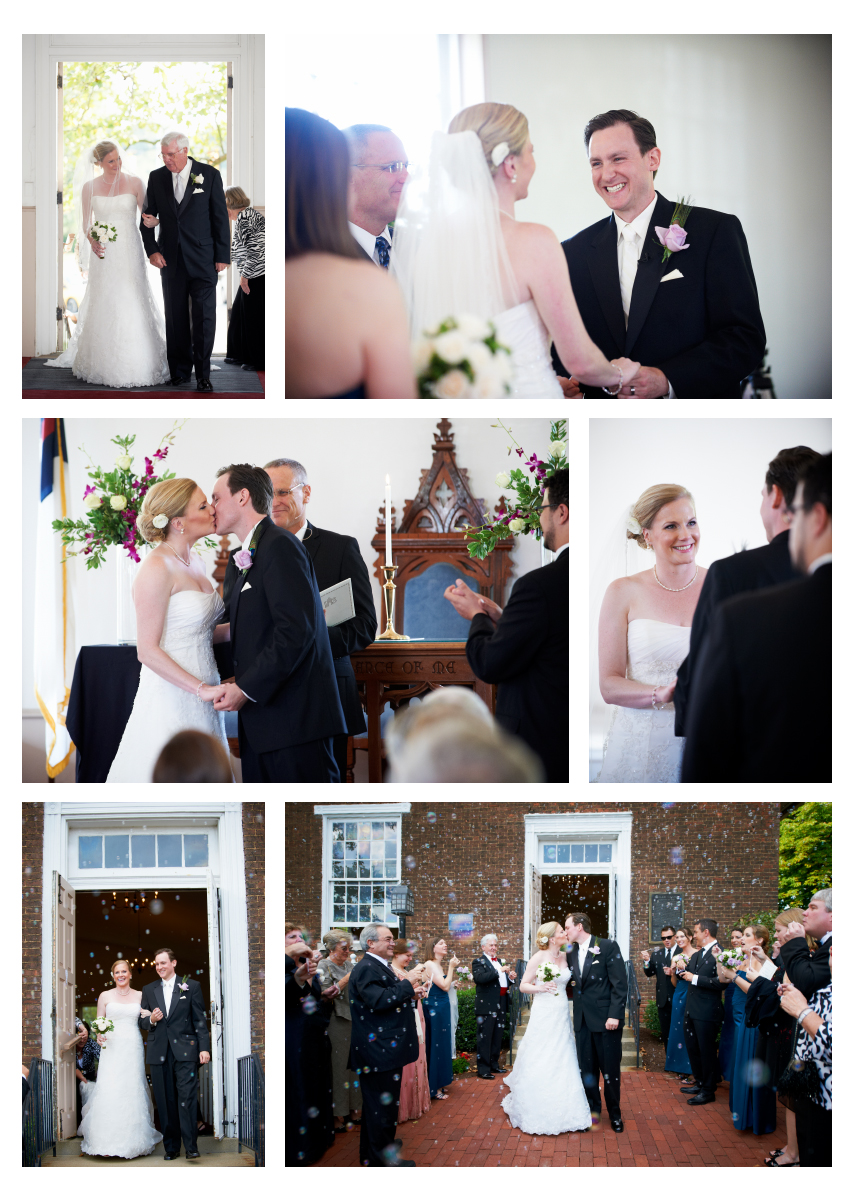 After the ceremony, we headed to The Longue Vue Club for some portraits before heading into their reception. Our main destination there was the skeet shooting range for a lovely view just before sunset.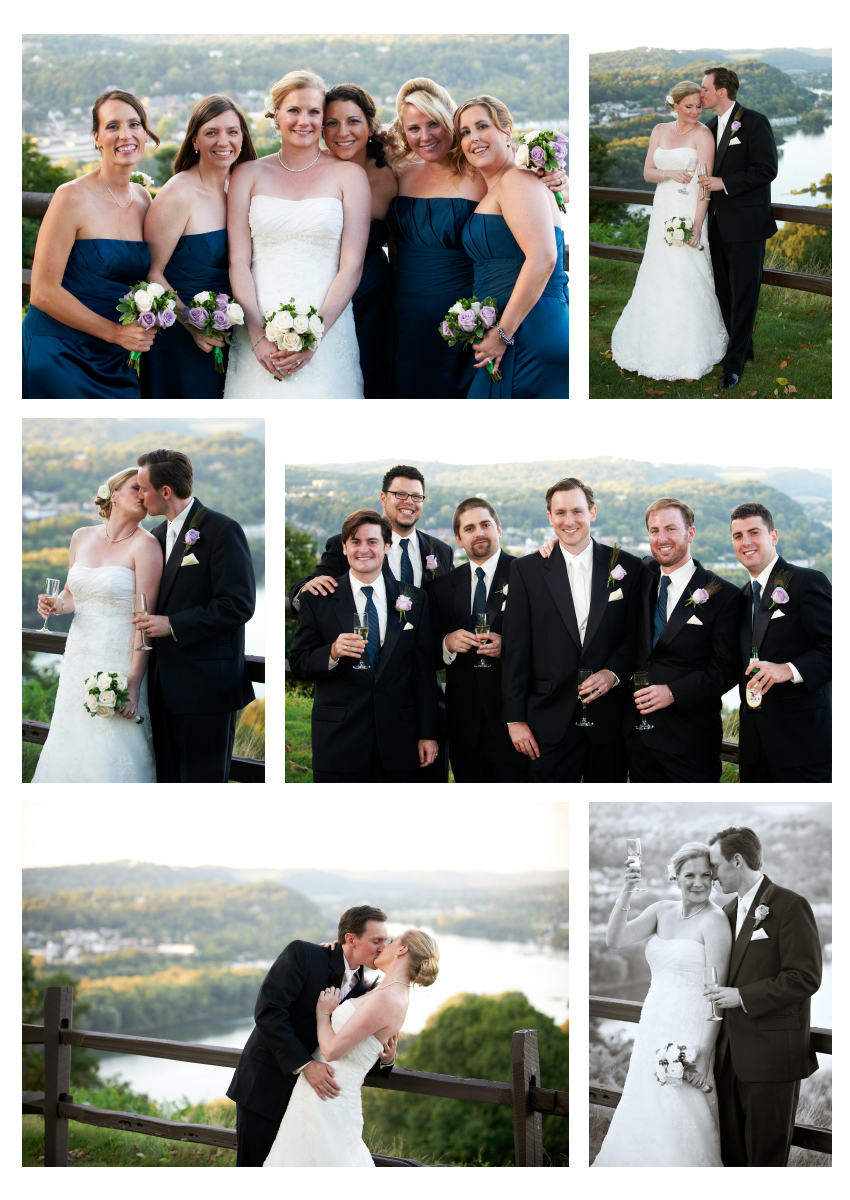 The ballroom was filled with wonderful details including a cake by Prantl's Bakery and entertainment by the John Parker Band.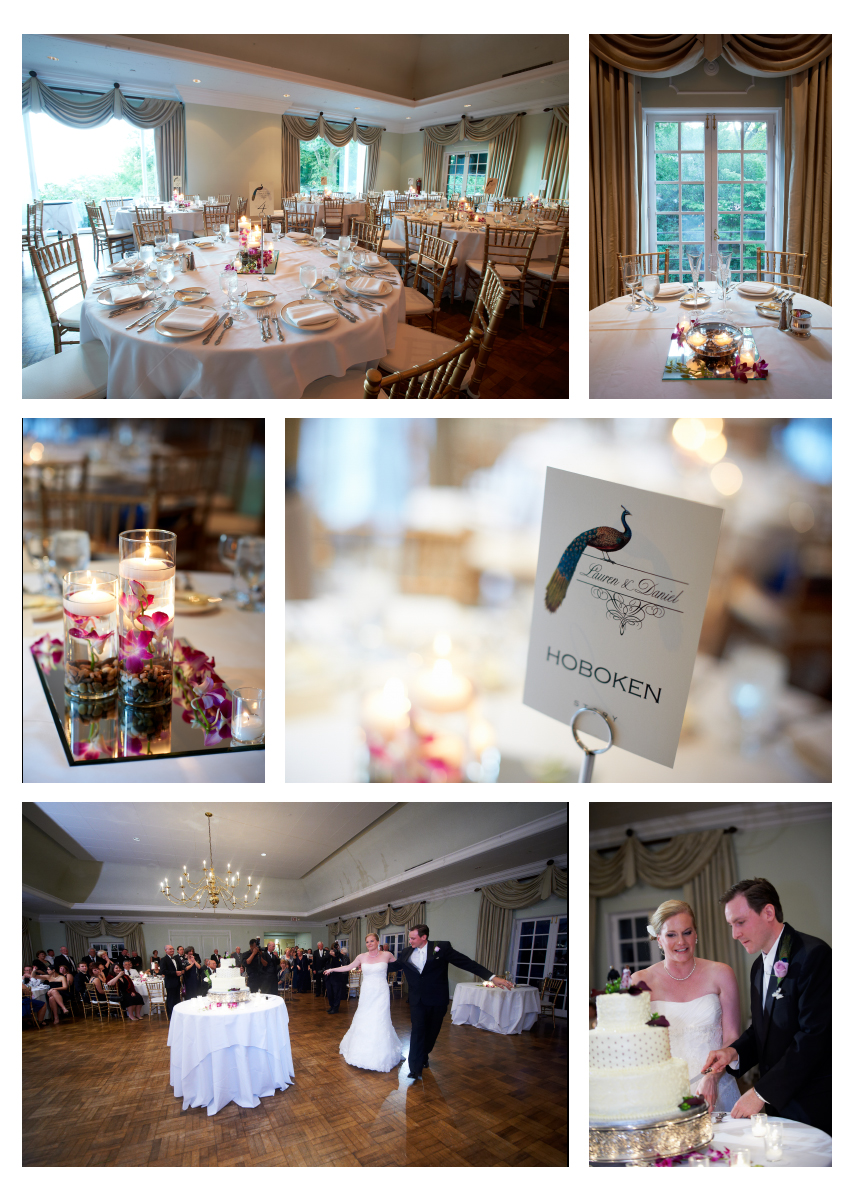 I mentioned Lauren and Dan's first dance earlier, and I just love it when a couple takes ballroom lessons so they can make a good impression on the dance floor. But this photo takes the cake! I love their expressions and you can just feel the joy in the room as they dance surrounded by cheering guests.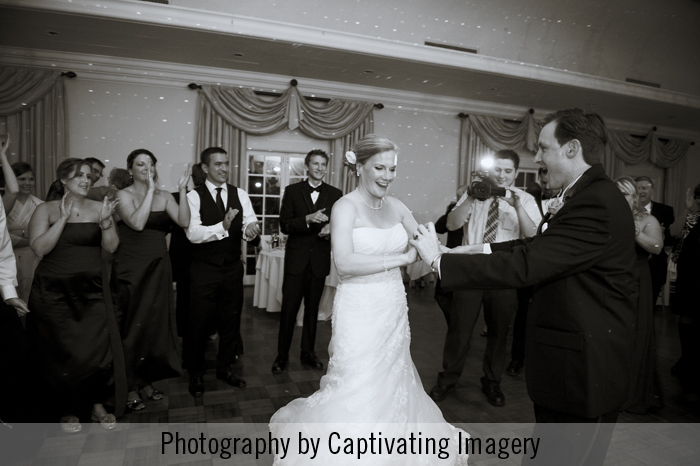 Lauren and Dan, congratulations and many blessings to you and your marriage! Thanks for sharing your day with us!