Pittsburgh Wedding Photography at Bethlehem Lutheran and Hampton Banquet Hall
It's been a few weeks since I've posted anything because I've been busy getting ready for the arrival of our first son, so I'm glad to get back into the blogging groove and share Amy and Dan's beautiful wedding from August. I guess you could say I have some blogging to get caught up on before my due date in October (and I'll be photographing two weddings and an engagement session to boot)! The good news is, I'm staying on top of all of my client deadlines as that's a really important part of my business philosophy. Anyway, this sunny August wedding had the most perfect weather. After the stretch of a long heat wave, Amy and Dan figured their day would be a hot one, but to everyone's surprise the rainy Friday before the wedding cooled things off quite nicely. We started with Amy at her parent's home, not far from Bethlehem Lutheran Church.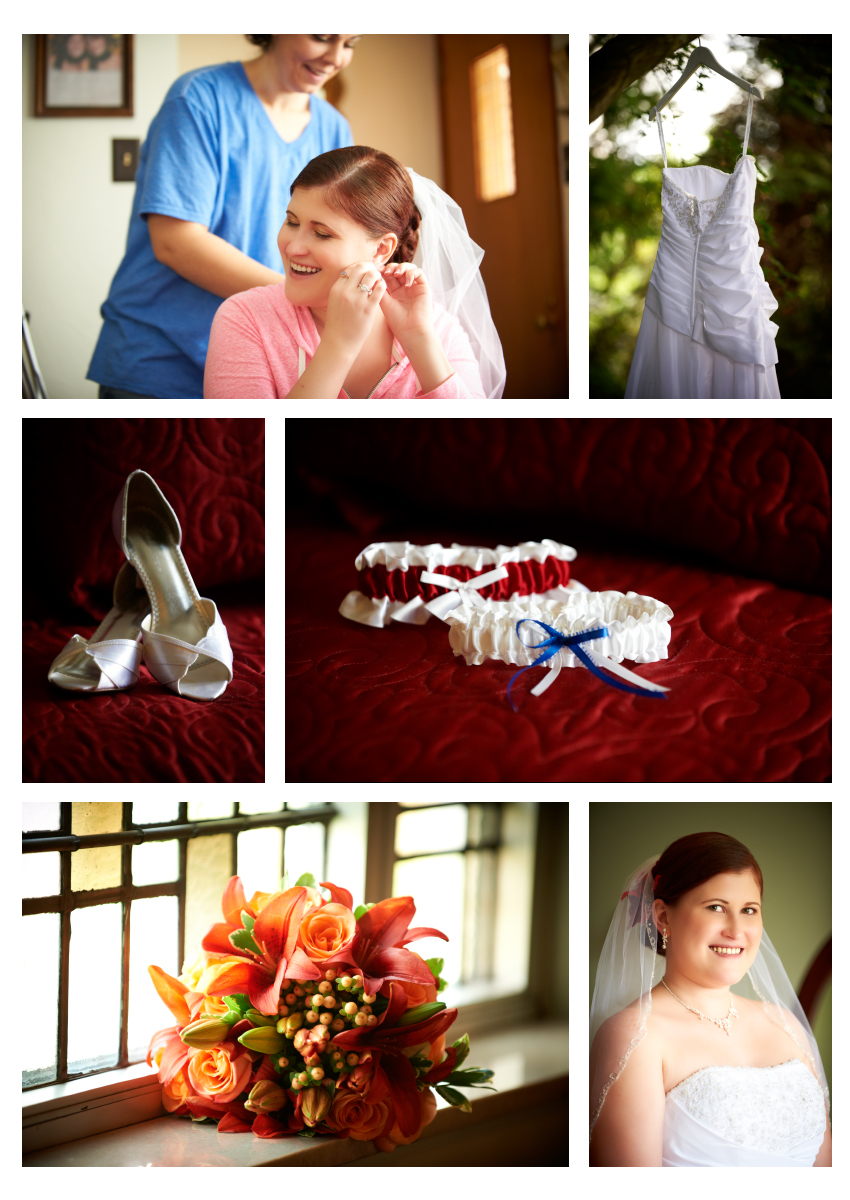 Amy and Dan's ceremony was beautiful. And the church was brimming with gorgeous blooms by Joanne's Occasional Flowers. I love Amy's color palate of red and orange. She knew she wanted to incorporate Tiger Lilies and I just love that.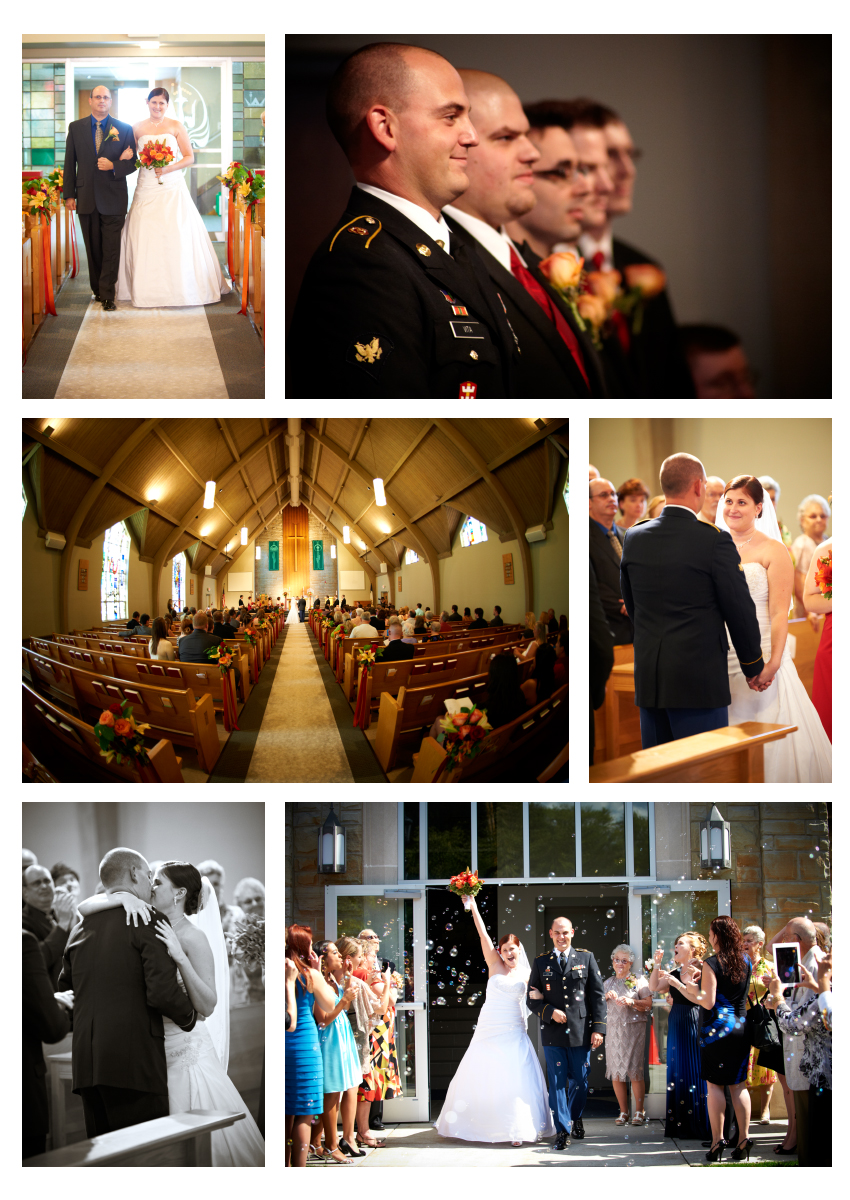 After the ceremony, we headed over to the Stable Complex at Hartwood Acres for some on-location portraits. Here are a few of my favorites.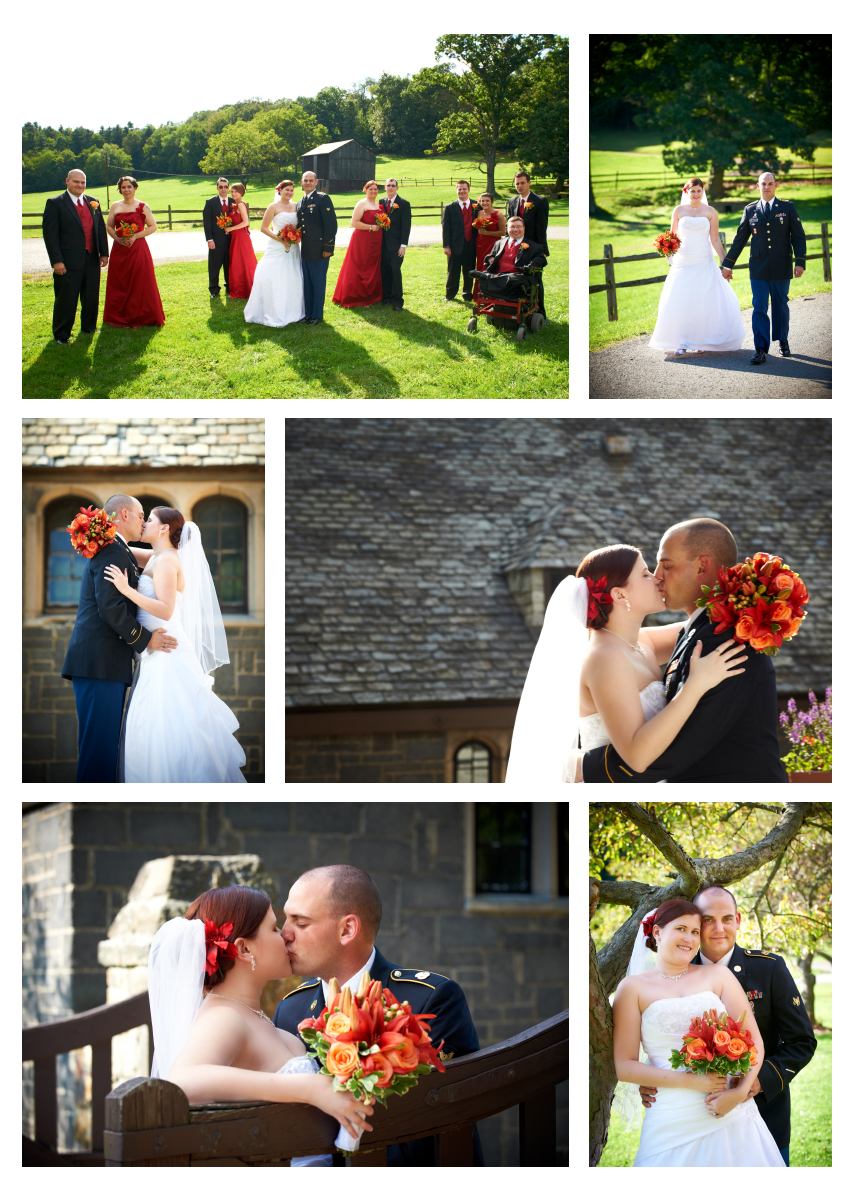 And then it was time to head to Hampton Banquet Hall for their reception. This was my second wedding there and I must say, for a smaller venue, they really do a great job! And it was so great to see Amy and Dan really enjoying their day. Amy and Dan, congrats to you both and many blessings to you and your marriage!