Kristin and Nate were married one month ago today in a beautiful ceremony at St. Mary's Parish in the South Hills with a Tiffany's themed wedding reception at the Hilton Garden Inn/Southpointe. I'd like to thank Alex Jones and Rebecca Chiappelli for their wonderful job covering Kristin and Nate's wedding while I was recovering from the birth of our newborn earlier that week. They started with Kristin at her parent's home for some getting ready photos of the beautiful bride.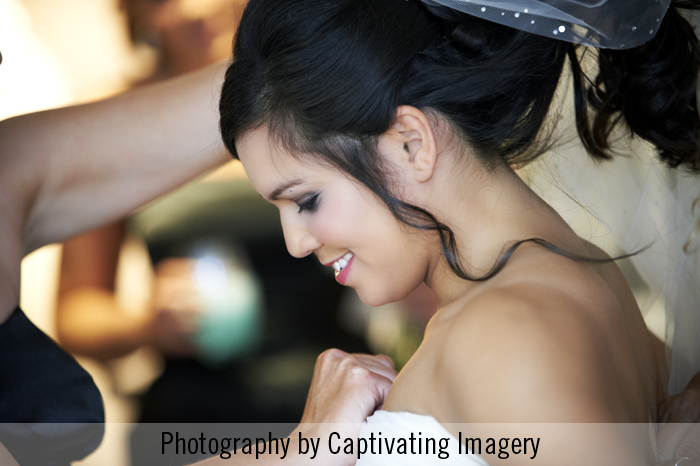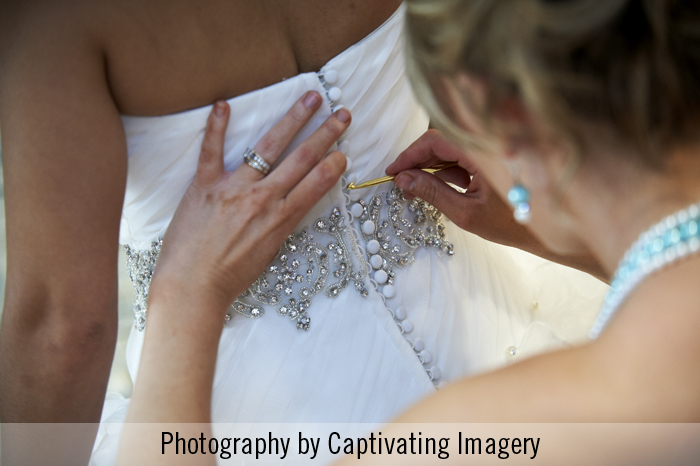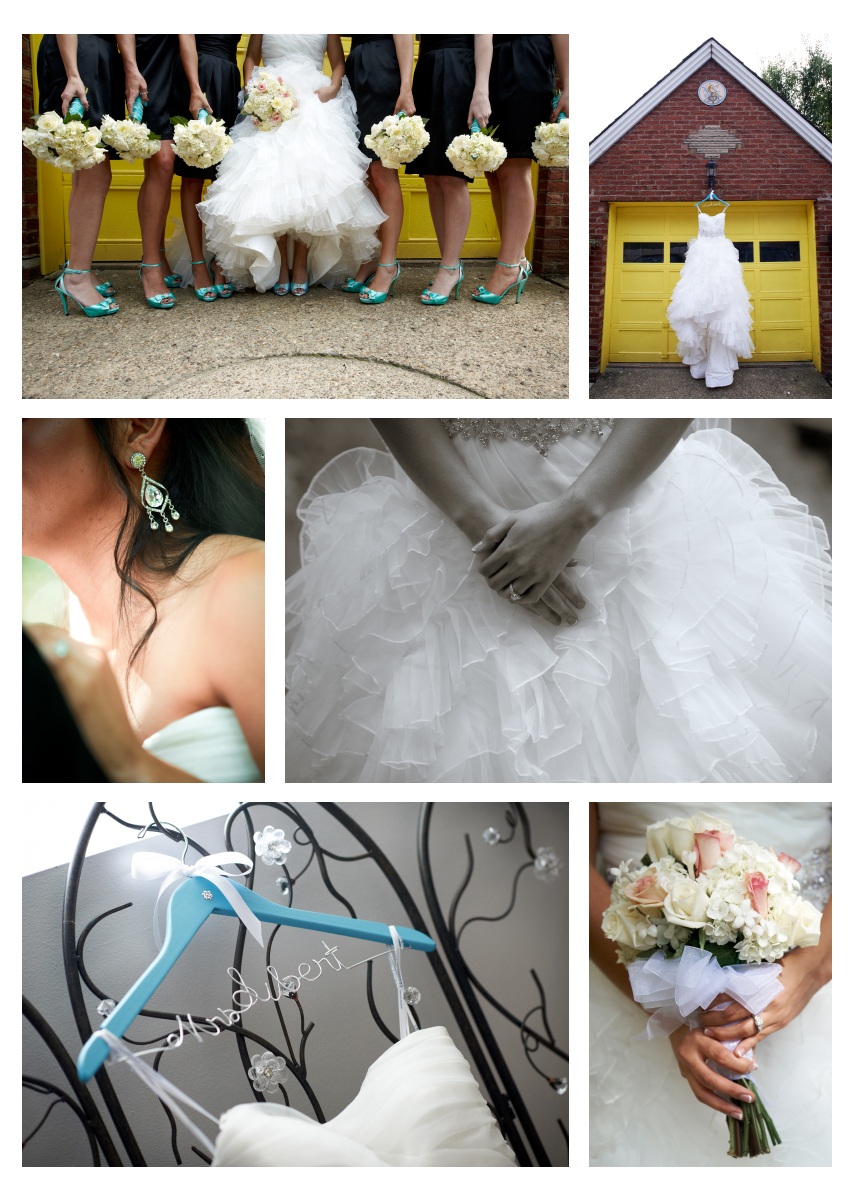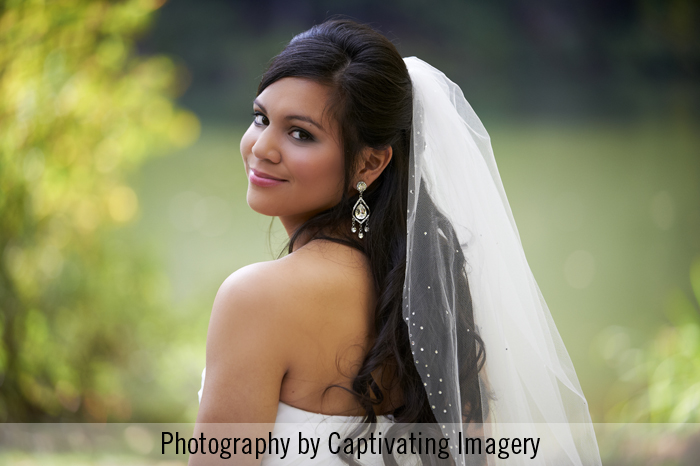 Kristin and Nate planned to do a first look at a nearby park. And I really love this shot of Kristin as she waits.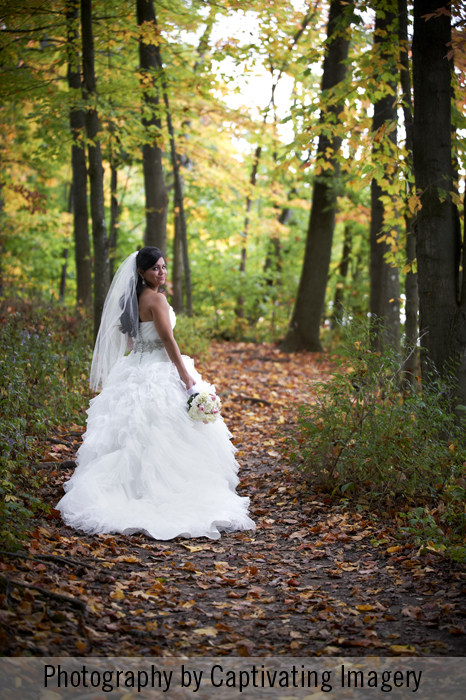 The first look took place at Peter's Park, a place that is special to Kristin and Nick. Nick knew the park like the back of his hands and while they were there, they visited the tree where they carved their initials. So sweet!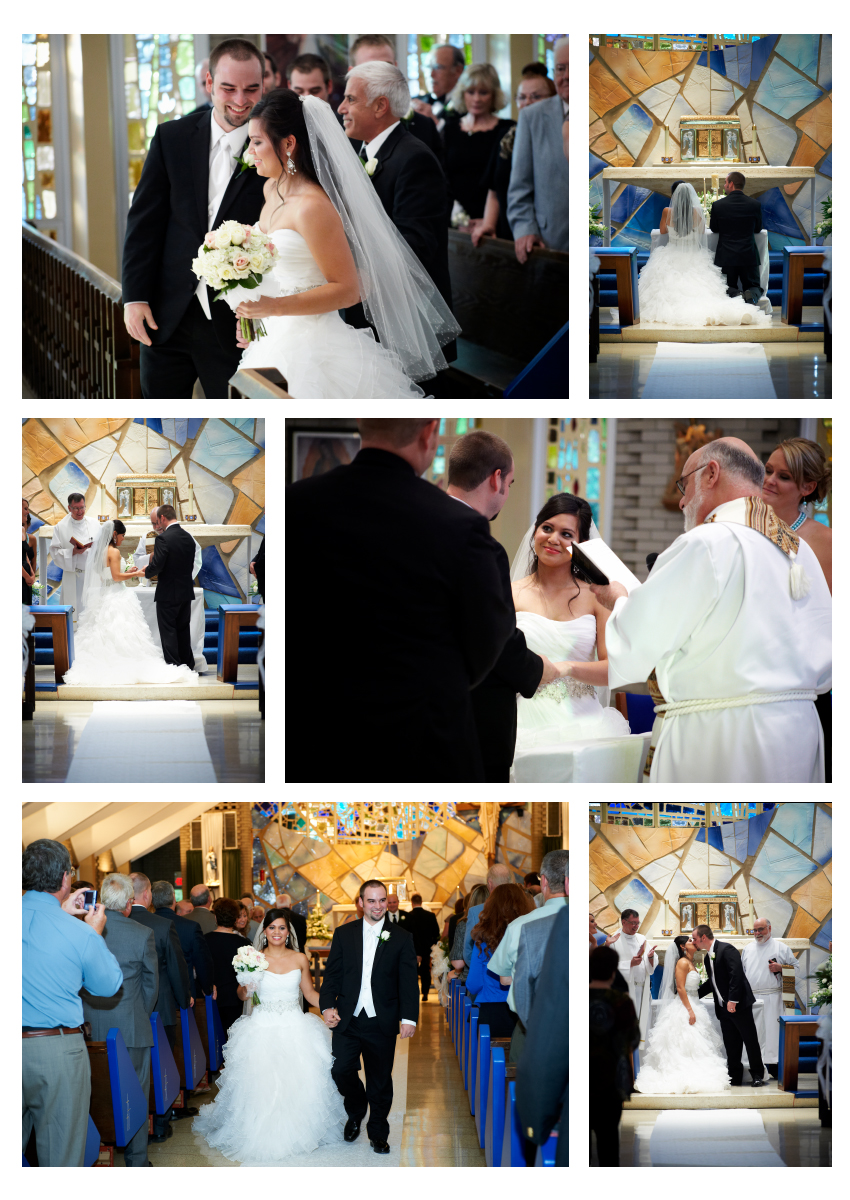 Their ceremony was lovely and their reception was full of fun details. I love the cupcake tower. Every time I look at the close-up of the cupcakes, I salivate! But my favorites are the last two images in this collage. They look so happy!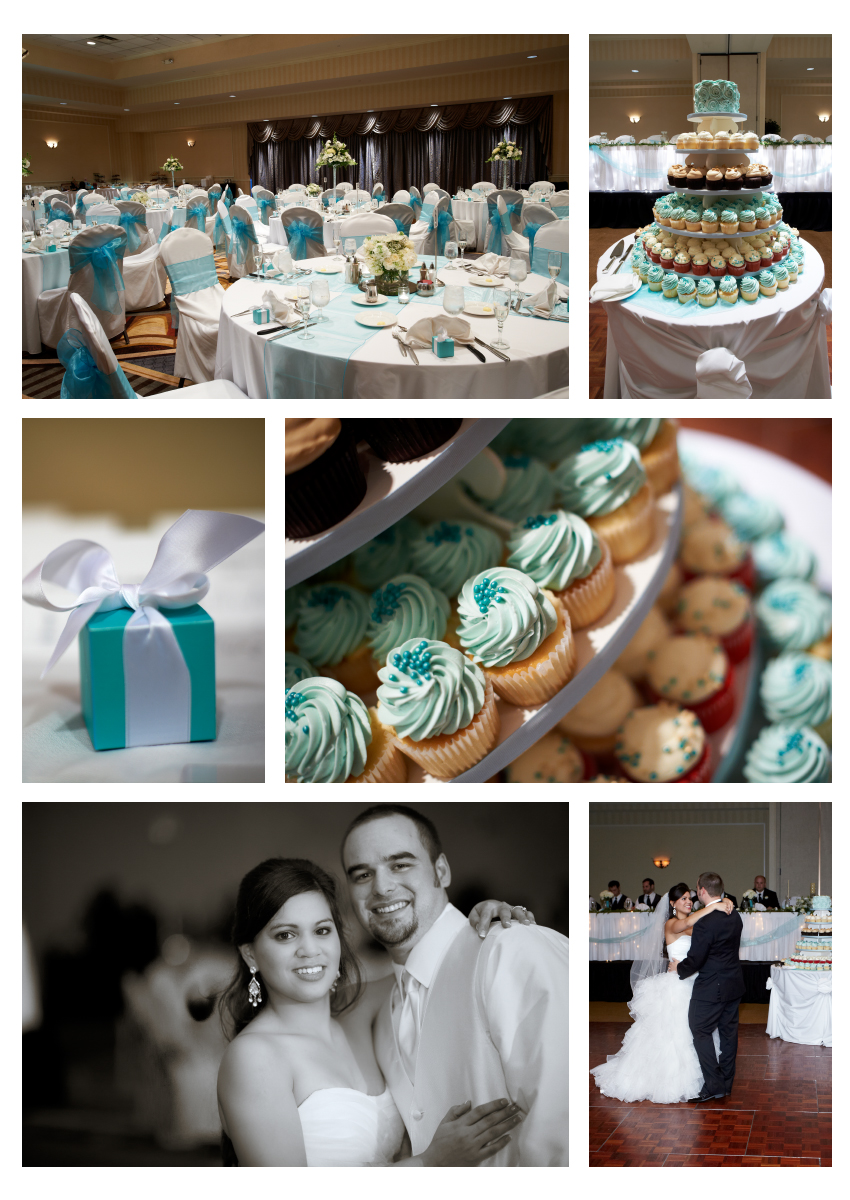 Kristin and Nate, it's been so much fun working on your images. Thank you also for your understanding in my absence. You are such a lovely couple and I wish you many blessings!