When my friend asked me to come and photograph the reuniting of her family after her husband's deployment, I knew I was being invited into an emotional and very personal victory in the life of her family, one that represents overcoming incredible sacrifice and the sheer joy of embracing after a long separation.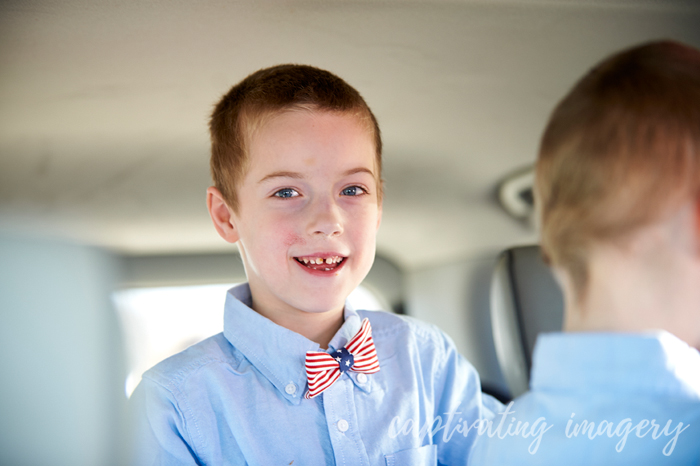 My friend is like no other woman I know. She is strong and fearless—and while I know that no matter how strong she is, what she has done over the past 10 months while her husband was away is really hard. She cared for their three children, gave birth to their fourth, ran a household and just didn't slow down the entire time her husband was serving our country overseas.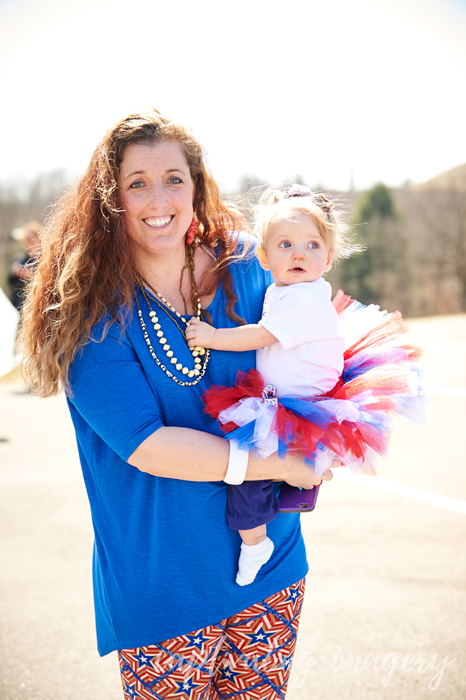 I just have to note, their baby's onesie reads, "I've waited my whole life to meet my daddy."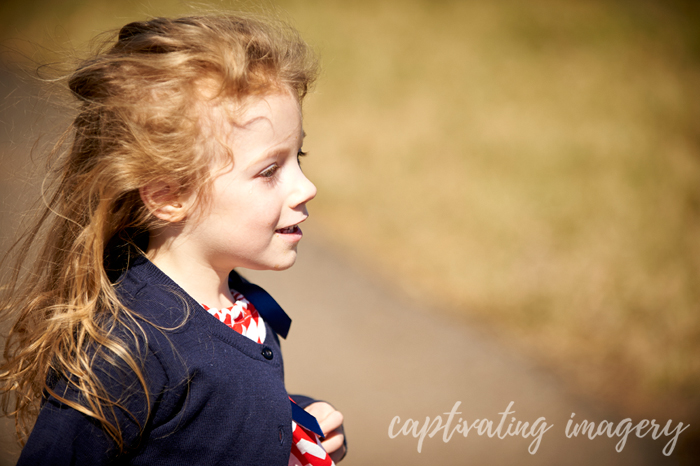 The kids were such troopers waiting for their daddy, even with a one-hour flight delay.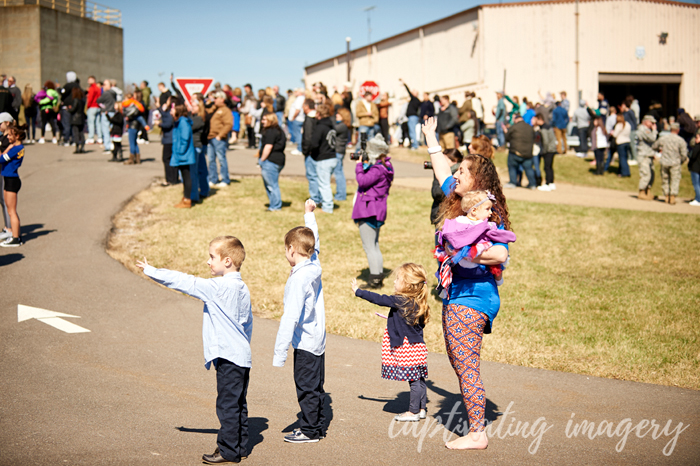 This is their first sight of his bus that shuttled the soldiers in from the tarmac.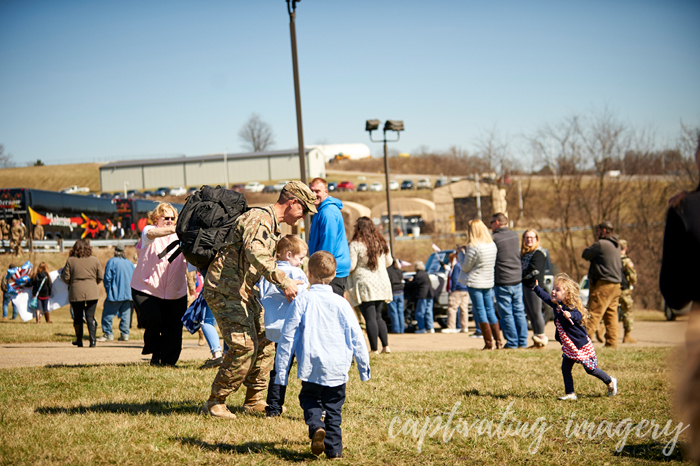 The kids ran when their mom said, "there he is!" and there was some confusion on where he was coming from, but they eventually all found one another.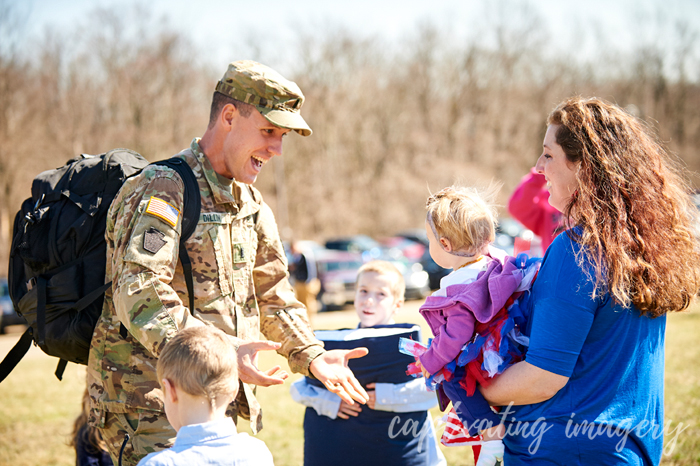 And here's where daddy gets to meet his baby girl for the first time. I'll just share the rest of these because my eyes tear up every time.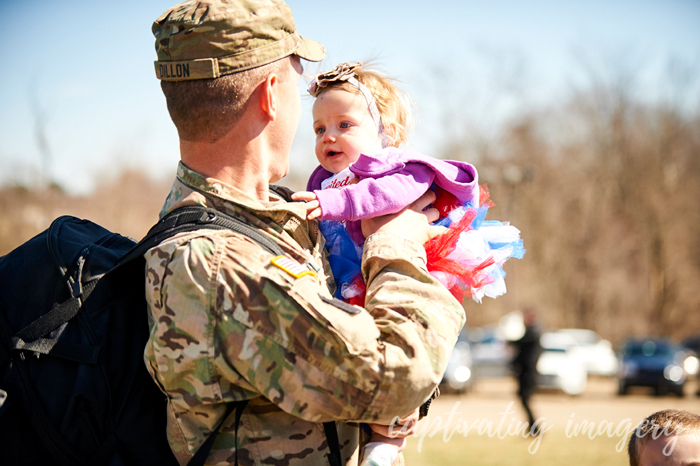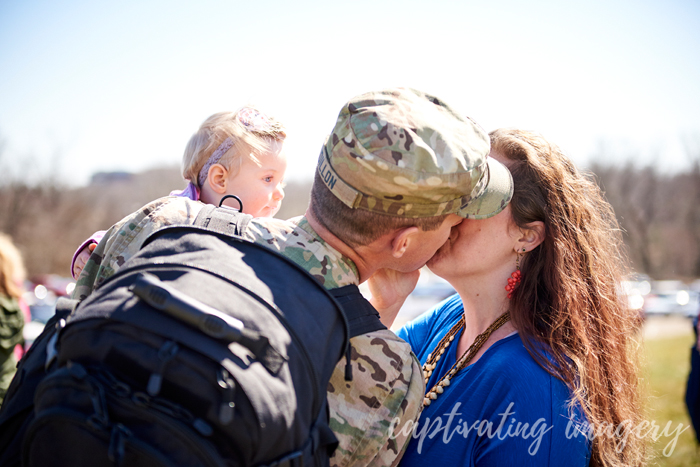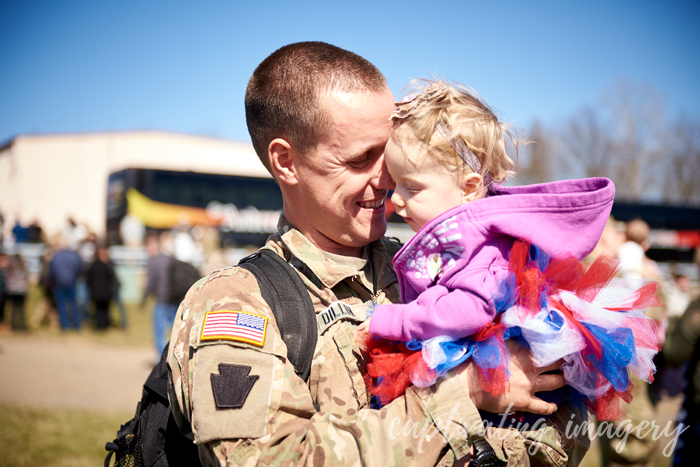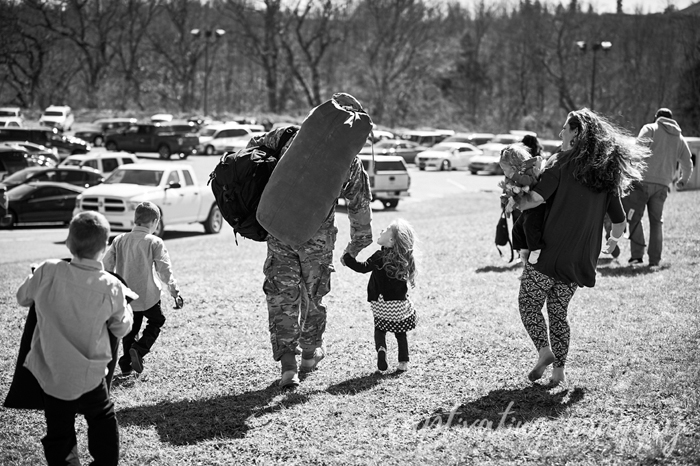 This day couldn't be happier and I'm so moved with thanks and awe at what this soldier and his family have done.