My family spent the 4th of July at Moraine State Park and Lakeview Beach and it's been a while since I've photographed my boys, so remembering to bring my camera was just as important as remembering to pack the picnic basket!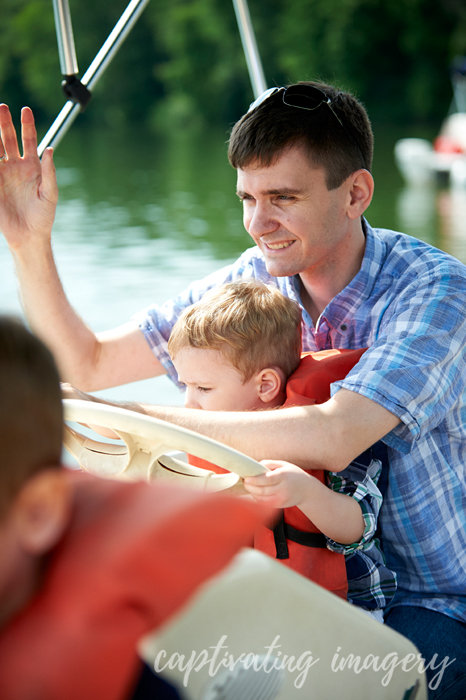 We rented a pontoon boat on Lake Arthur and had a terrific time cruising around the lake.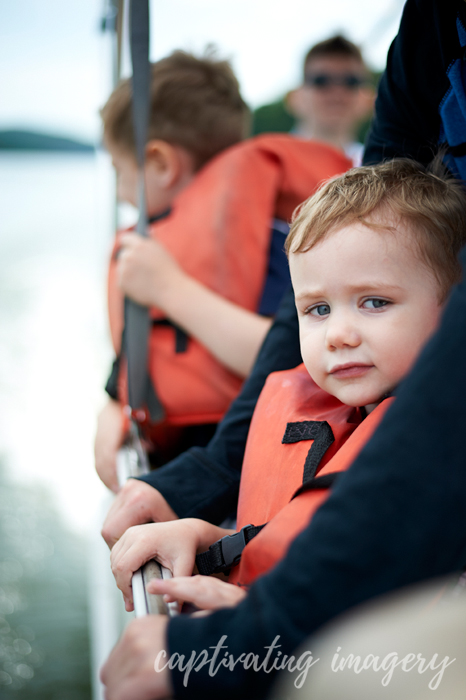 I love this mischievous smile.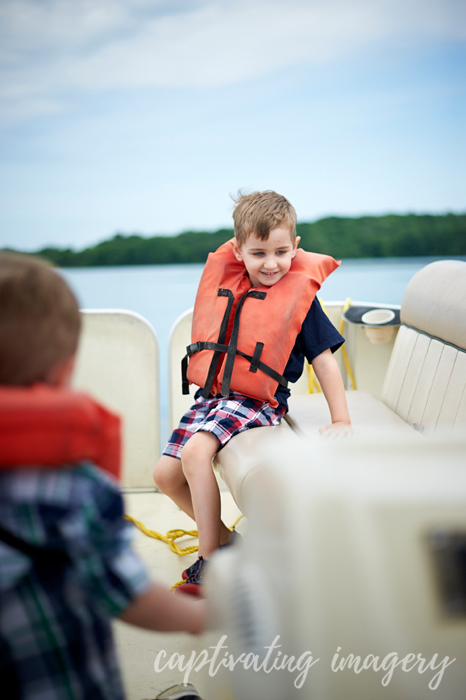 Our nephew came along with us and is so good with our boys. And they adore him!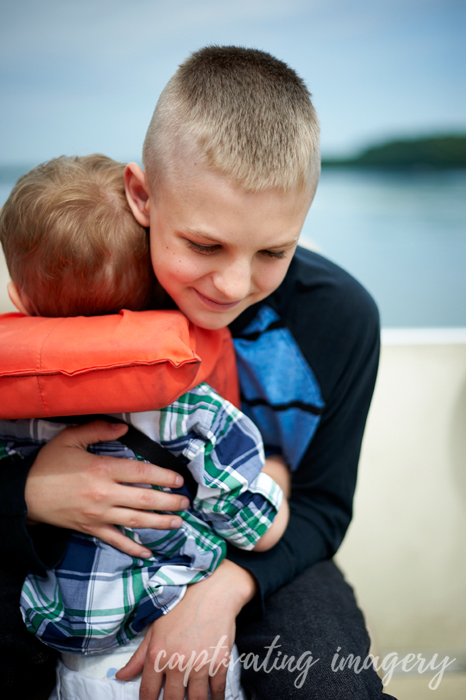 Then we headed to Lakeview Beach for some swimming, because when you're little, you can't go on a boat and not swim in the water! That would be a terrible tease.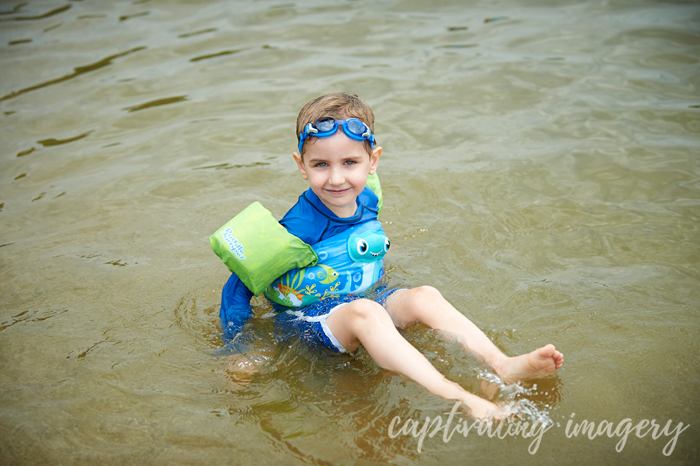 With nap time looming, this little guy was primed for a solid afternoon nap. Lots of fun and sun will wear a little guy out!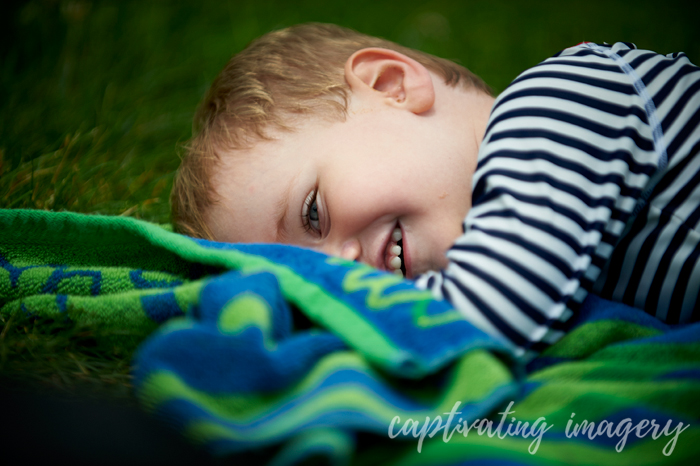 I love capturing days like this and hope to do more of that on our upcoming vacation. I have over a year's worth of photos like this to print and I'm going to make that happen this winter. It's funny that I've gotten so far behind in filling our albums with 4×6 prints, because I'm slightly neurotic about being able to go back and look at these moments. And if you're someone who hasn't made regular prints of your family, I urge you that it's never to late to start and if you're overwhelmed, just back up your current digital files and start making batches of prints from your new captures each month. With digital photography, we'll have a lot less to look back on and pass down to our families if we're not diligent about backing up and printing these precious memories!