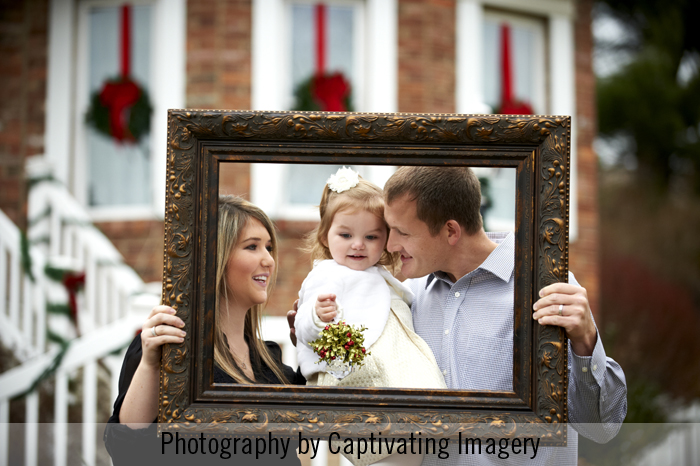 I'm so excited to be offering holiday mini sessions at Hartwood Acres on October 18th between 2 and 4 p.m. We'll be shooting just outside the mansion and I'll have a few fun props to add some holiday cheer. The sessions are 20-minutes long and include three digital files and a set of 25 holiday cards! It's a great way to save on portraits for your family, plus you can check off the holiday cards early this year! Sessions are limited and require a signed contract and a $150 fee session fee (plus sales tax).
An online proofing gallery will be e-mailed to you within one week from your mini session and will remain active for one month. Selections must be made by November 10th to ensure delivery of your holiday cards by December 1st.
Also, if you book your holiday mini session before October 10th, you will receive three additional retouched digital files, for a total of six! Please call or email me to book your mini session now!