The last senior portrait session I wrote about made me chuckle because it was a high school guy who was obliging his parents. This session was later that same day and this high school senior guy actually requested me for his portraits! That felt awesome—but I should point out that I've known him since he was a little boy. His mom and I go way back and it was such a treat to photograph him and his family!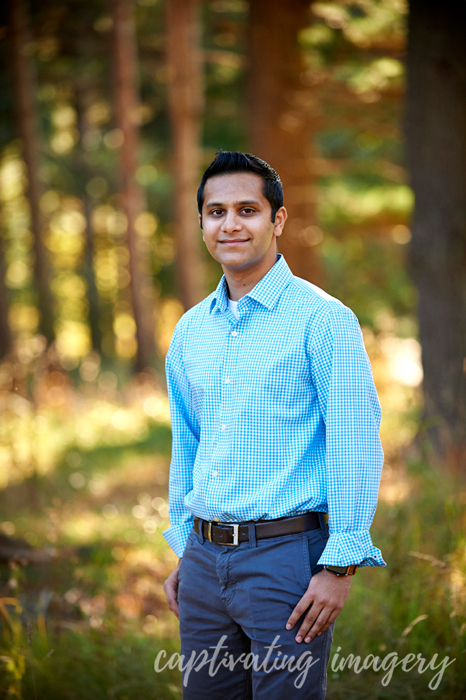 We started by the huge pine trees off of Pierce Mill Road. I just love that setting for a high school senior guy! It's majestic and fitting for this high school senior as I'm certain he's going to do great things!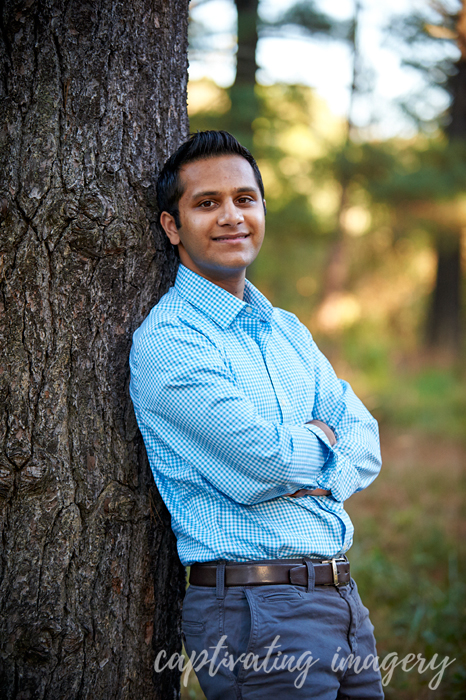 This might be my favorite so I'm voting for this one as his yearbook photo! Isn't it great that students are no longer limited to stuffy cookie-cutter portraits for their yearbook these days!?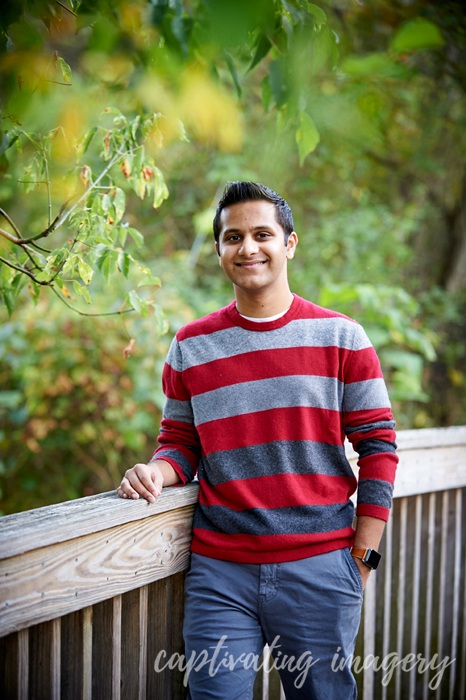 There are lots of occasions where families want to combine sessions and I'm happy to do that within the designated time for the photoshoot. We were already at the park on this gorgeous day, so why not capture a couple of shots of the whole family?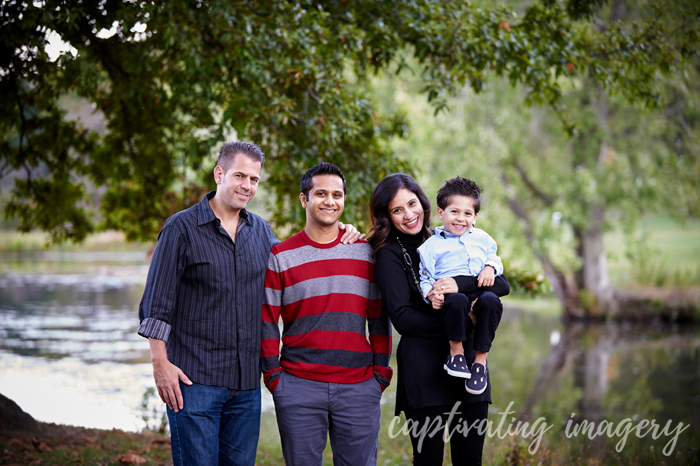 We're so blessed in Western Pennsylvania to have so many gorgeous settings for portraits. And what a treat to photograph this family there!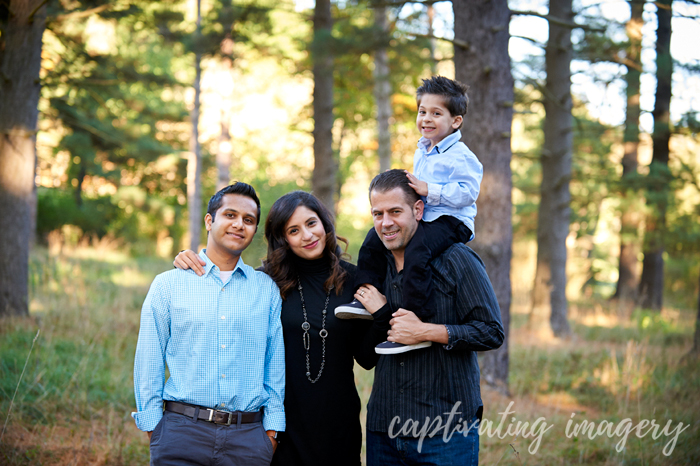 And because portraits of husbands and wives don't happen often enough after the wedding day!