I just had the pleasure of photographing a family I've come to know through our church and let me tell you, these kids charmed my socks off! Kudos to Mom and Dad on raising three sweethearts. Just had to share the sweetness with you!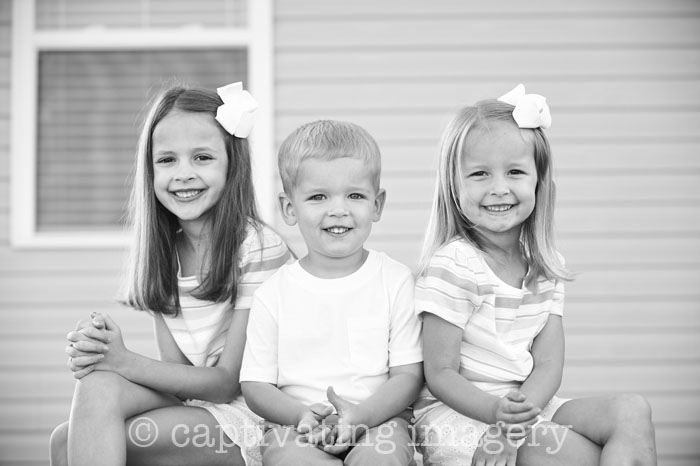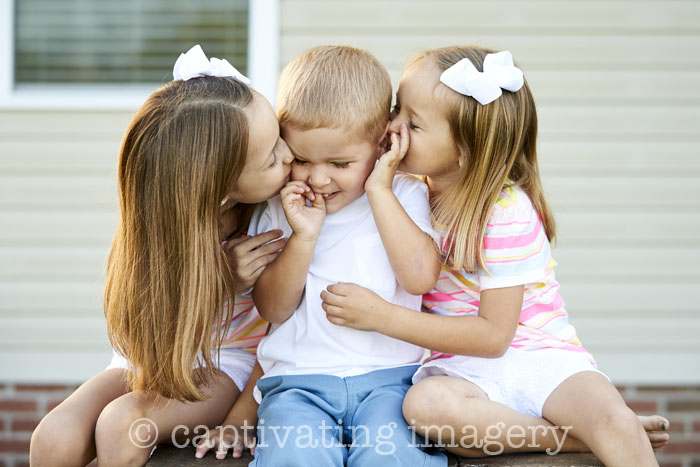 We had them lay down on a white blanket and they were so funny trying to smile with their eyes open under the bright sky.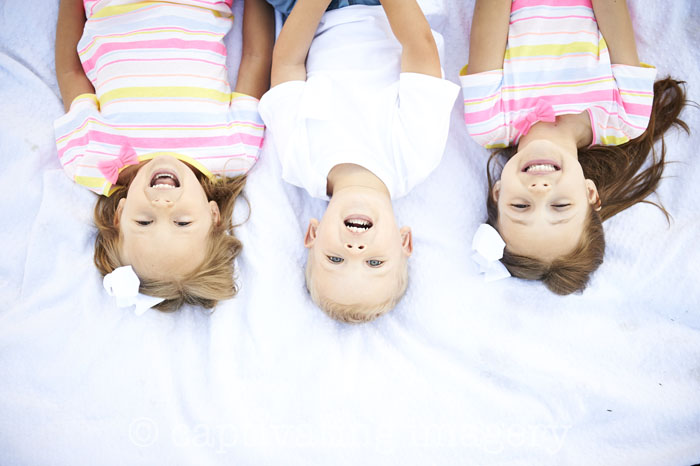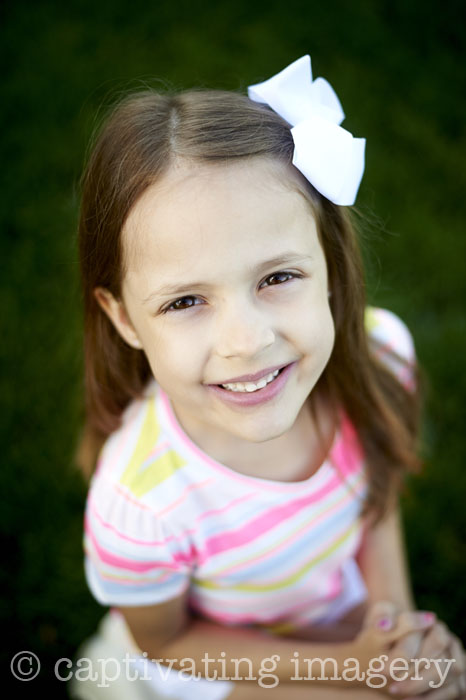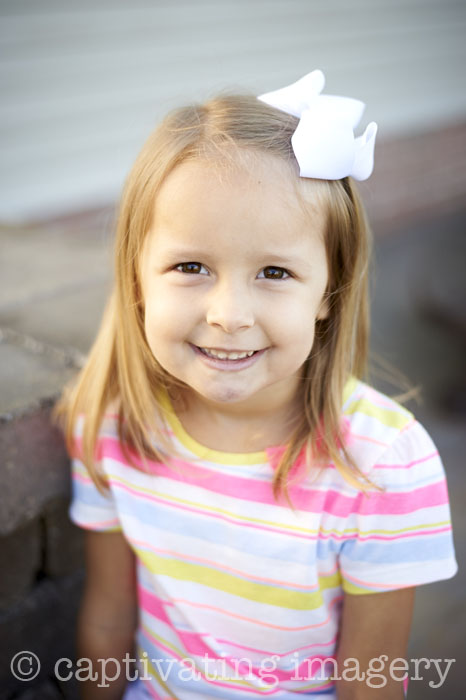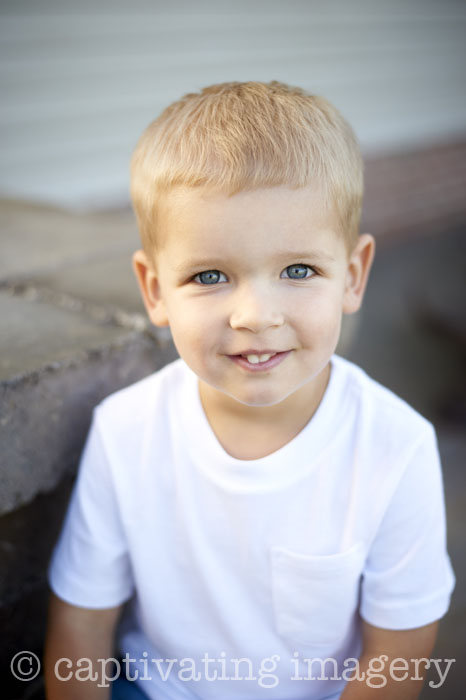 This last one will be fun one day when this cutie pie is all grown up and his mama can tease him about this spontaneous pose!