It seems so long ago to think back on this gorgeous summer wedding, but it won't be long until summer breezes are blowing though again and this couple can celebrate their first anniversary. We started our day with their first look in Cranberry Woods.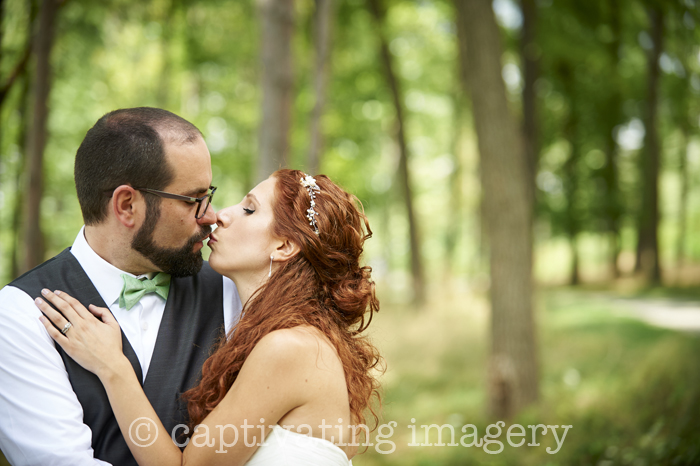 It was a bright, sunny, sweaty kind of day, so the woods offered some much needed shade. And while they may have felt uncomfortable all dressed up in the heat, don't they look cozy?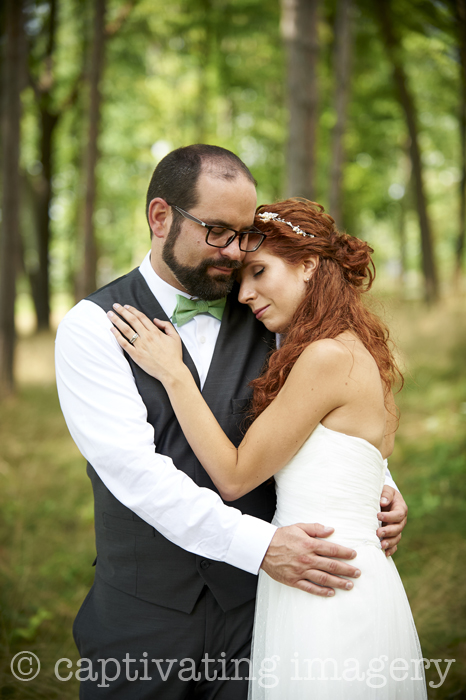 It's tough for a bride to walk through tall grass with scattered roots and twigs, so this groom was glad to sweep his bride up in his arms and carry her to our location for portraits.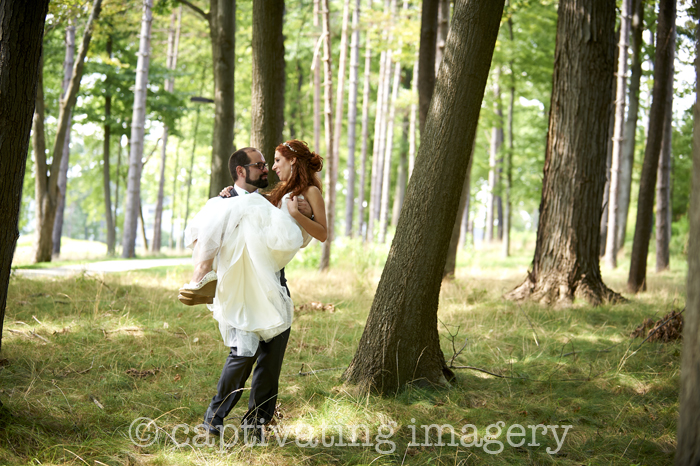 How sweet it is to be in love!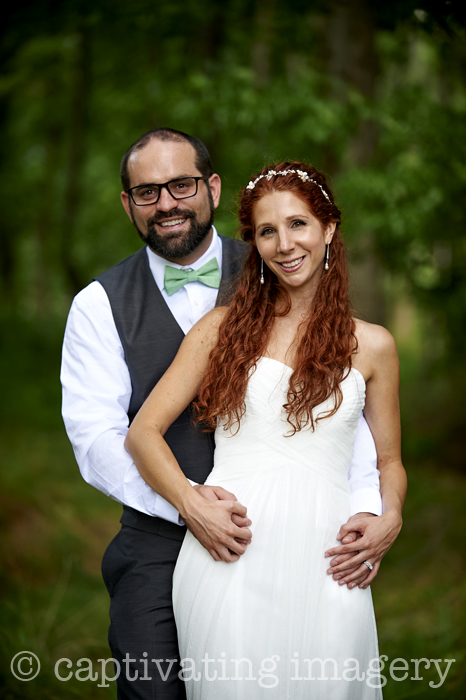 I really like this sweet moment they shared during the first look. I asked them to forget that I was there, and I think they were successful!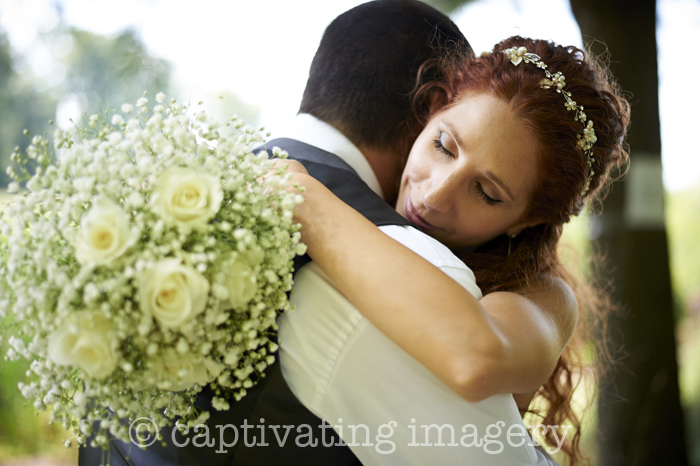 The ceremony at Twelve Oaks Mansion was short and sweet.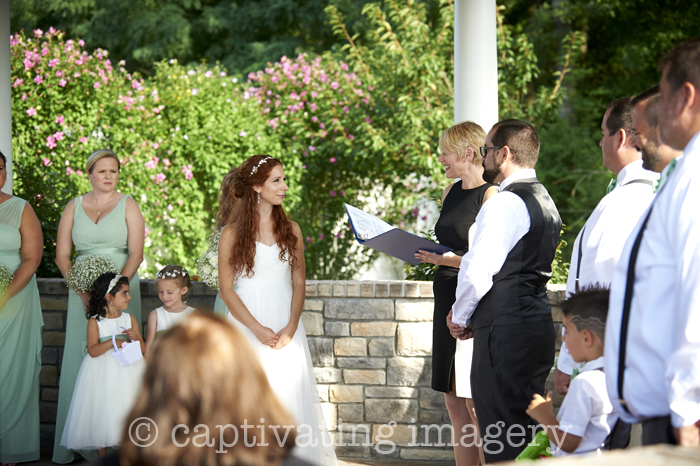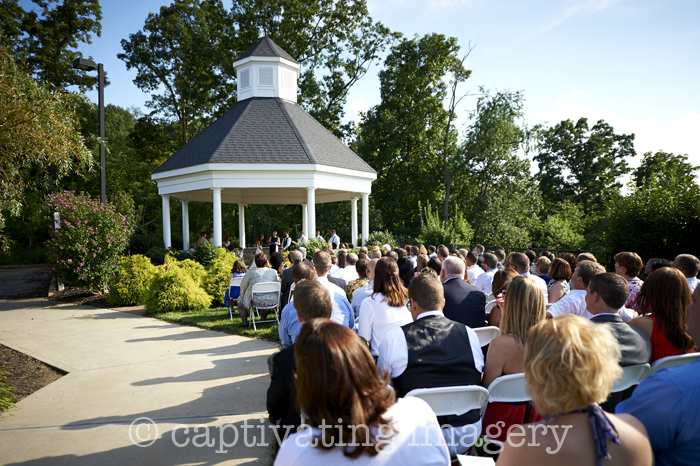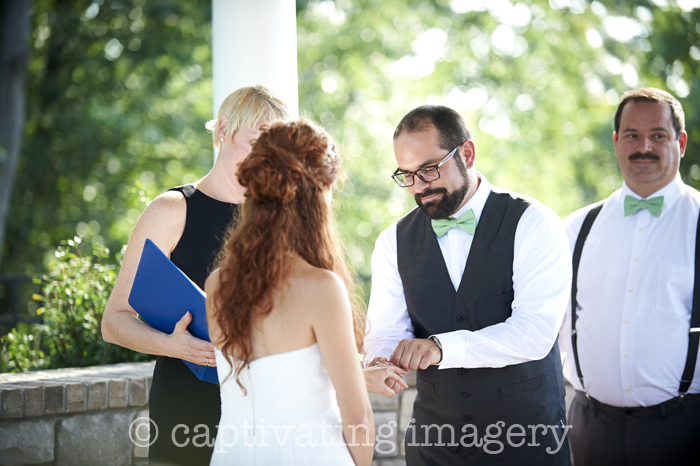 After the ceremony, we went to the front entrance of the mansion and did the family portrait there in the lovely open shade. And I had to share this one. It was a request from one of the grandparents to get all of their grandchildren in one photo—what a great group of kids!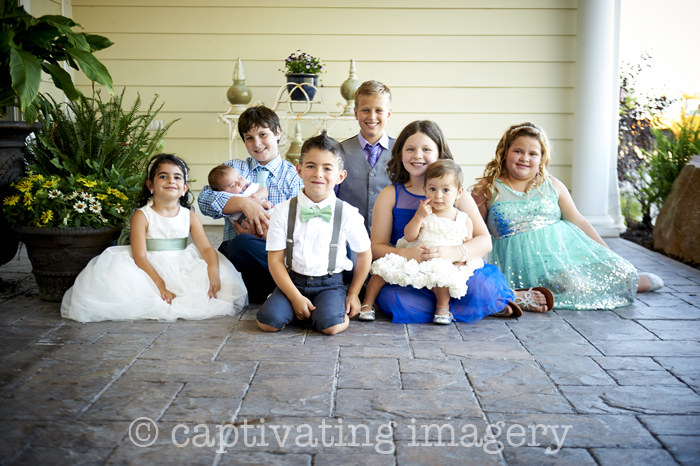 There is so much to share, but only so much time, so I'll skip ahead to their first dance. What a warm and friendly crowd to celebrate with!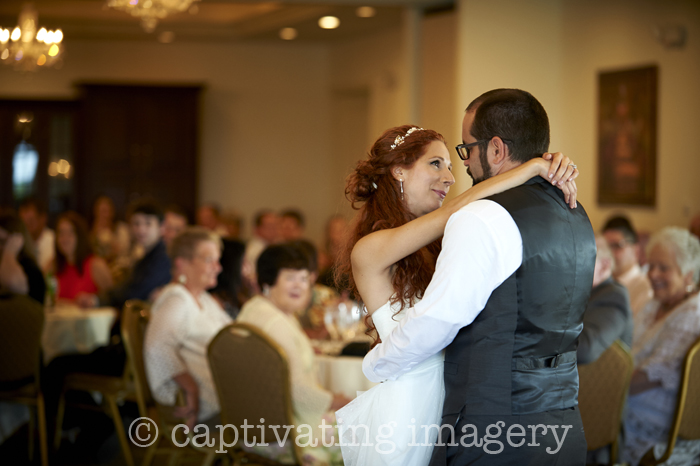 We