It's been a while since I've had the pleasure of photographing a baby girl, after a what seemed like the season of baby boys (including my own little sweetheart!) So when my friend, Susanna, found out she was having a girl, I was super excited to meet and photograph her darling baby.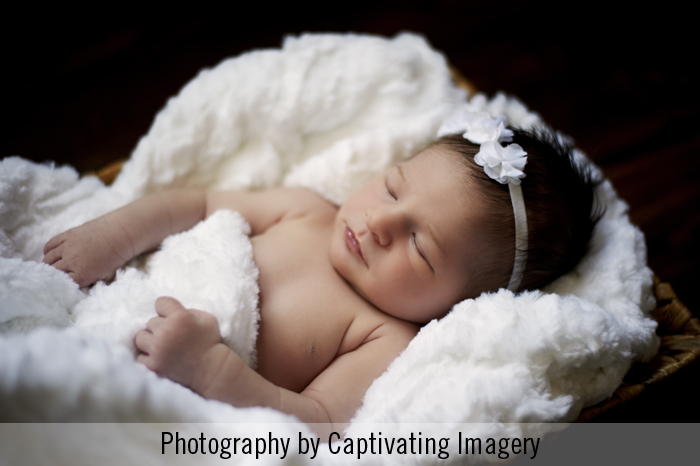 Baby Cosette was a charmer. She actually seemed to be posing for the camera!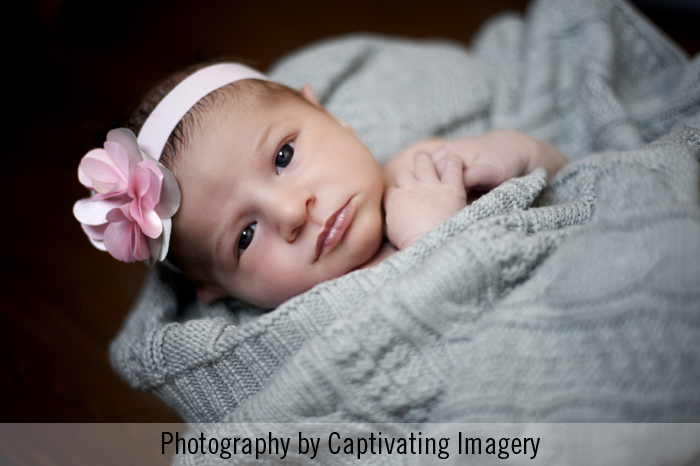 And here is one of the (many) first family portraits! I had a hard time choosing, so this is the image that they chose to print. I think they couldn't resist this one because it looks like she's smiling. Such a sweet moment! I love this family!