Pittsburgh Engagement Session: North Shore and West Park
We met up with Valerie and Tom for their engagement session on Pittsburgh's North Shore, early on a bright Saturday morning a few weeks ago. Alex joined me for this session as some extra added support as I was just getting over some food poisoning. It's always nice to have such great support in moments when you don't know if you're going to toss your cookies! Thankfully, we made it through the session with no incidents and were feeling warm and bright—because it's hard not to feel that way when you're hanging out with Valerie and Tom. They are incredibly cute together and so much fun to photograph!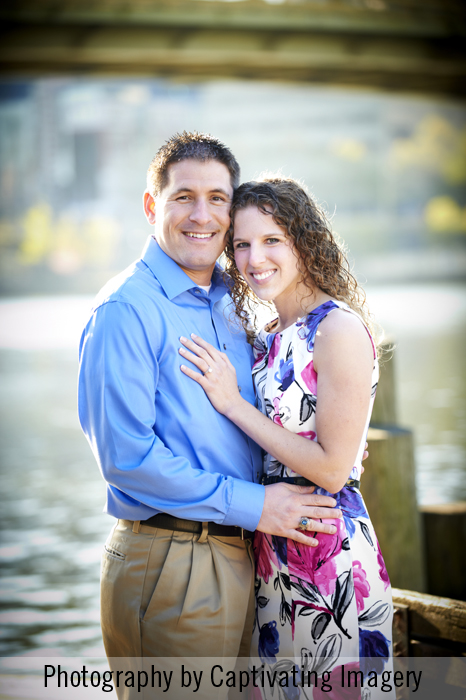 I love photographing couples on the North Shore. That will never get old for me. There's just something about being down by the river and the view of the city that's magic no matter what time of the day.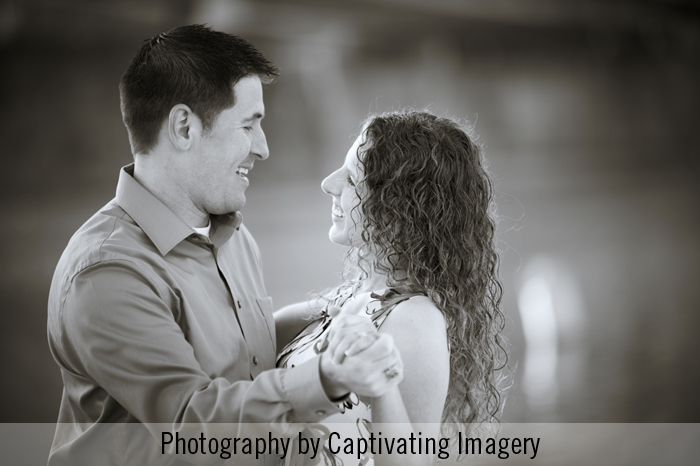 The sun was unmercifully bright, so it made for a lovely opportunity for back-lit portraits. Plus, Valerie and Tom wouldn't have to squint with the sun in their eyes.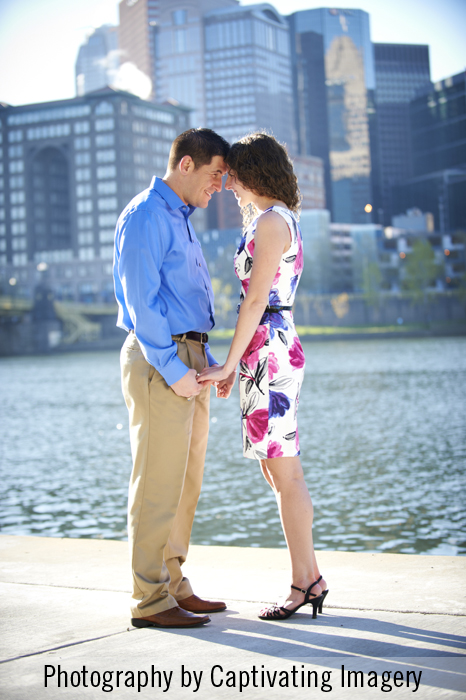 Then we headed over to West Park on Pittsburgh's North Side to photograph them in a more casual setting. I love this shot by Alex.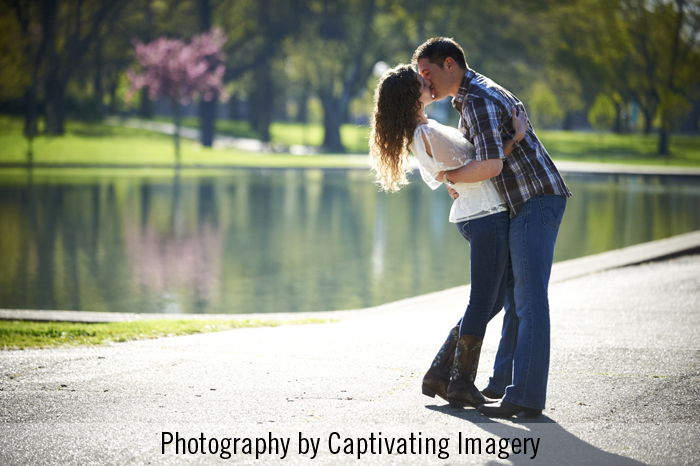 The trees were in bloom and the water sparkled, so while it was a little chilly, there's no telling in these photos. But I guess that had more to do with the warmth between Valerie and Tom than the park's surroundings.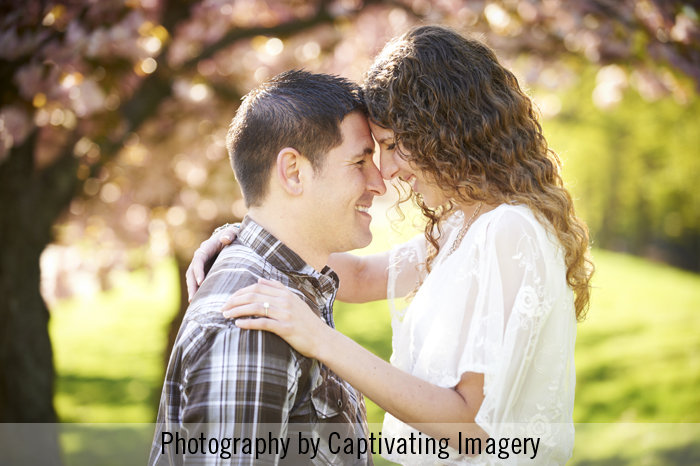 Tom's more flirty and Valerie's more shy. I love that combination.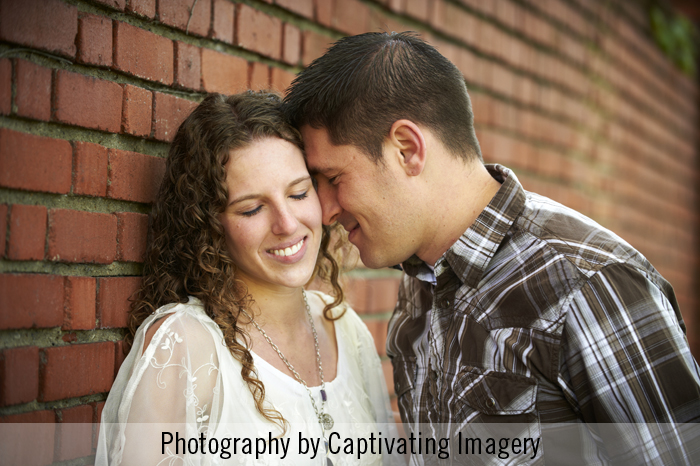 Tom is from Texas, so they both had these awesome boots that you'd never be able to find in Pittsburgh.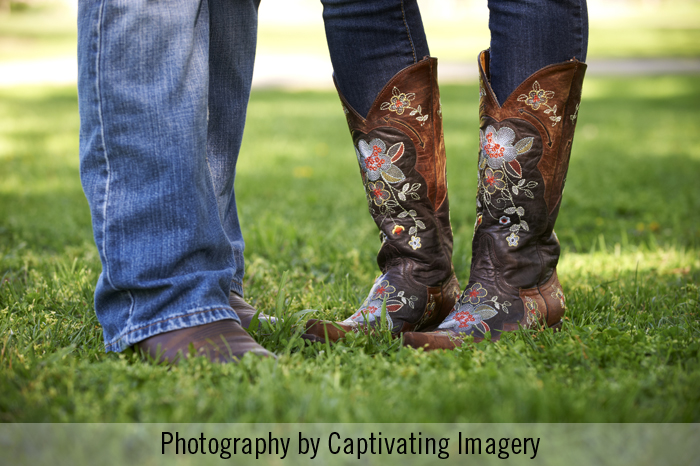 I think their wedding is going to be lots of fun!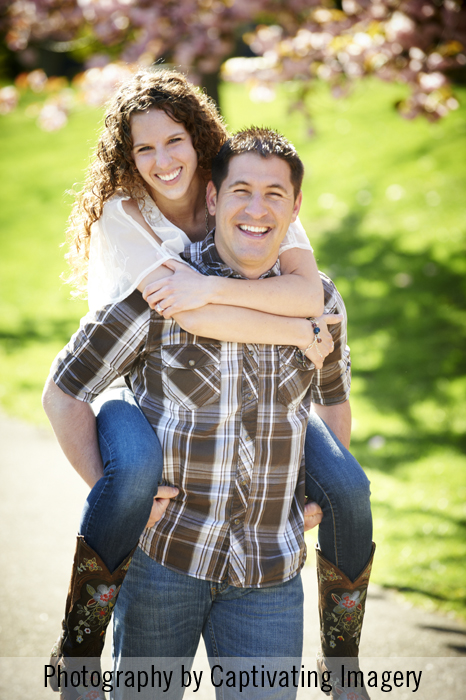 Valerie and Tom, thanks for a great session and we're looking forward to photographing your big day in June!