Pittsburgh Wedding at Saints John & Paul Catholic Church and the Andy Warhol Museum
Lauren and Brandon were married two Saturdays ago at Saints John and Paul Catholic Church in Wexford, Pa., with a reception at the Andy Warhol Museum. It's been a busy few weeks, so without further ado, here's a recap of all the fabulous details. We started at Lauren's family home where the ladies were getting ready. Lauren wore a lovely Pronovais gown with veil that was handmade by her mom and grandma for her mom's wedding. It was truly gorgeous and the perfect compliment to her gown.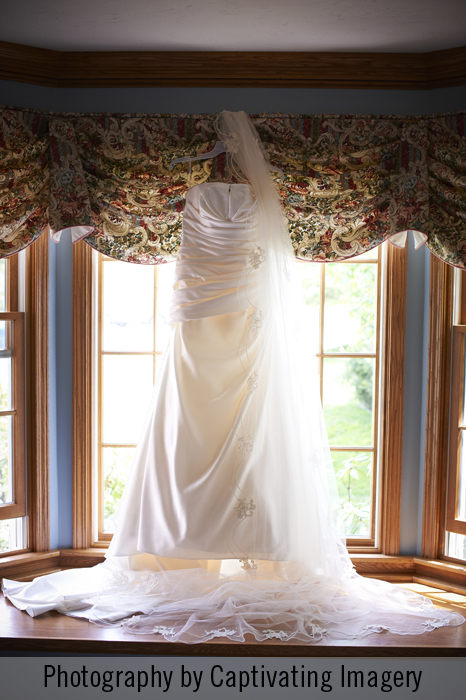 <–more–>
Lauren found these awesome Calvin Klein heels and knew she had to have them!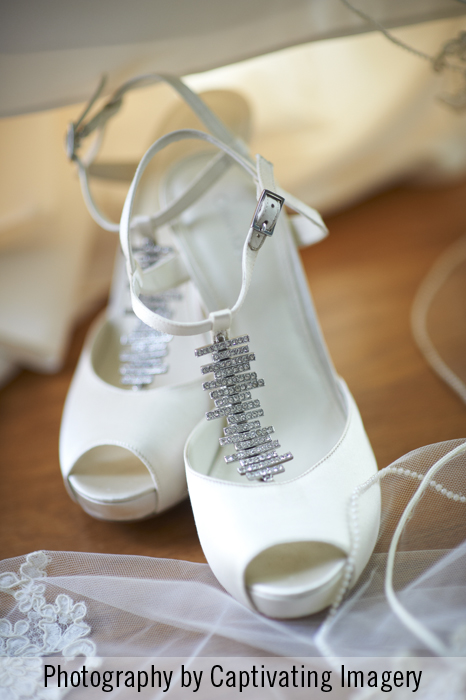 Lauren and her bridesmaids had lots of fun making the finishing touches.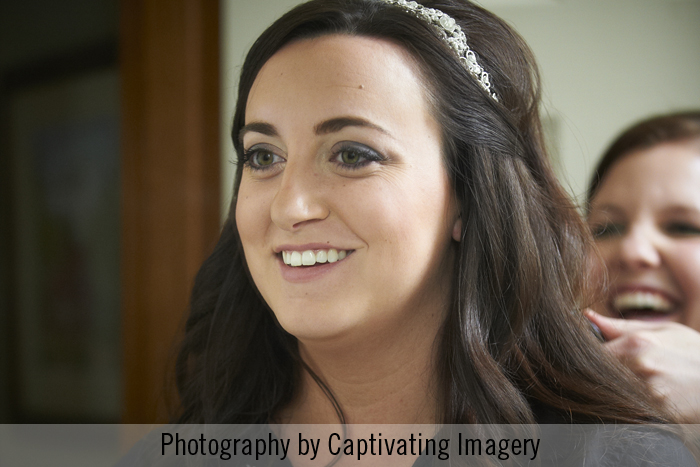 Lauren's bridesmaids wore these green shoes with their little, black dresses.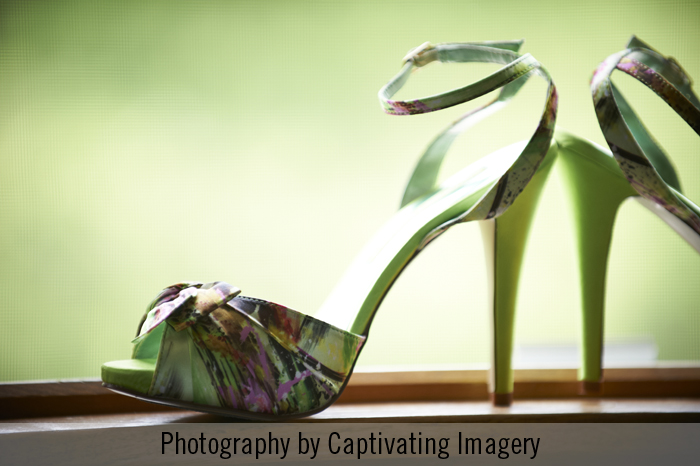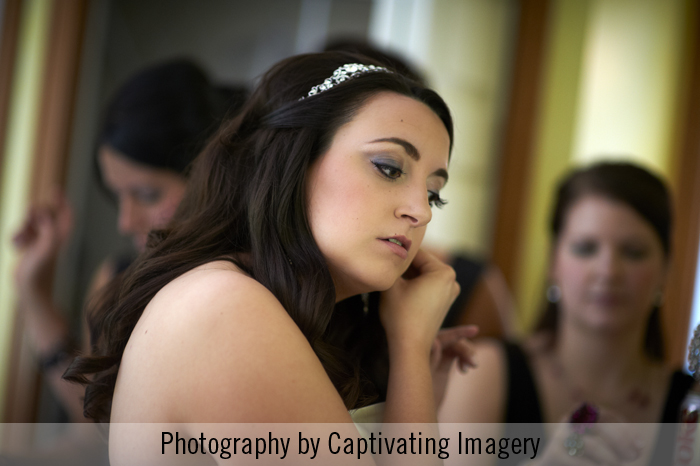 And here's Brandon, the handsome groom.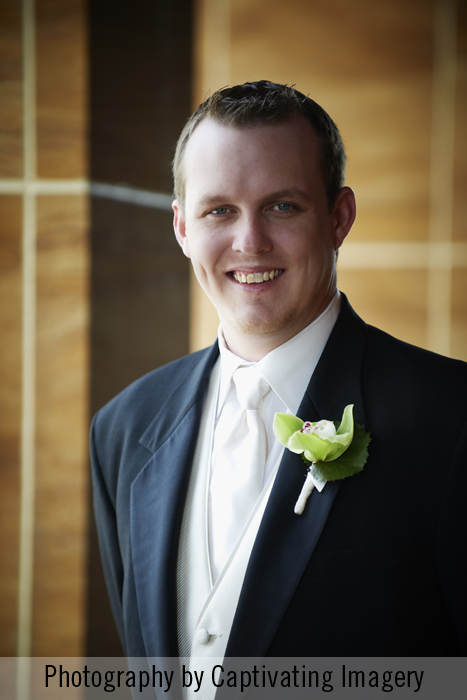 We photographed the guys in front of the church. They shared a lot of camaraderie and Brandon's smile was infectious.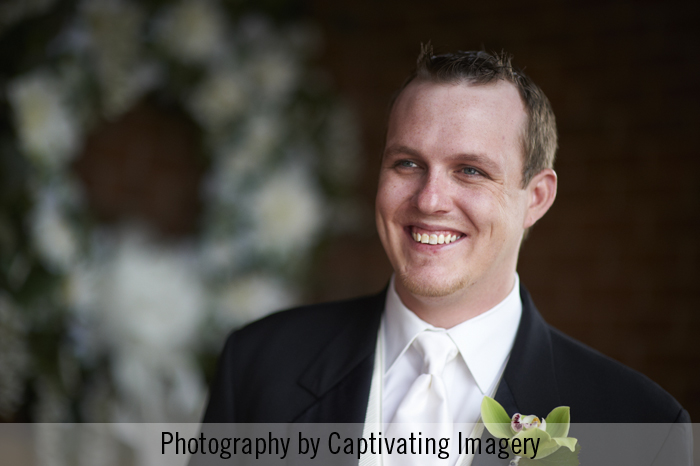 The church had lots of great places where I could duck out of the way and get interesting angles of the ceremony.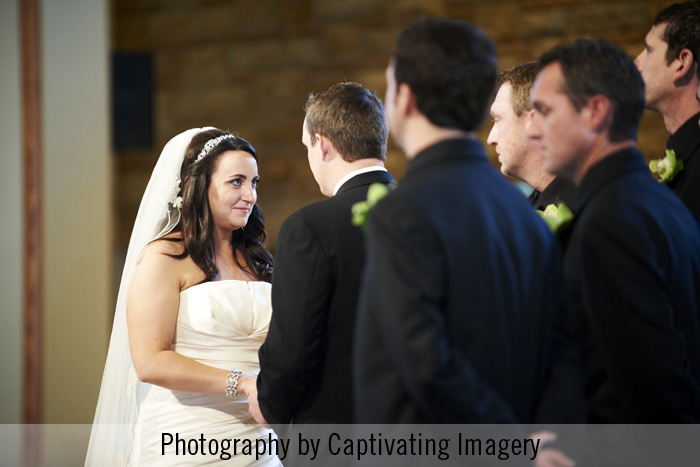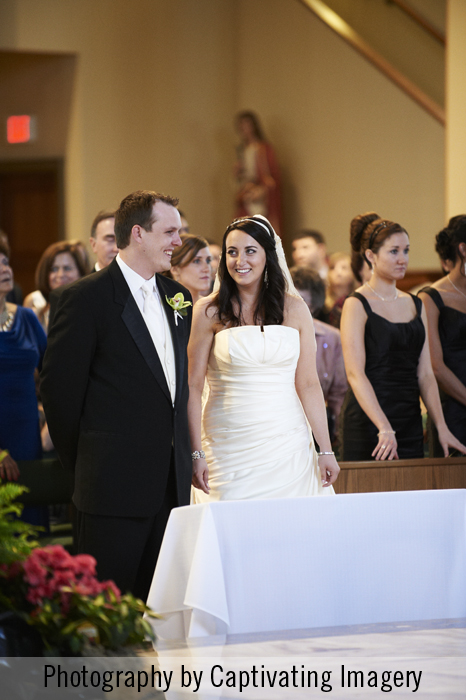 Meanwhile, Alex keeps post in the center aisle which is great, especially when it comes to unexpected kisses.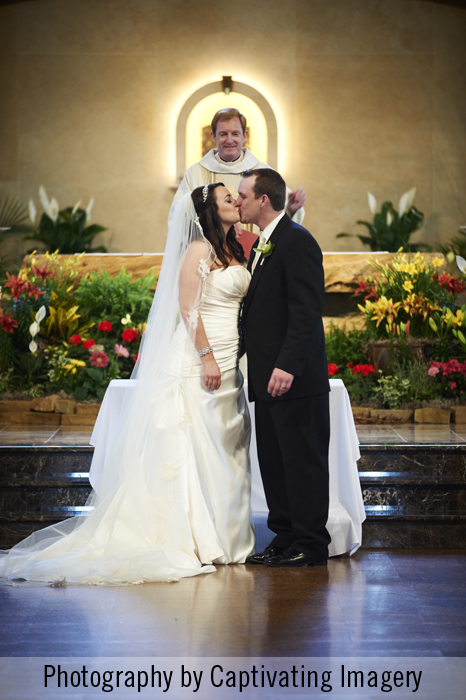 After the ceremony, we headed to downtown Pittsburgh for some on-location portraits. Note the flowers by Reed and Petals —I'm digging the bridesmaids bouquets.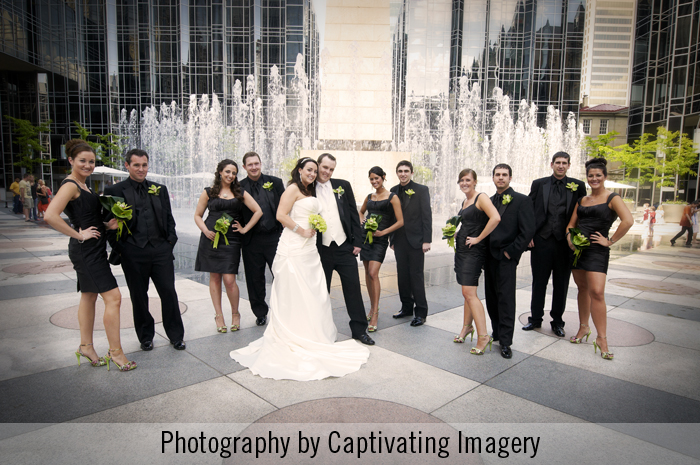 Then we headed to the Warhol and stopped along the North Shore on our way. These next few images are some magical moments caught by Alex.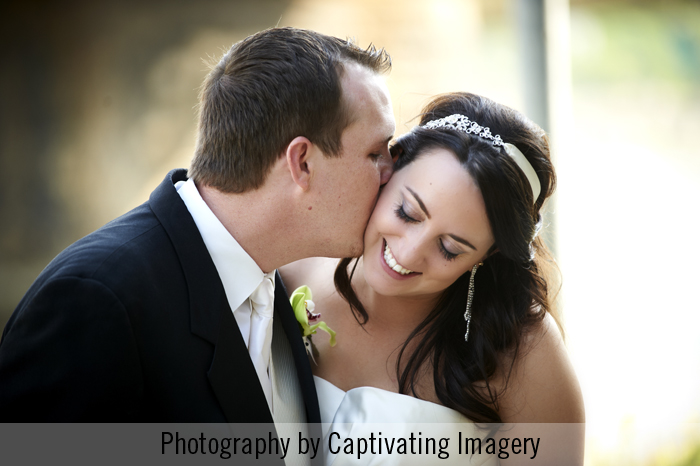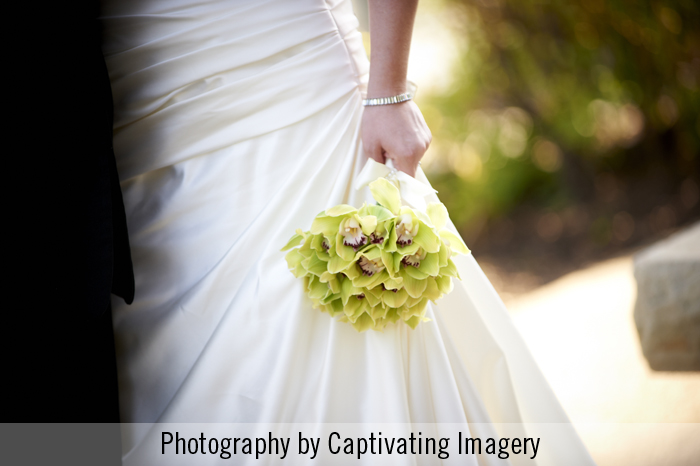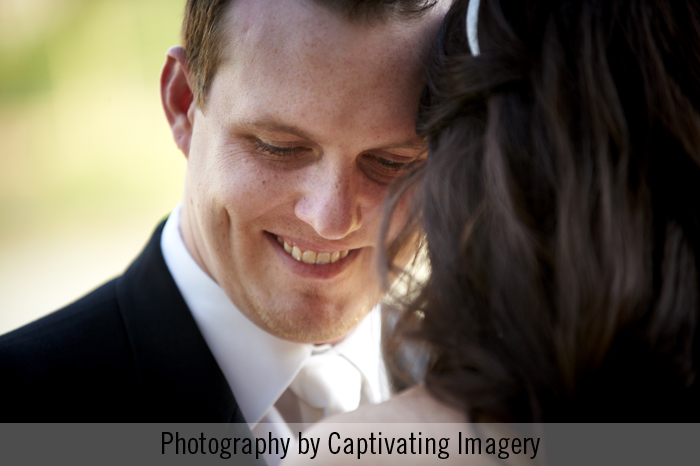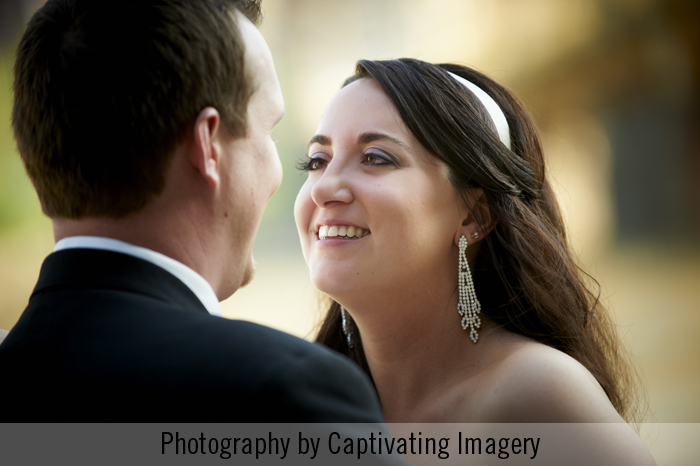 I'm pretty excited about this next image. I love the Pittsburgh skyline and love to use it as a background for portraits even in the middle of the day!
Ok, on to the Warhol for some fabulous details.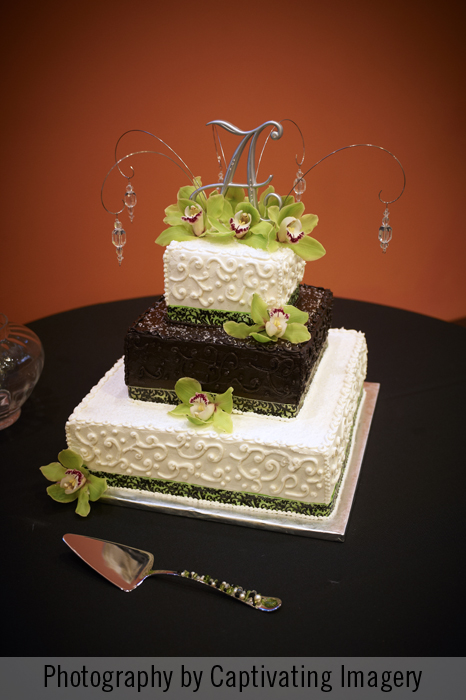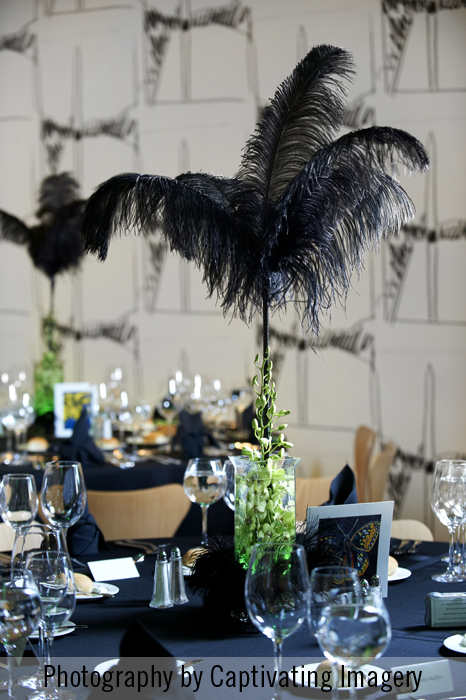 The staff at the Warhol let us go to the silver cloud room for a few portraits.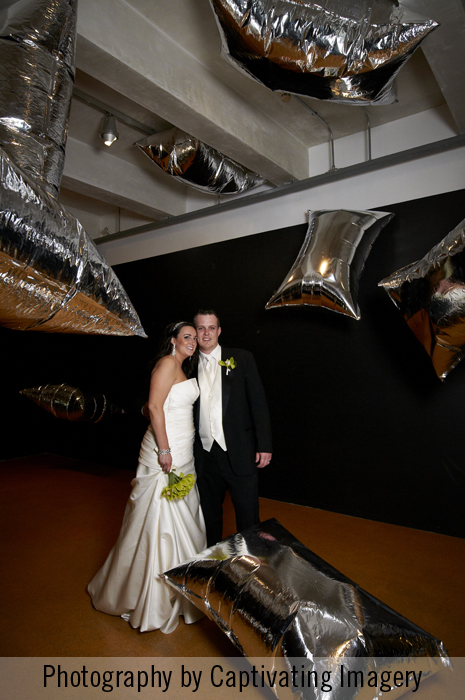 After their first dance, we had a little bit of time to slip away and catch a few more portraits at twilight. I love this one by Alex.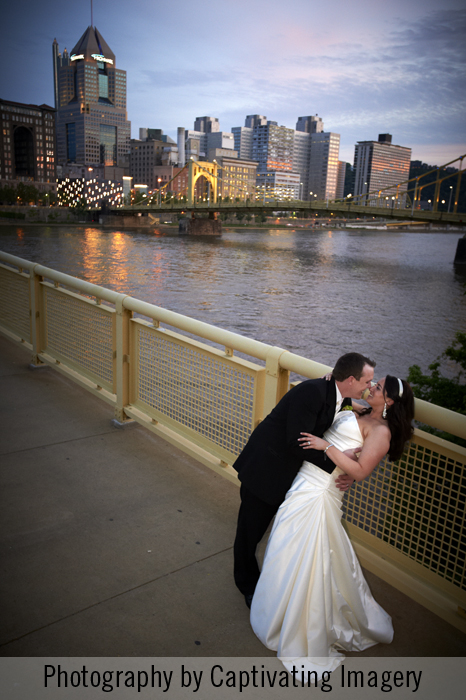 Lauren and Brandon, thanks for the opportunity to photograph your wedding! It was such a treat! Many blessings to you and your marriage.