Pittsburgh Wedding Photographers at Claysville Wedding: Part One
Heidi and Aaron were married last Saturday at her family's home in Claysville, Pa.  What really surprised me about this wedding, is that the groom and I graduated from high school together!  Heidi booked her wedding over the phone as she is out of town—when her fiance's name came up I told her that it ringed a bell, but we figured the chances were slim.  What a nice surprise to find that it really was Aaron!
This post is part one of two posts from their wedding. The main colors of the wedding were royal blue with lavender as an accent.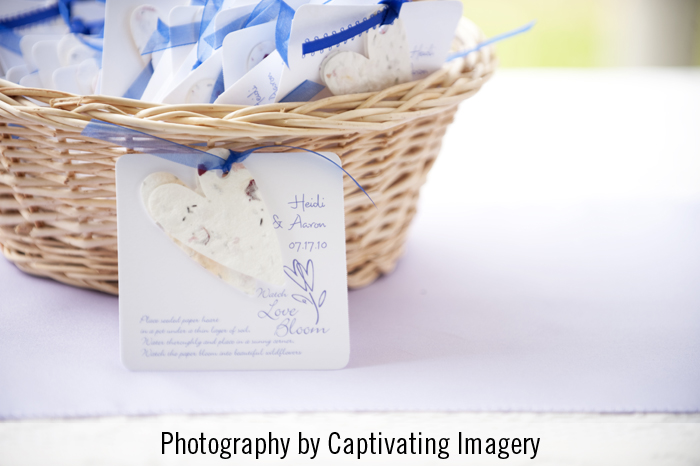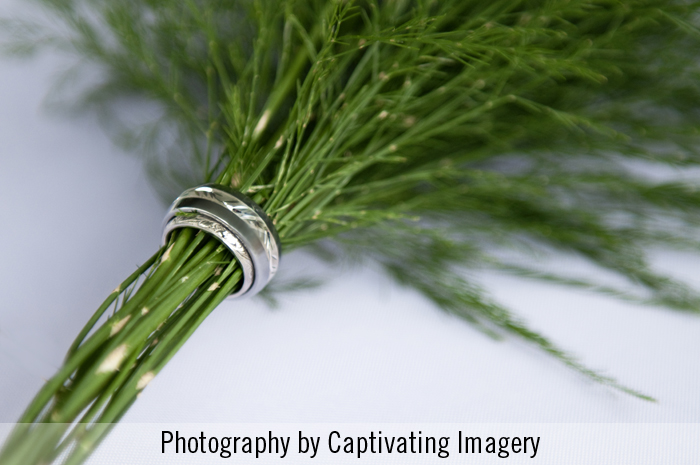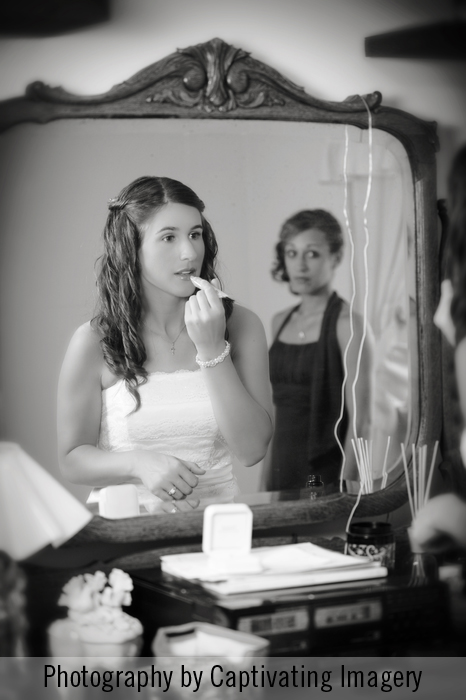 This portrait was taken right after a mini rain storm cleared. It was such a relief for Heidi and her family that they could stick with their plans to hold the ceremony outside.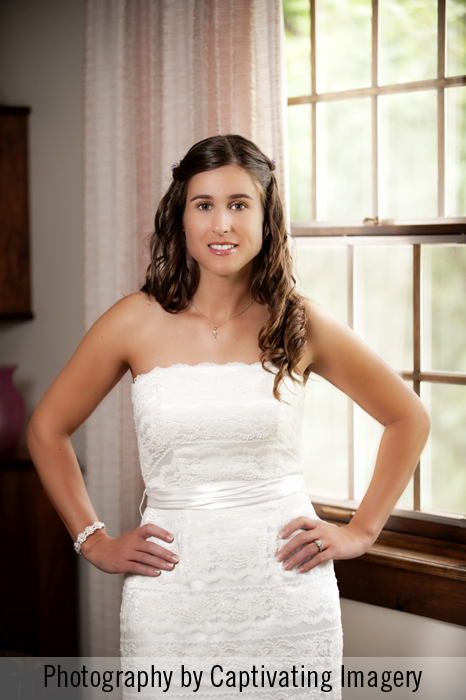 This photo was taken moments after Heidi's dad gave her away. I just love her expression.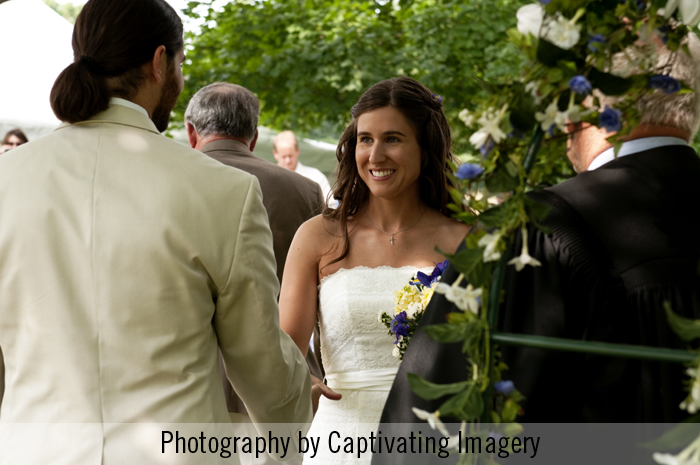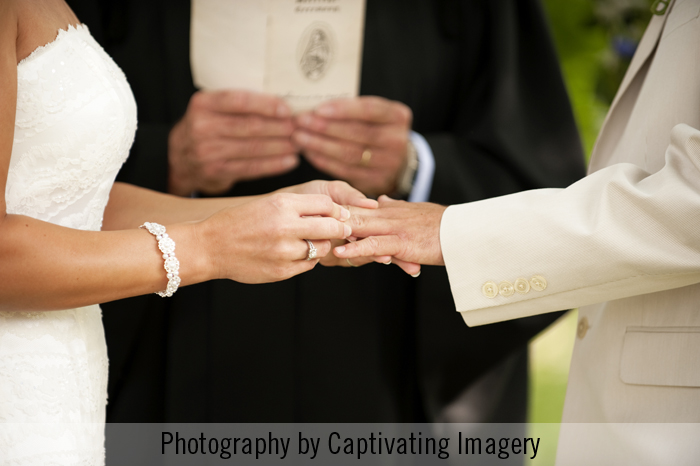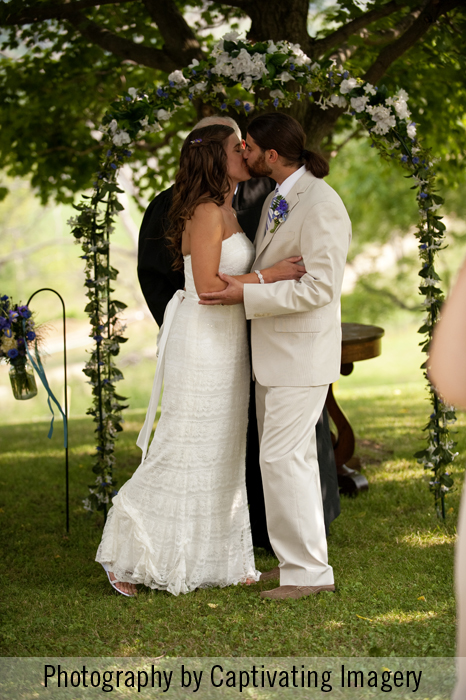 After the ceremony, the bridal party hoped on a bus to go to the other end of their property for some photos by the pond. Here is the first from that session.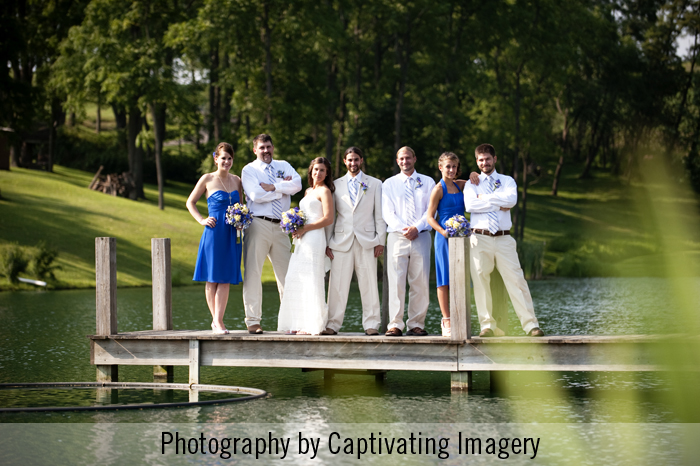 Many more photos to come with part two!