Christmas portraits ~ Merry Christmas
Over the last few weeks I've worked with some great families and friends on family portraits in front of the Christmas tree. This season's portraits included a couple of really well behaved kids and babies and a few furry friends.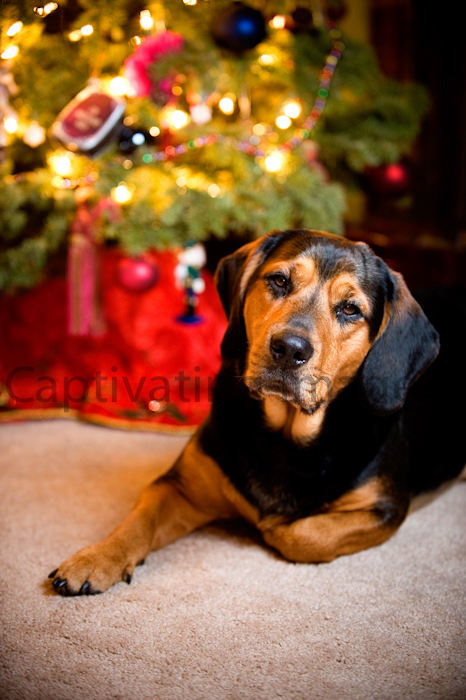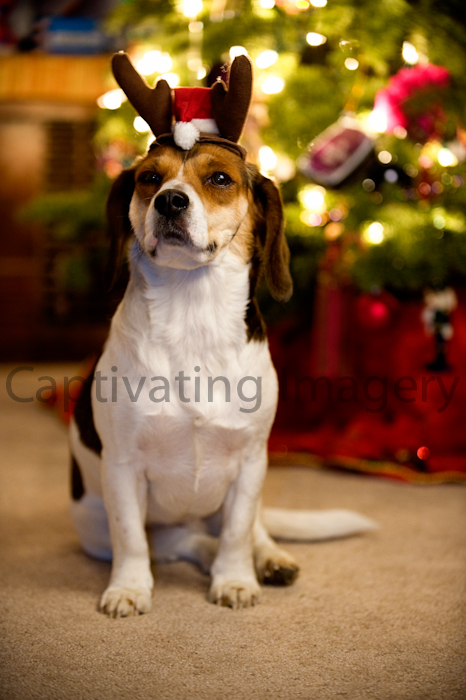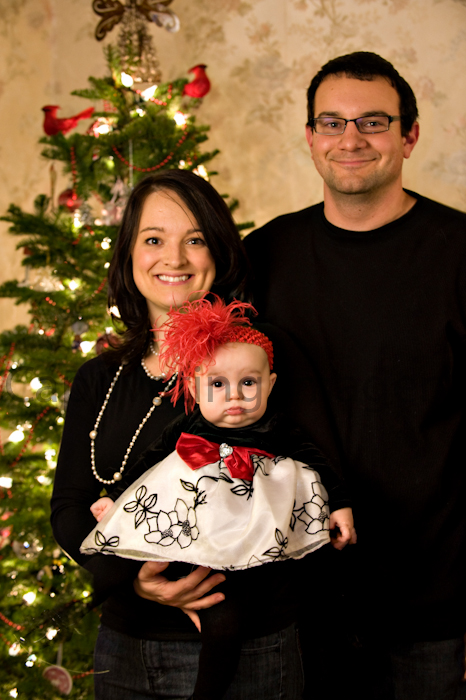 I love Christmas tree portraits. The glowing Christmas trees are so sentimental—trimmed with the family's collection of ornaments over the years. And people just seem to glow with warm feelings about the holiday to come. Merry Christmas to all and thanks to all my clients for a wonderful 2009!