When I first met Aleasha and Shawn, I knew they were going to make their wedding day fun. It was neat to see how they worked together and genuinely cared about all of the little details. And I love how Aleasha was cool with Shawn's ideas and the fun superhero theme they incorporated. I'm not sure I would have went for that when my husband and I were planning our wedding, but if I could go back and do it all over again, I'd say absolutely Honey! It's funny how things change over time.
Anyway, let's get on with this fabulous wedding!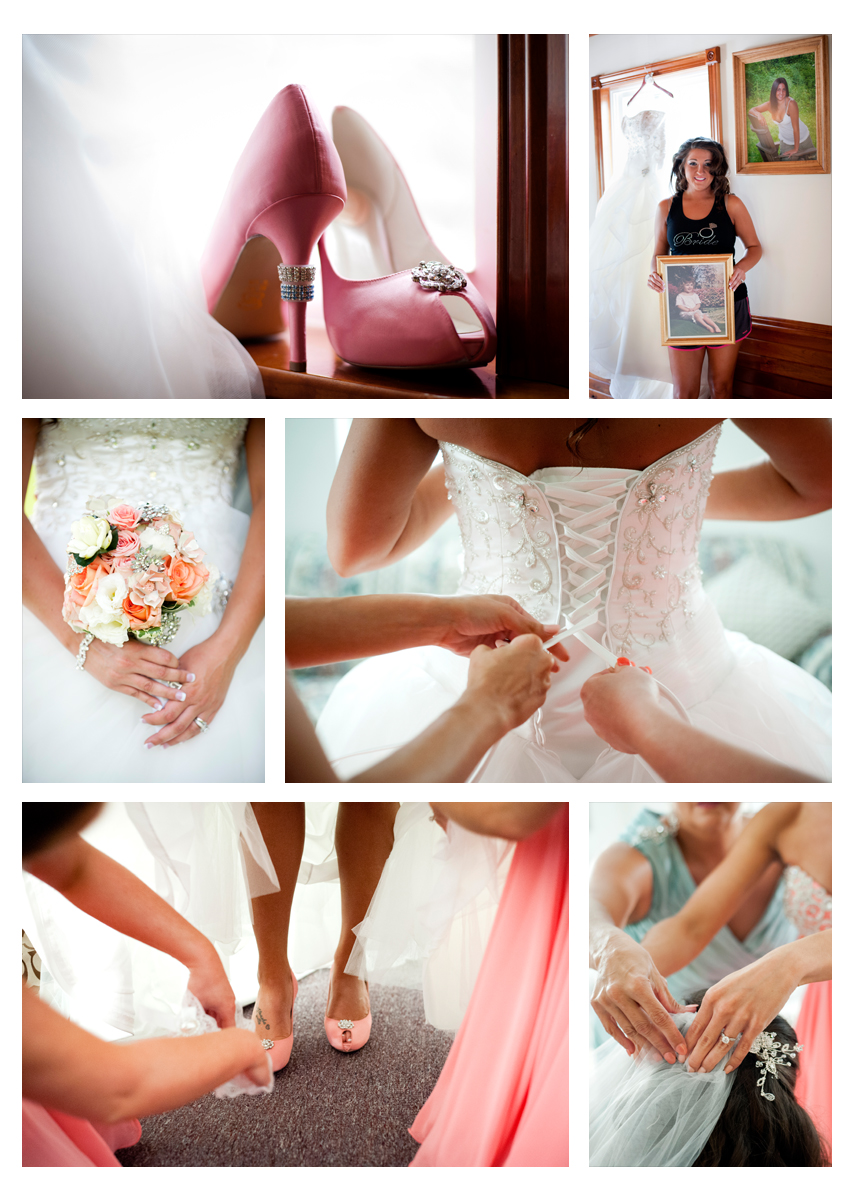 I'm noticing that a lot of brides and grooms are planning a photo before the ceremony where they can't see each other. It's really a sweet moment. And this is something that Shawn really wanted, so we made it happen. There are two photos in the collage below from our little before-the-ceremony session.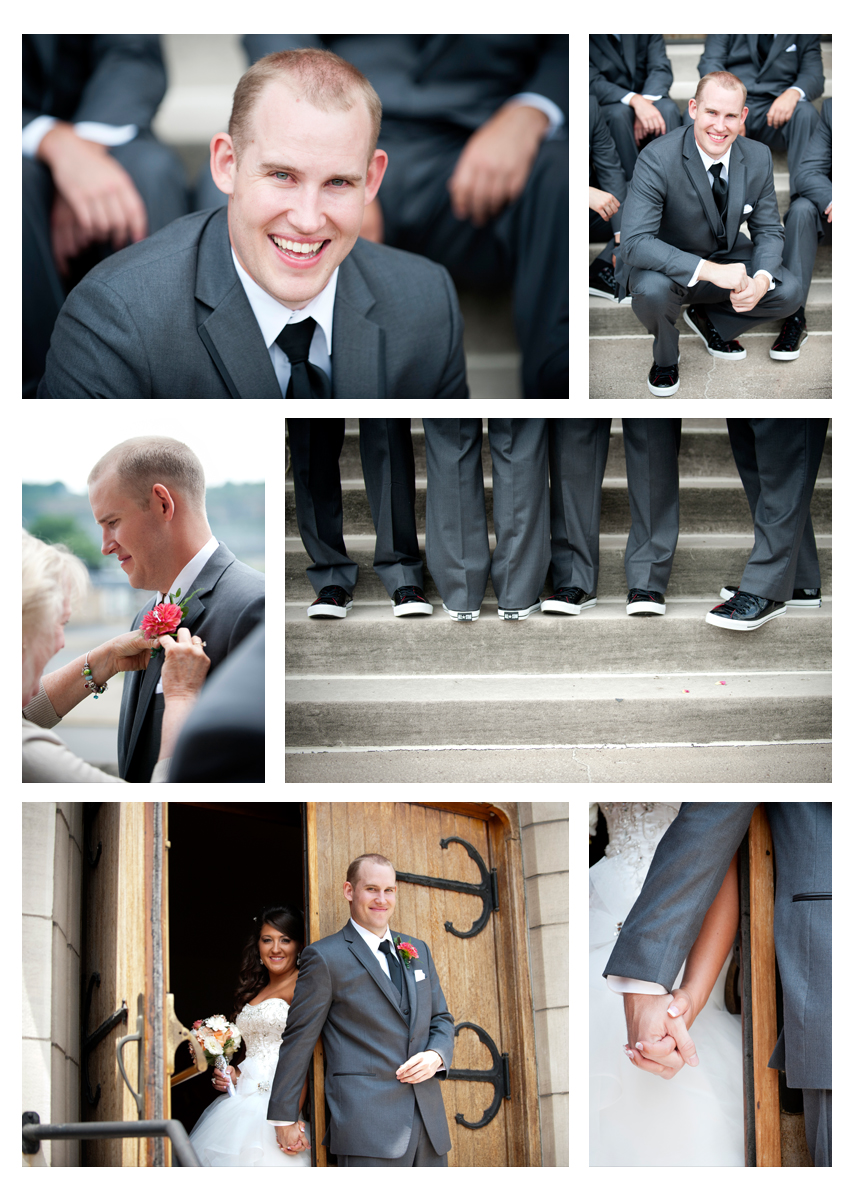 Their ceremony was beautiful. I loved the moment they shared after lighting the unity candle and extinguishing their single candles. The unity candle nearly went out when they blew out the other candles and you can see the relief on their faces when the small flame started to flicker and it was clear that it would stay lit.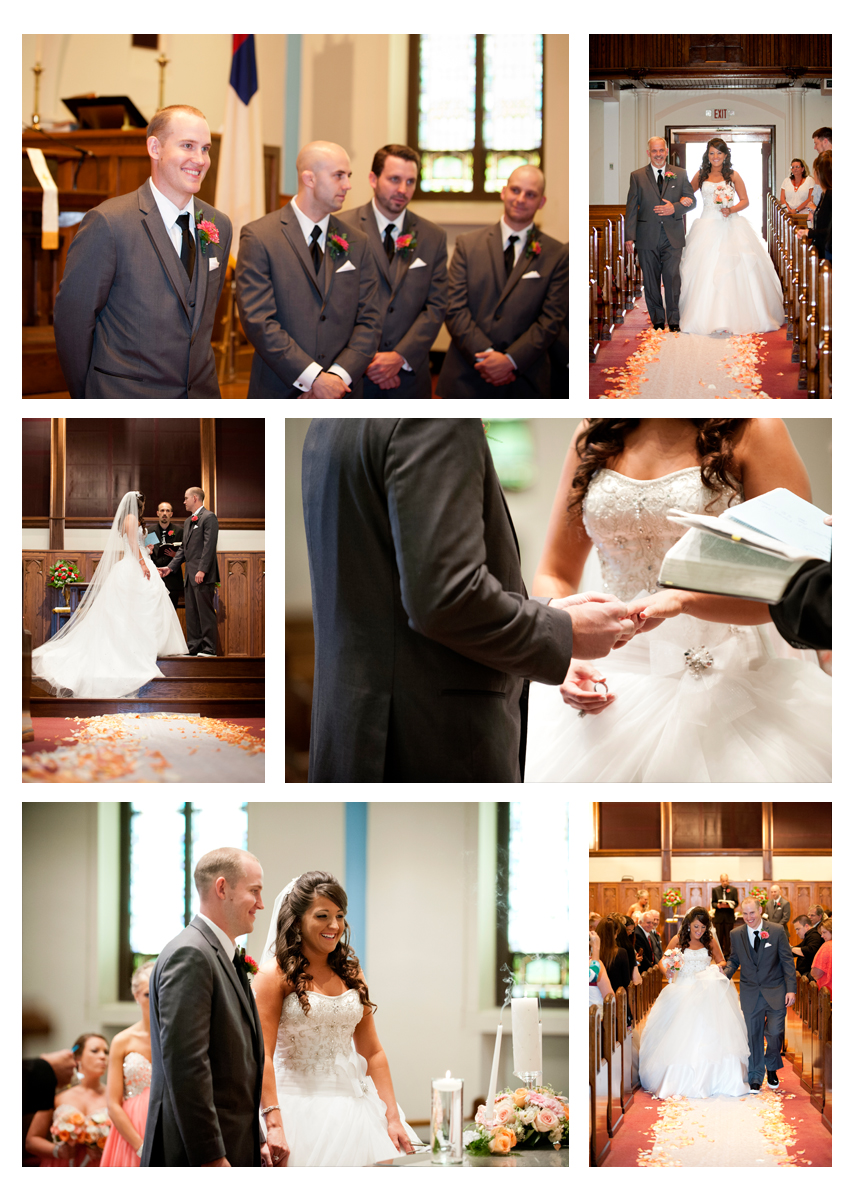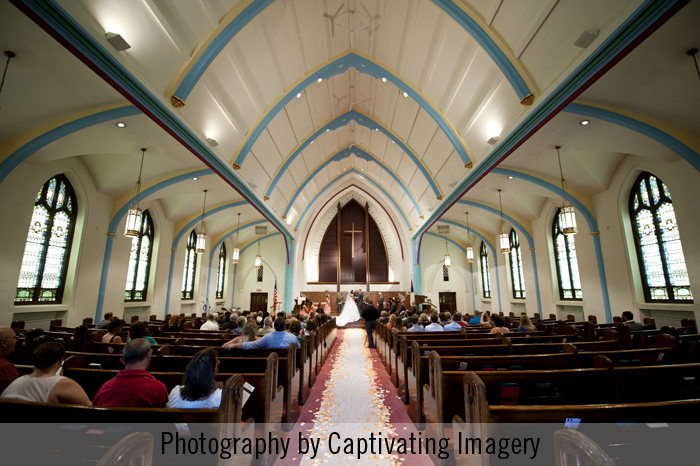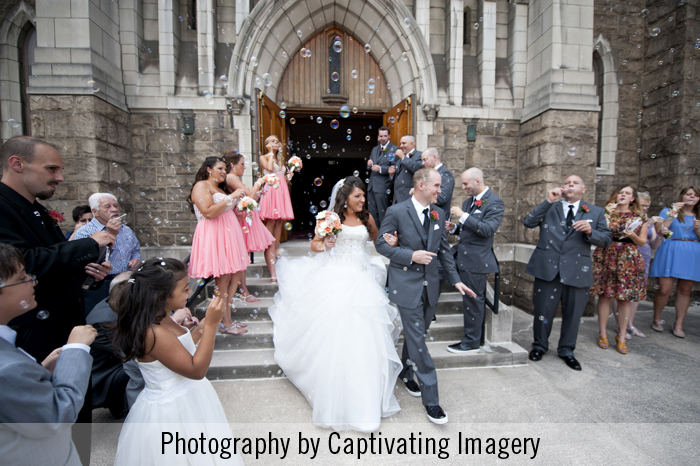 On our way to the reception, we stopped at a cemetery for their creative portraits. Yep, you read that right, a cemetery. Actually, it's a local hot-spot for formal portraits and I can see why. Once you drive past the cemetery, there is a big open space lined by trees and it is very pretty as you'll see. And check out the fun superhero photos. I'm so glad Aleasha and Shawn wanted to do that. It was really fun and you can see that the groomsmen really got into it.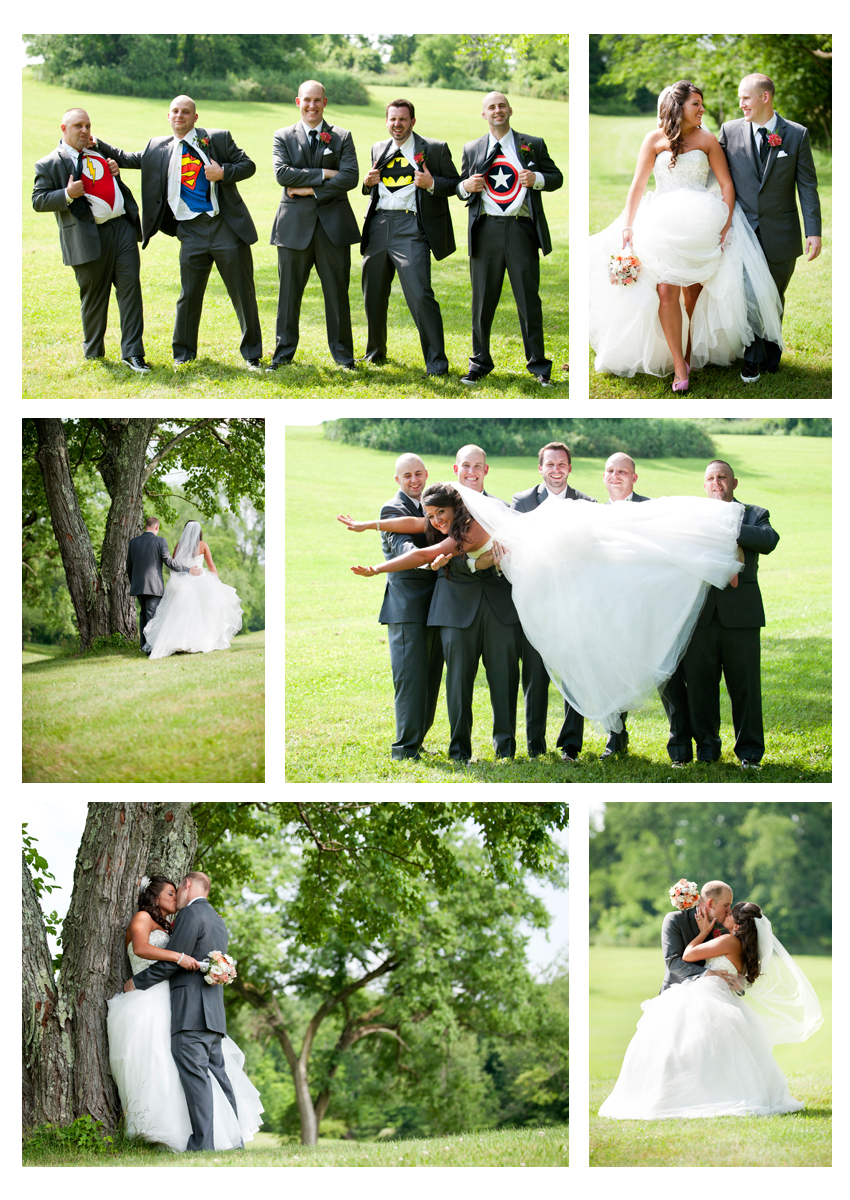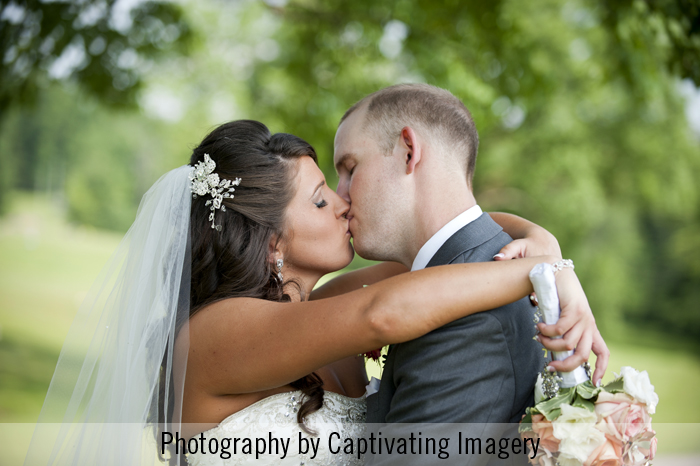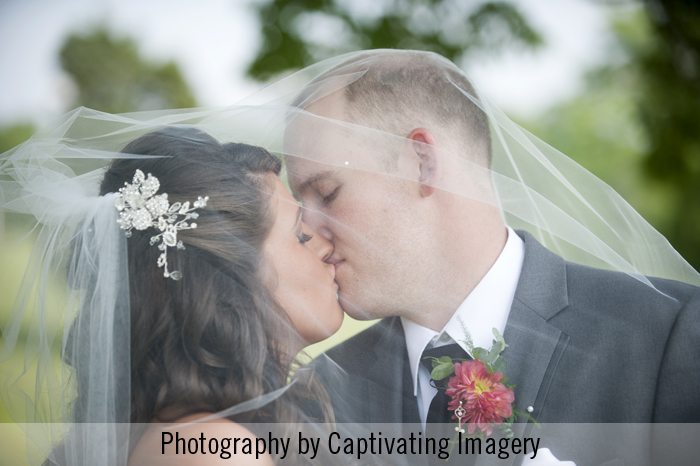 Their reception was held at St. Florian Hall and it was decorated beautifully! And Aleasha and Shawn took ballroom dance lessons so their first dance was really cute.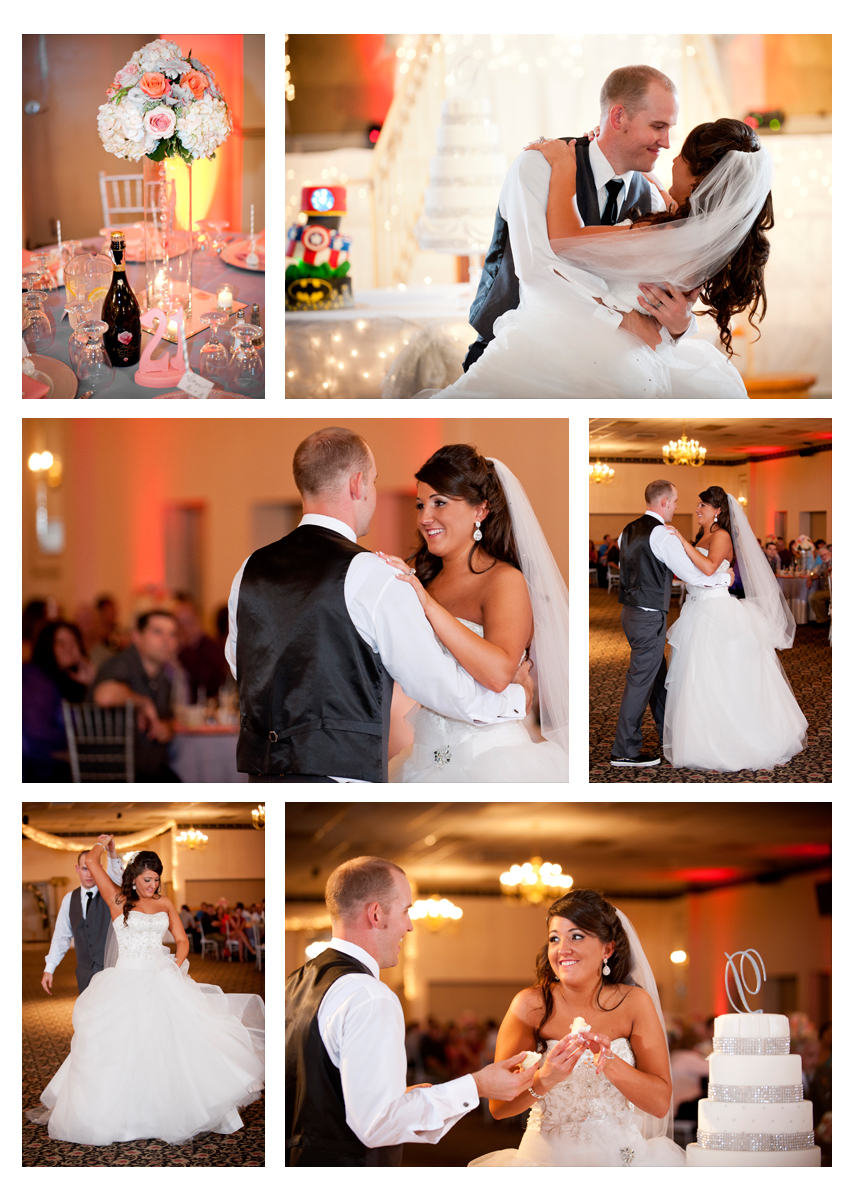 And here's the best groom's cake I've ever seen.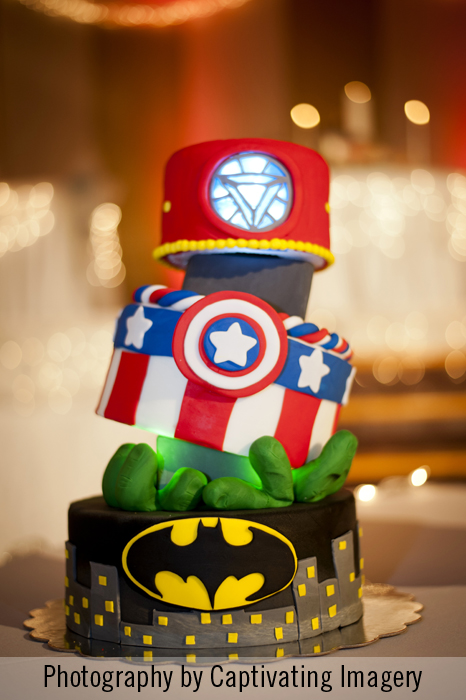 And one last photo from after the cake cutting. Shawn is hamming it up after smearing some icing on Aleasha's nose. What a fun couple and a fun wedding!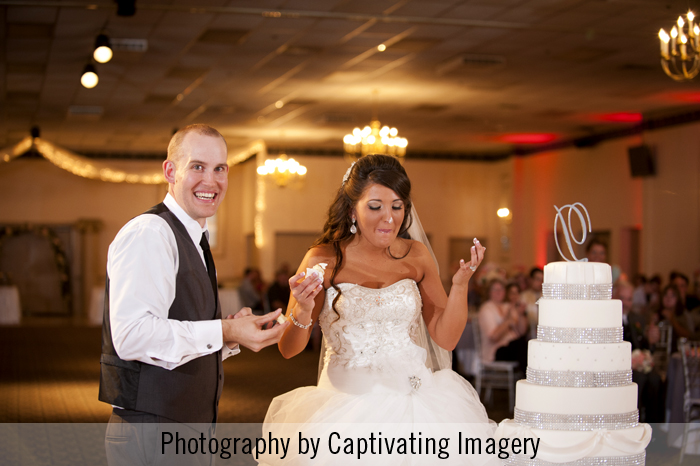 Congrats Aleasha and Shawn! Many blessings to you and your marriage.