On the snowy Friday before Valentine's Day, I met up with April and Anil for a mini photo session a top the West End/Elliot Overlook before they said "I do" in a ceremony with the Justice of the Peace. They were anxious to tie the knot and planned wait for warmer weather for their wedding reception. So we made the most of this special Friday morning despite the challenges from two feet of snowfall earlier in the week.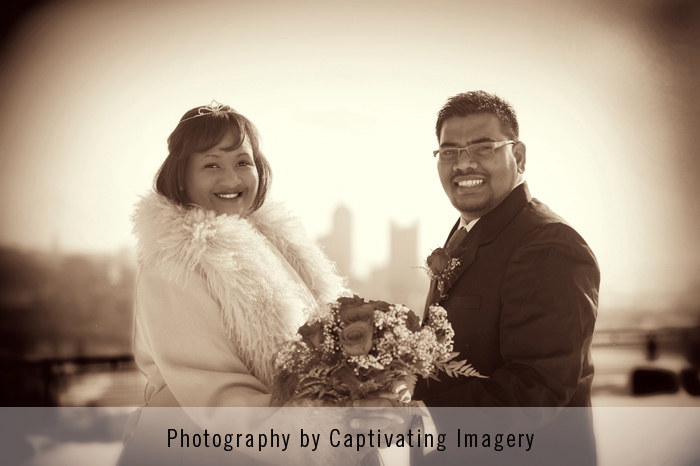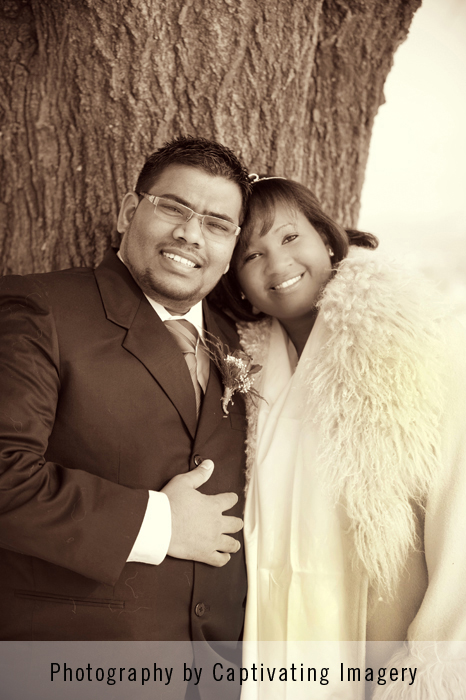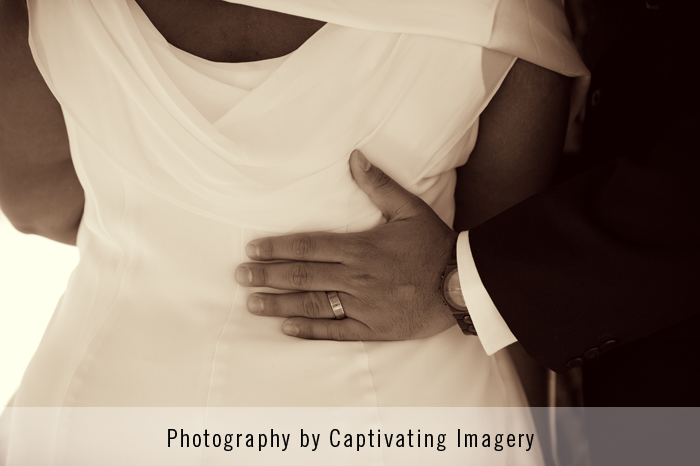 It was a pleasure to spend the morning with them and this experience reminded me that it's the simplest of moments that can be the most intimate and sweet.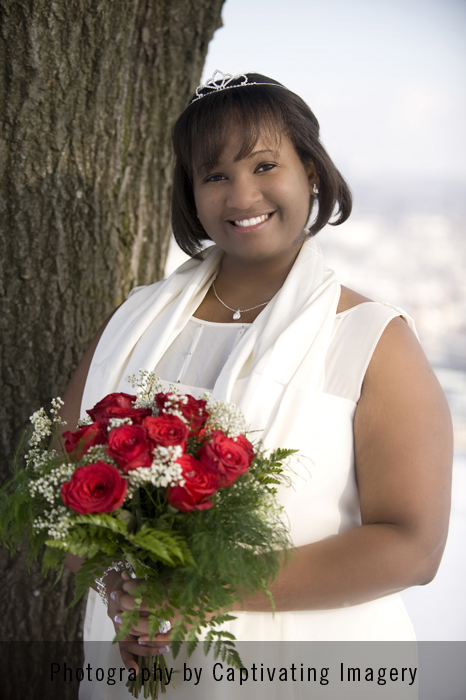 We headed to the courthouse after about 30 minutes of shooting in the snow.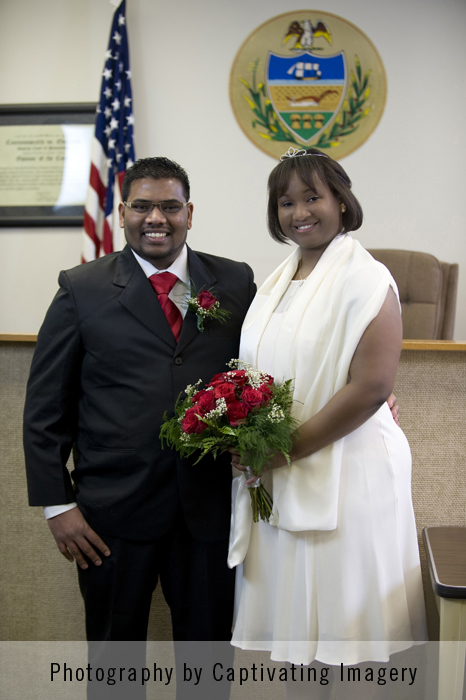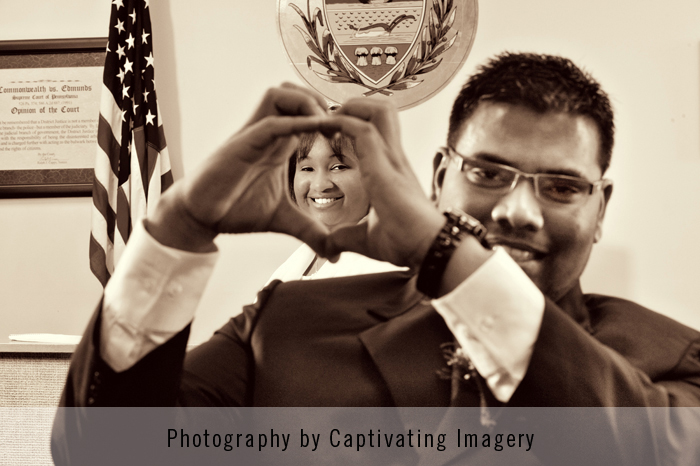 We even had a few moments to joke around. I like how Anil is framing April's face in this one. Actually, I just noticed that there are lots of sepia photos in this post. I like to send clients a mix of color, black and white and other variations. About three quarters of the way into my editing process, I select photos that stand out as good candidates for this and duplicate them so that I have options when designing the album.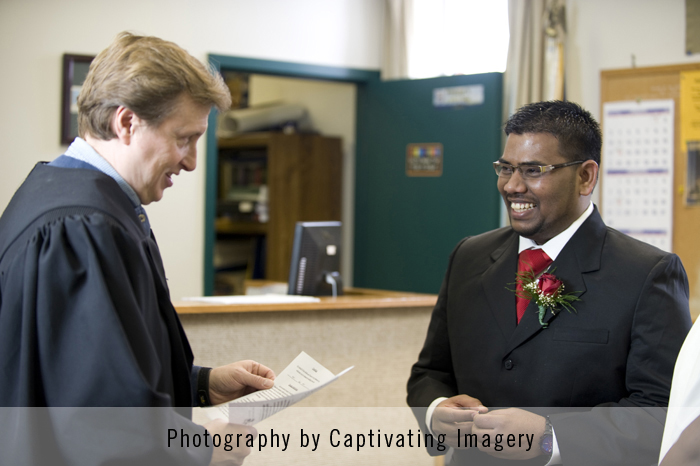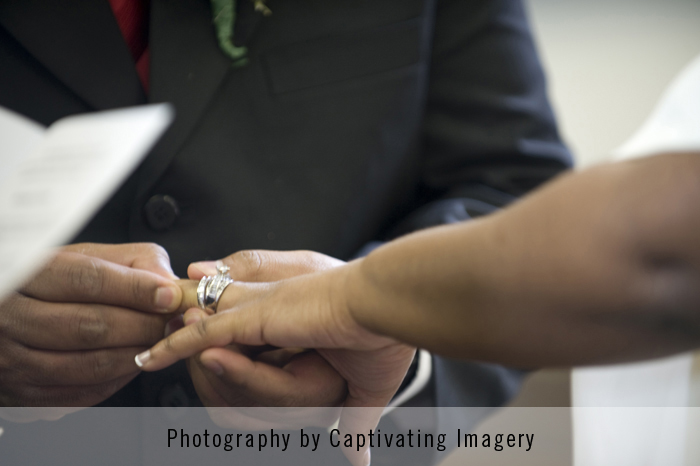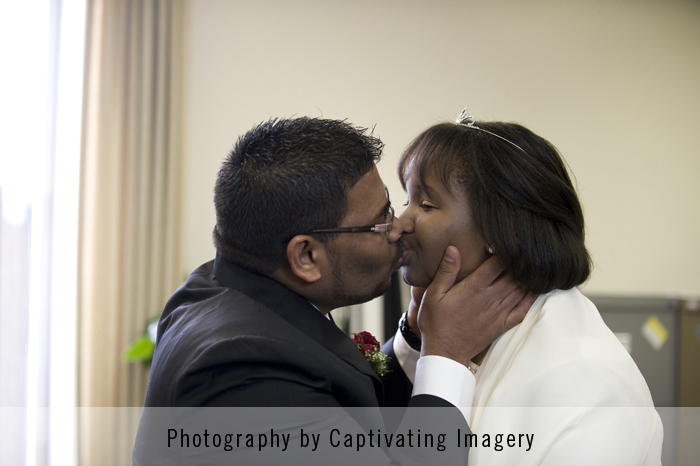 It's refreshing to see where romance can bloom. Congratulations April and Anil! Many blessings to you and your marriage.