About a year ago, I had the pleasure of photographing this sweet family when their youngest was about a month old. You can check out that session here. It's amazing how much little ones can change in just the course of a year and such a blessing to be able to meet up with them a year later for family portraits at Mellon Park in Pittsburgh.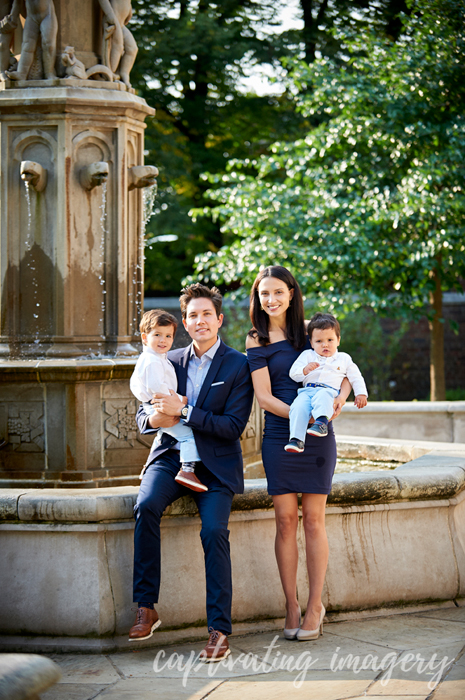 This big brother was so sweet with his little bro and was a model subject. I think his mama must take lots of photos of him at home!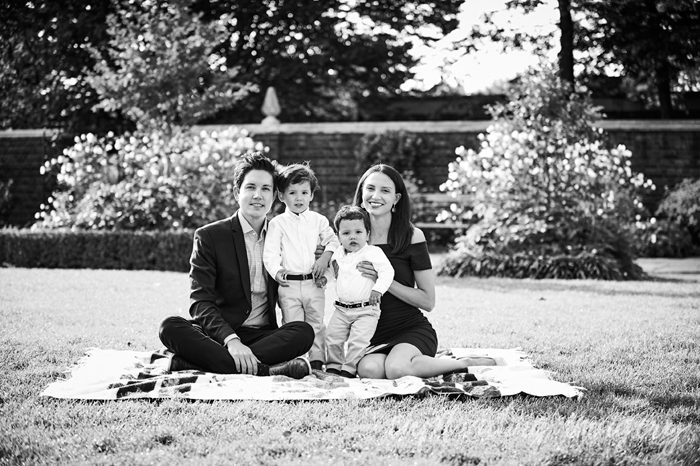 We started at some of the most popular locations for photos at the park before the crowds filled in for a festival that was being held there.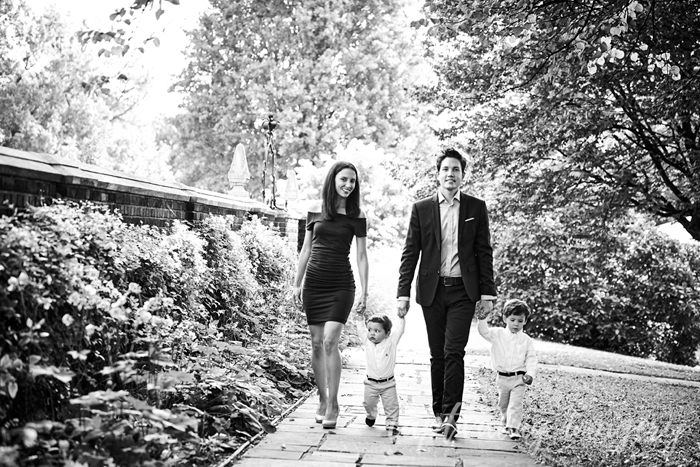 I love this park, it's one of my favorites and most of the sessions I've done here have been closer to sunset. But coming here in the morning and working with the sun rising on the opposite side from where it sets presented a nice challenge in that I found some new and lovely spots that work well in the morning light, like this gate below.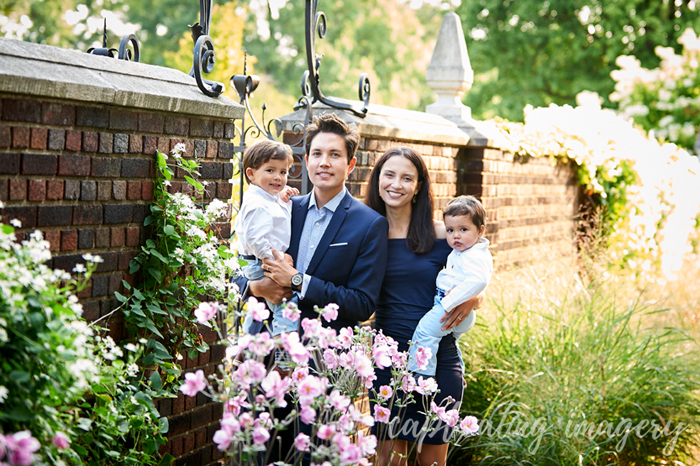 Family portraits with little ones can be a little bit tricky getting everyone to smile and look at the camera at the same time. I love this more candid shot where mama was just tickling her little one. That got him to smile!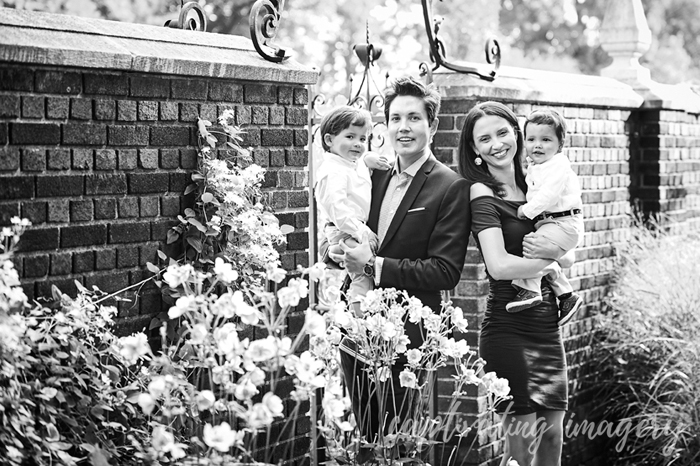 We wanted to capture some images of the boys together and getting them off of their feet is my go-to approach when they're little like this, so this park bench in the lower walled garden was just the thing!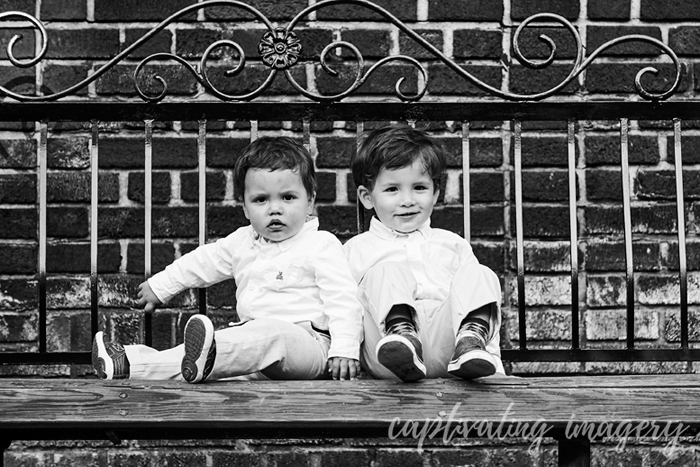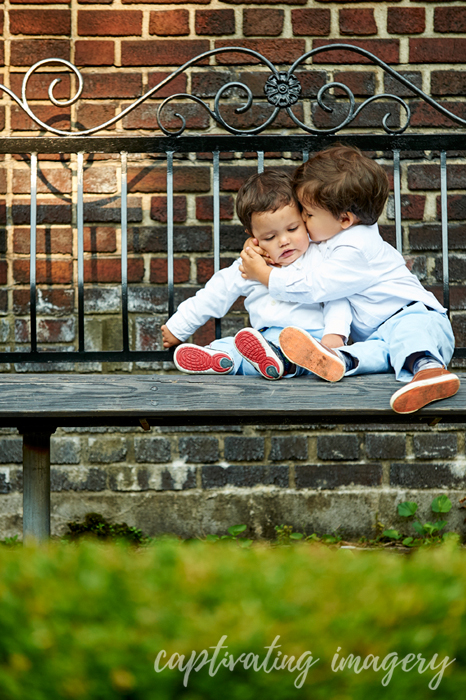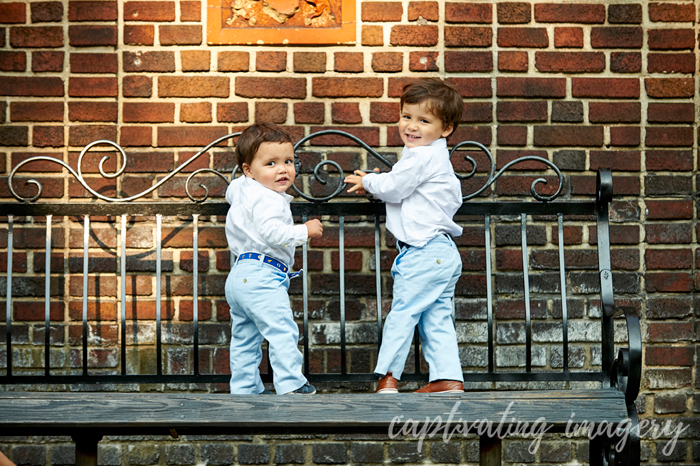 Throwing our kiddos up in the air is such a natural thing to do when we're trying to get them to laugh and have fun. It just happens effortlessly in sessions and I love to capture this. It never gets old.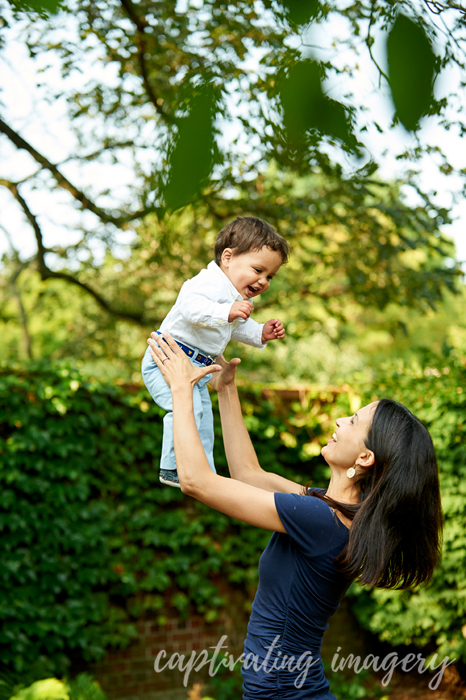 Look at these two handsome little guys sitting so nicely on this blanket!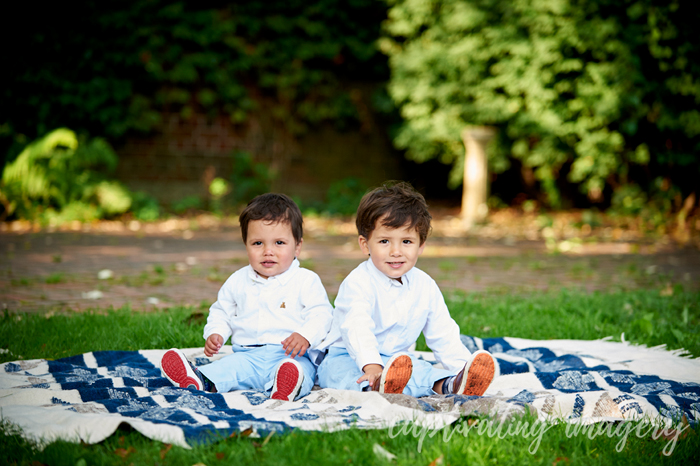 And we ended this session with lollipops, which are such a great motivator for smiles. But the little bro dropped his and ended up forgetting about it so this lucky guy wound up with two!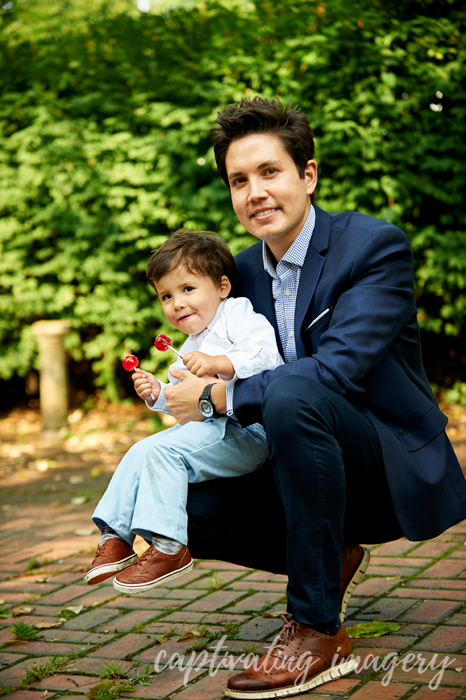 What a great start to the day!