Rebecca and Patrick were married two Saturdays ago at Heinz Chapel with their reception at the Renaissance Pittsburgh. It was a fabulous day and we made a couple of stops from the church to the reception for some fun portraits. Before I get ahead of myself, let's start with some of the details.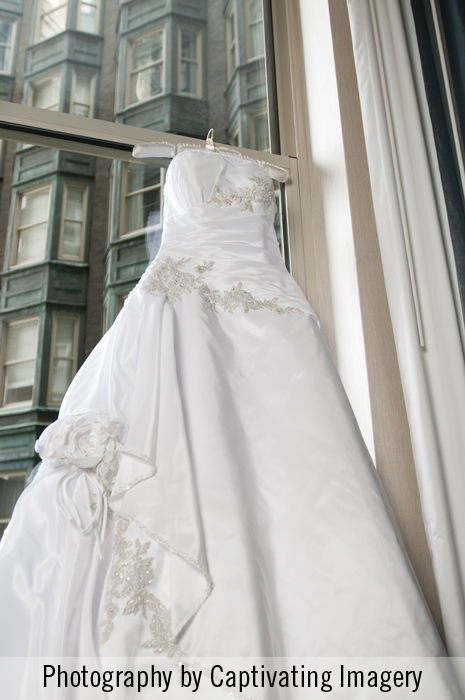 I really like this portrait of Rebecca. I wonder what she was thinking here—other than the fact that my camera is in her face…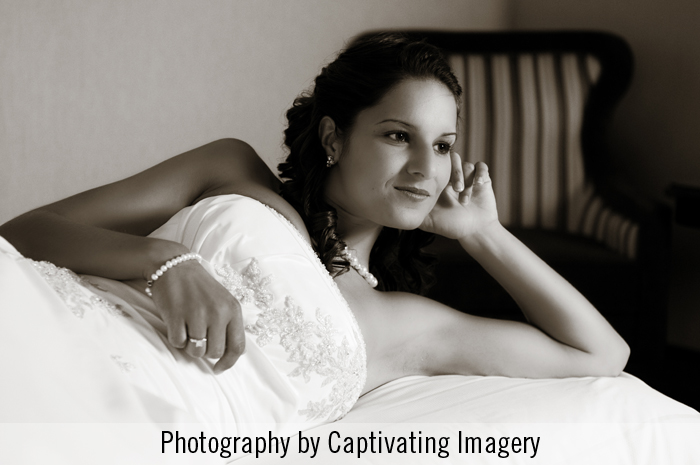 Their colors were pink and green. And their lovely flowers were arranged by Blumengarten.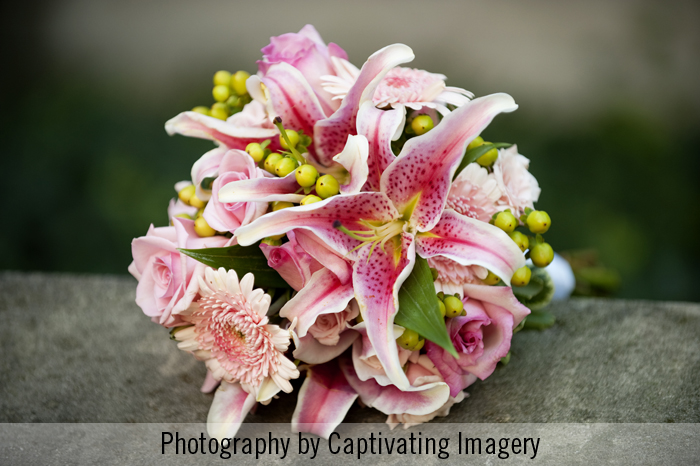 This portrait is by Alex. I love the angle and quiet feel—it was taken right before the ceremony.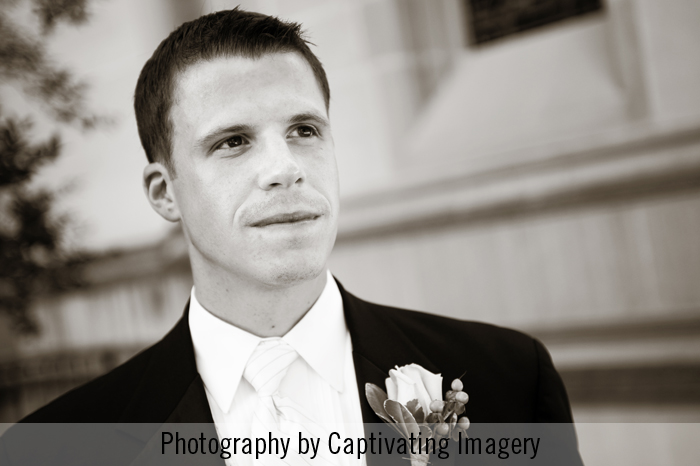 Here's another favorite by Alex. The light and timing are just right.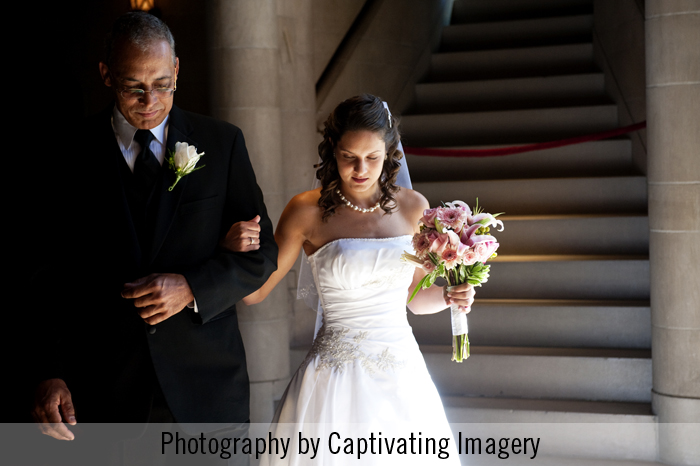 Heinz Chapel is a stunning venue for a ceremony. Thanks again to Alex for the next two.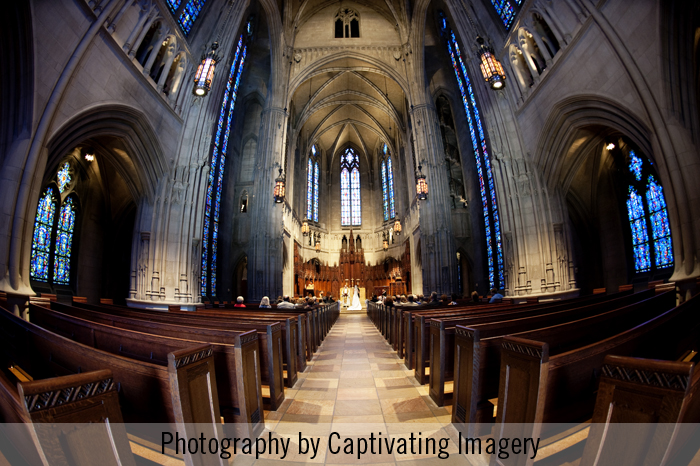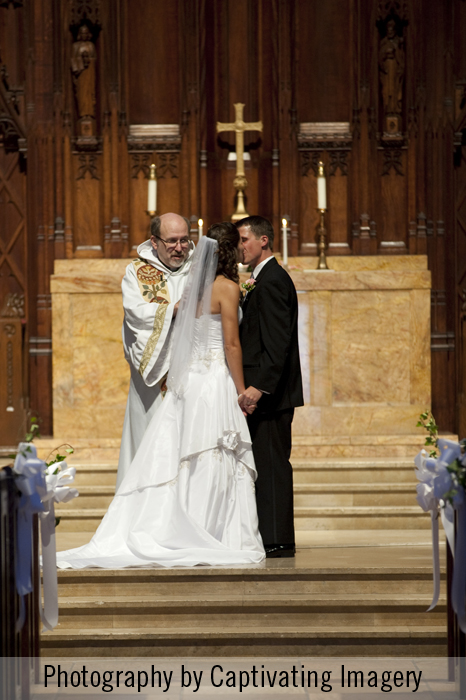 We walked across the street to the Mellon Institute for a couple of portraits of the bridal party and the bride and groom. This group had fun with it and I love how their personalities shine.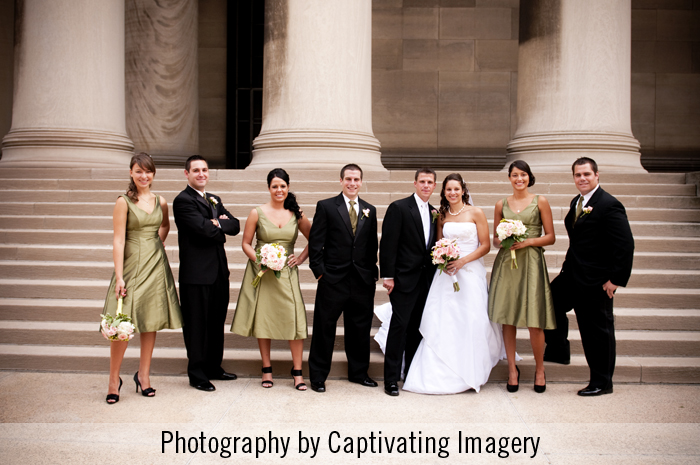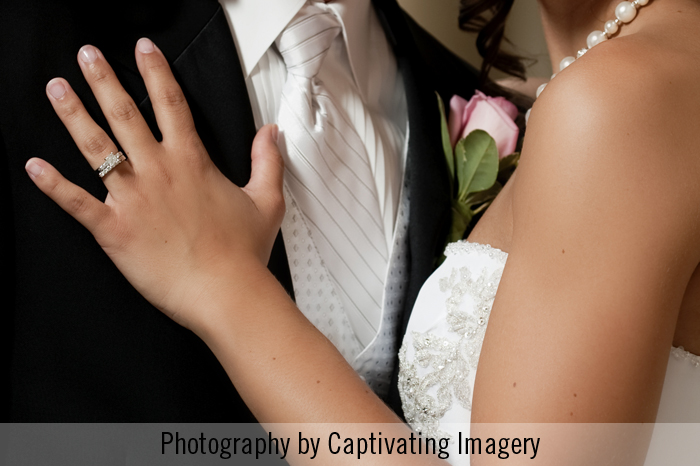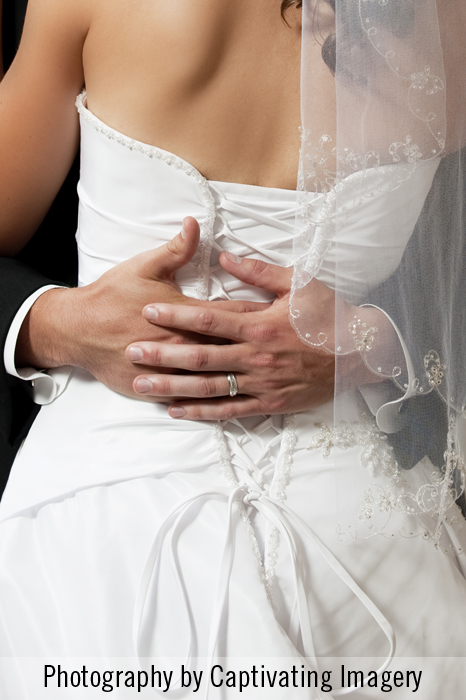 This might be my all-time favorite of the day. I think it's because I've always loved spending time in Market Square and I was really excited that Rebecca and Patrick wanted to stop there for photos.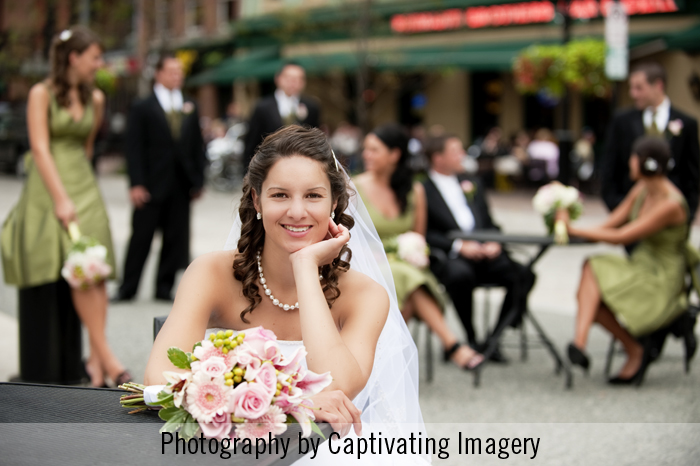 I went to school at Point Park University and worked there later as managing editor of their alumni magazine, so PPG is another personal favorite hang-out downtown. I'm crazy about this fountain and how it just spouts out from the plaza floor. And something about being there with the fountain in full force brought some excitement to their faces.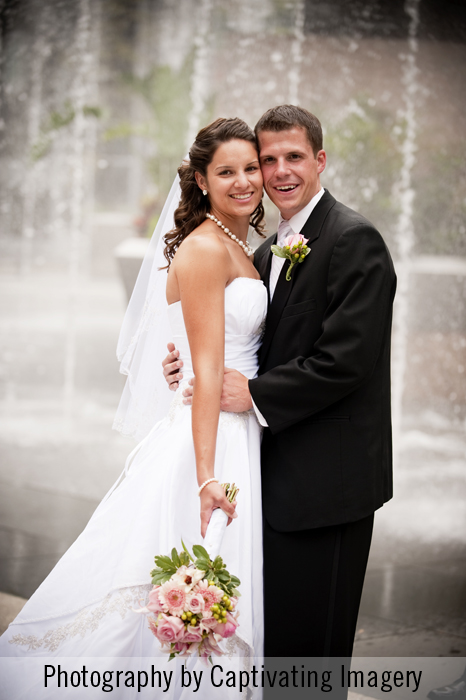 The ballroom at the Renaissance Pittsburgh had a wall of windows that made it a delight to photograph the reception. Just love the light on them while they're cutting the cake. Couldn't ask for a better set-up.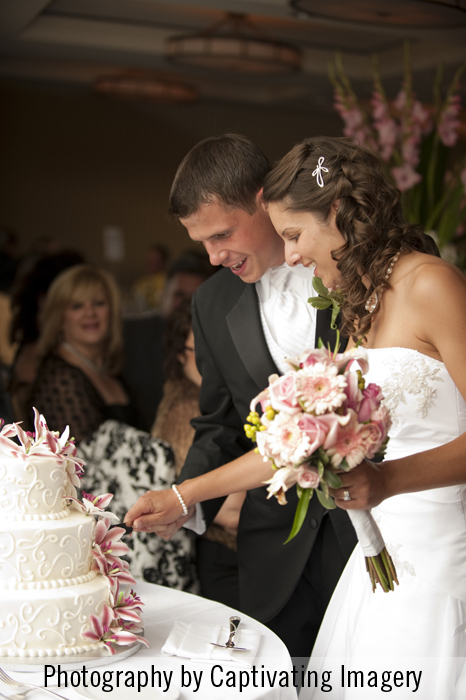 Alex caught this sweet moment during their first dance. Aren't these two are adorable together!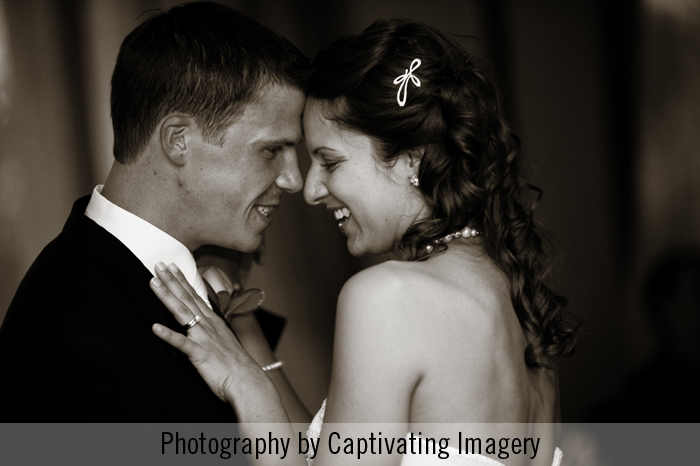 Here's another first dance shot. What's fun about this one is the shadow from one of my off-camera lights. I can't take credit for preconceiving this one. It's serendipity.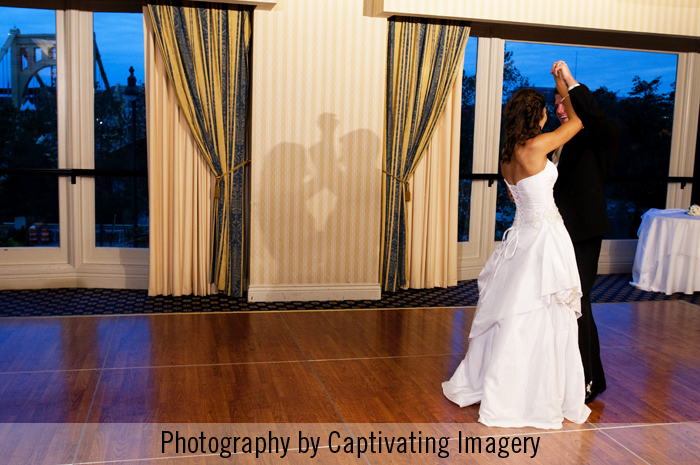 We ducked outside for a few minutes for some night-time portraits. I highly recommend doing this—it's fun for the bride and groom and the photographer! Images like this one are so great as a way to complete the story of their day in the wedding album.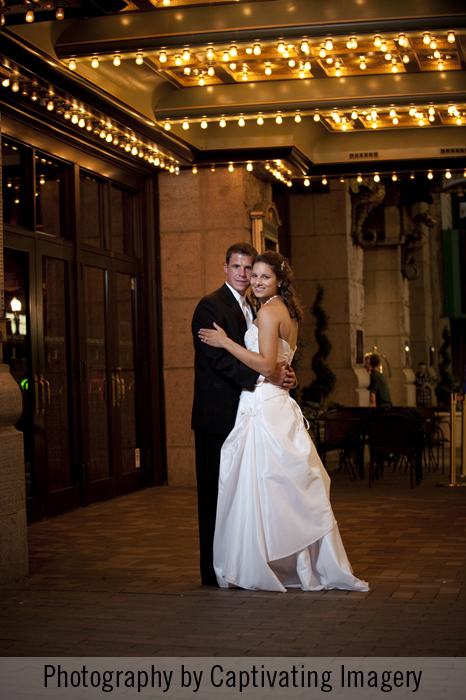 Becky and Pat, many blessings to you and your marriage! It was such a pleasure to be part of your day.