Nicolette and Travis were so much fun to work with during their maternity session.  I know they are going to be fantastic parents.  Here are my favorite now that all of the edits are complete: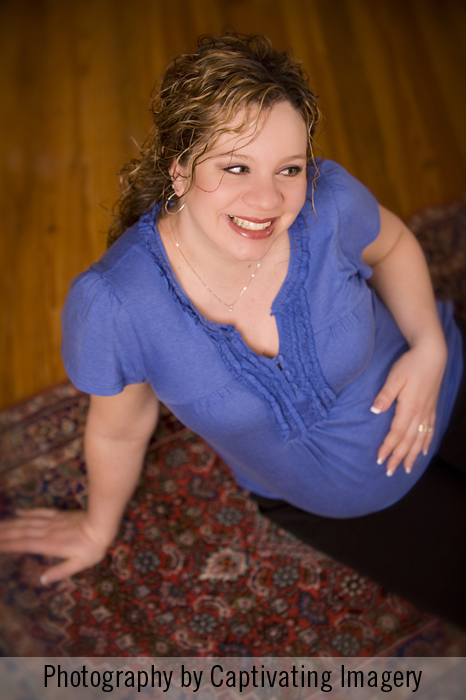 This is one of the color variations from a pose that was posted in their sneak peek. Nicolette is gorgeous and I love her naturally curly hair.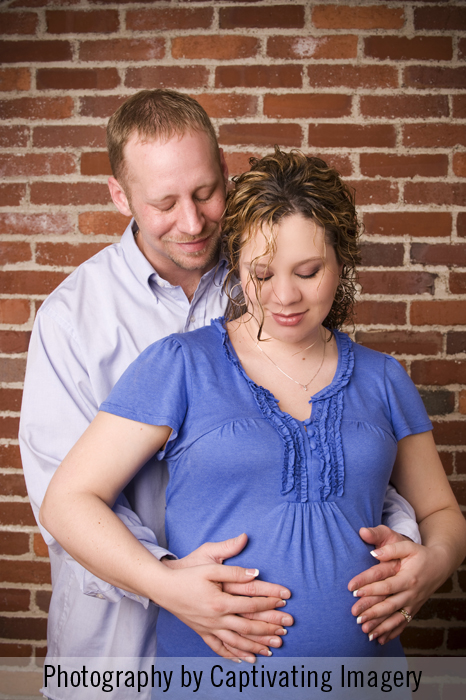 You can just see that these guys love that baby.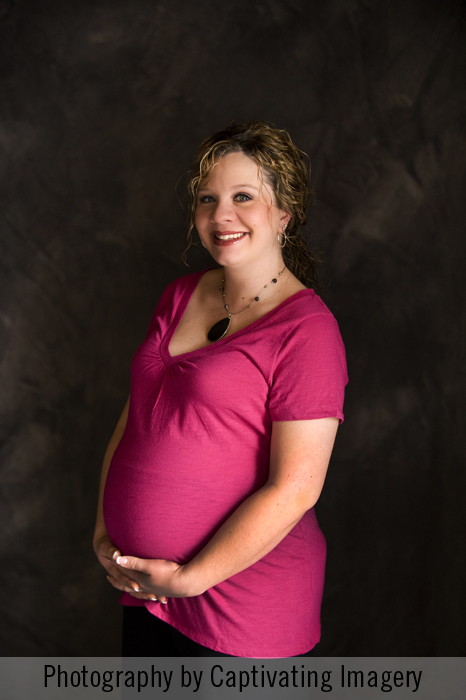 I love a good 3/4 view of the belly. Nicolette is living proof that pregnancy is beautiful.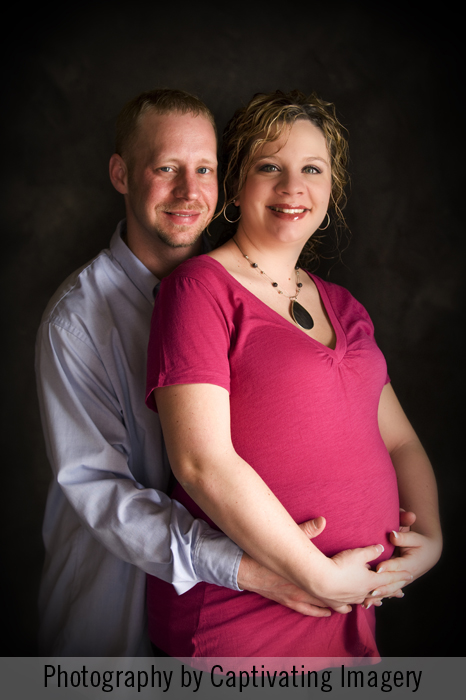 This is going to be one good lookin' baby!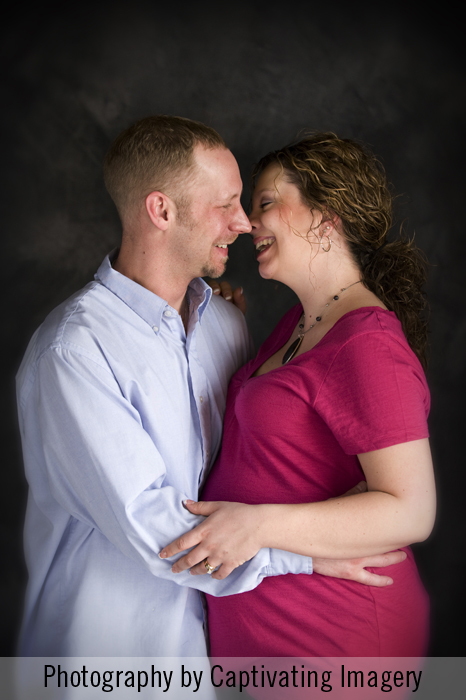 You can see that this couple is very much in love.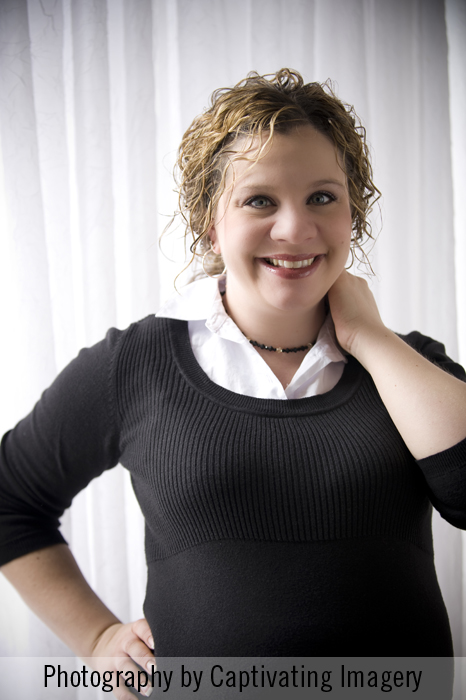 She looks good and she knows it!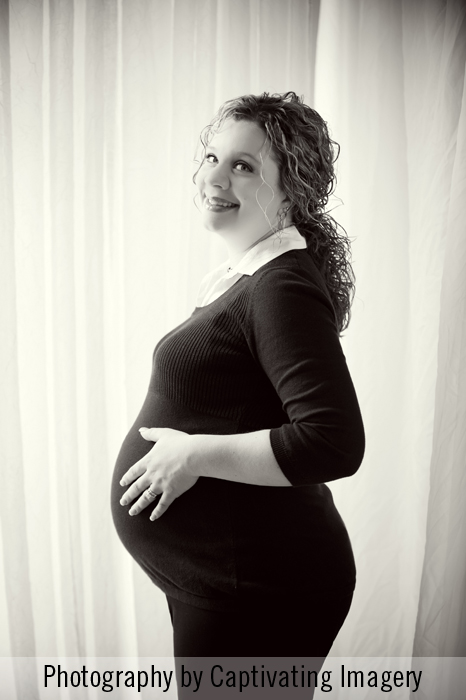 I went antique with the black and white. It's a softer look that I find suiting for a maternity session.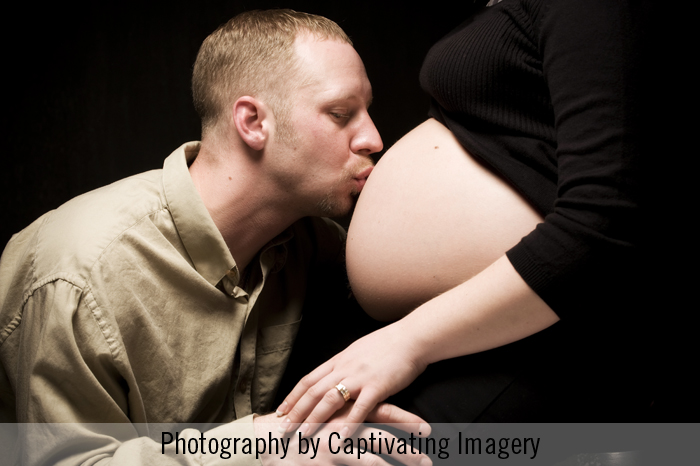 I like Travis' sweetness in this moment.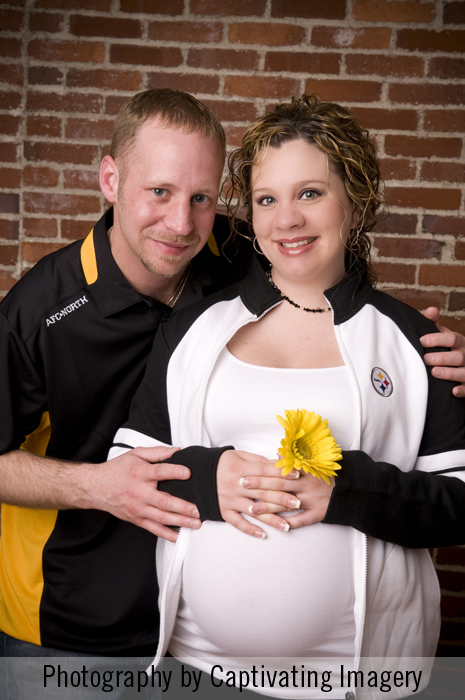 I have a feeling their little one is going to have a Steelers jersey some day.
Thanks again, Nicolette and Travis! Blessings to you and your growing family.