We took Little B to attend his first birthday party a few weeks ago. His cousin, Kynleigh, turned one and I'm not sure who had more fun between the parents, grandparents, and great-grandparents and our little sweethearts. It was a wonderful reason for a family reunion my sister did an amazing job planning this party with a cute polka dot theme. Anyway, I had fun photographing it too and figured I should share because it is too cute not to share. Here's a taste of all the sweet details: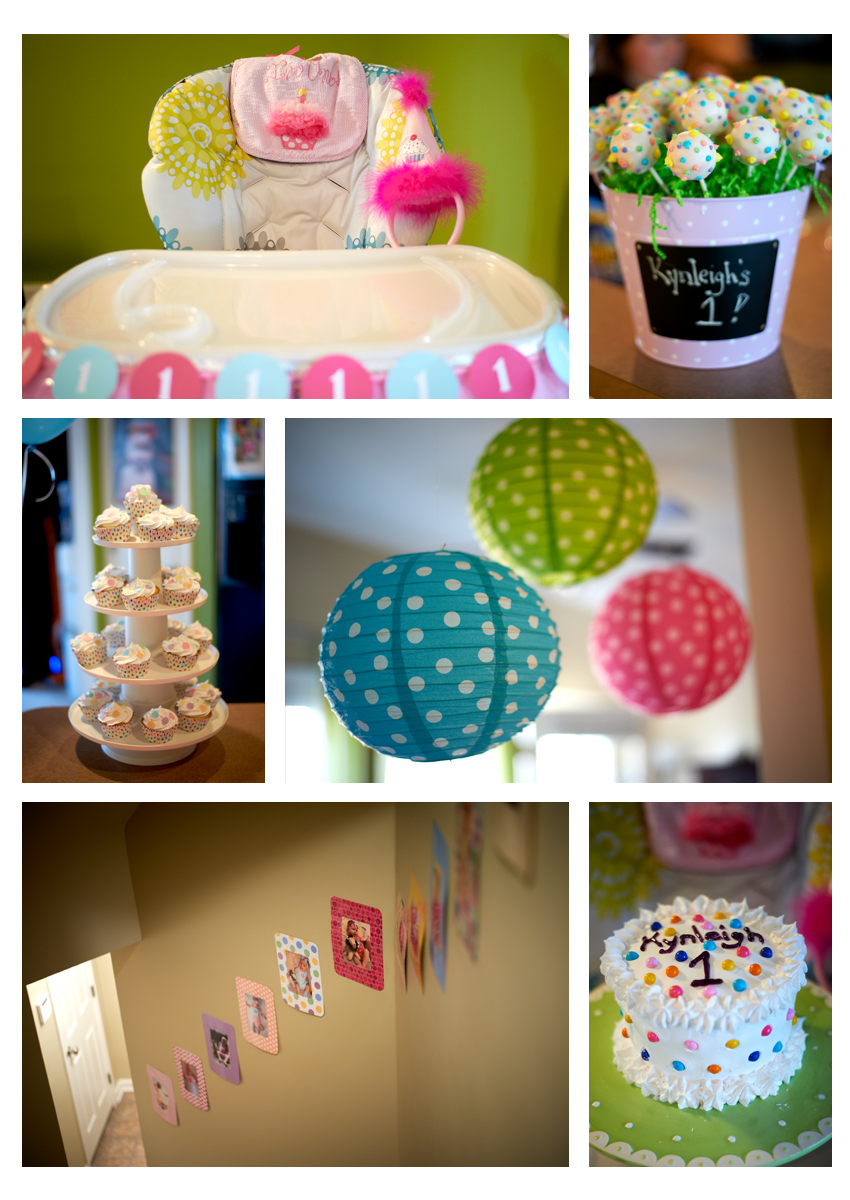 Here's a sweet moment between the cousins. Acutally, I have a series of shots of the two of them and it really looks like they're having a conversation. They held hands, she took his hat off and even tried to put it back on. There was a chorus of oohs and aahs behind me as I snapped these precious memories.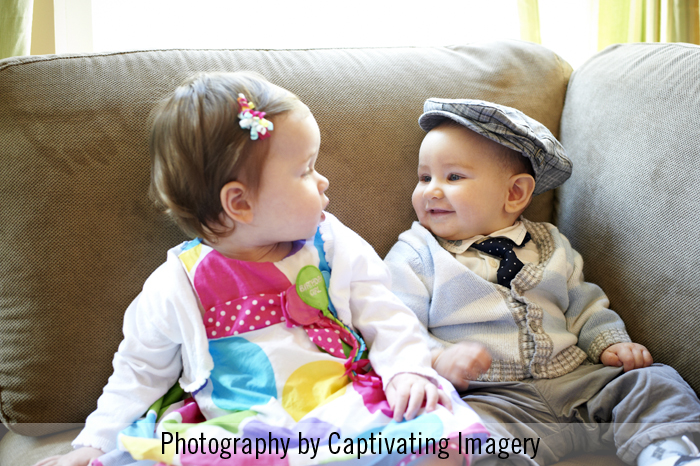 Here's the gorgeous family before her cake smash.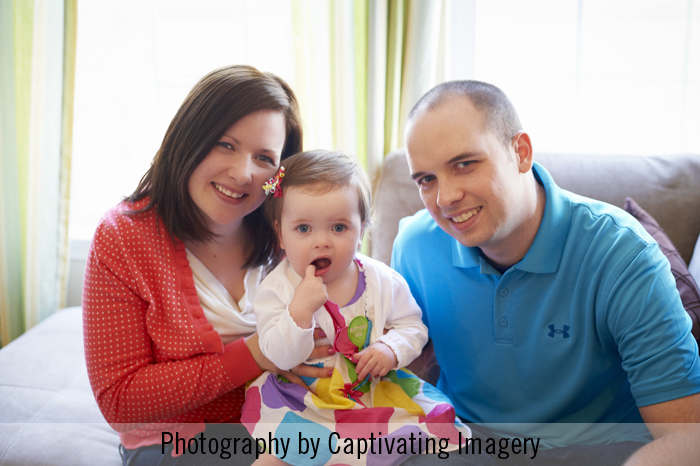 And here comes the cake!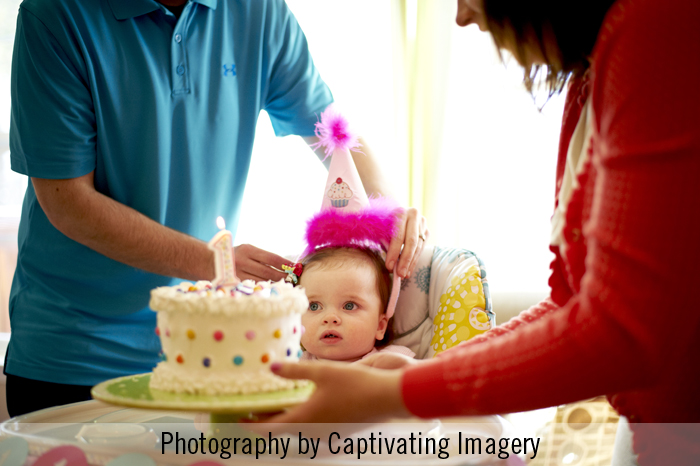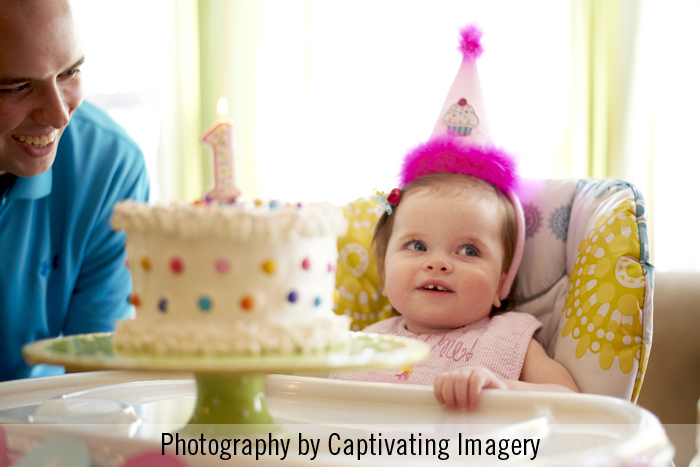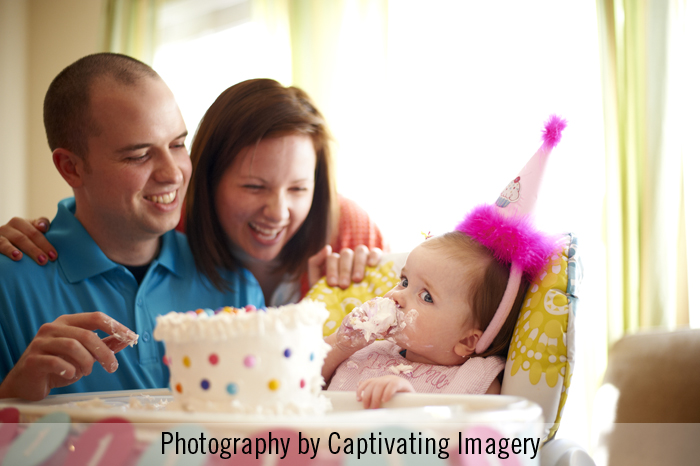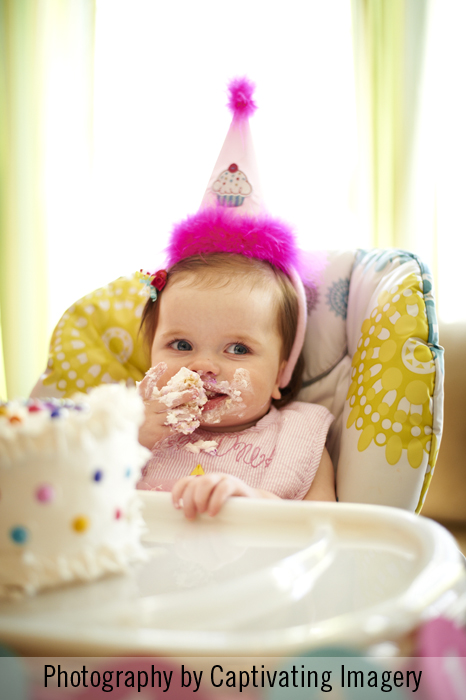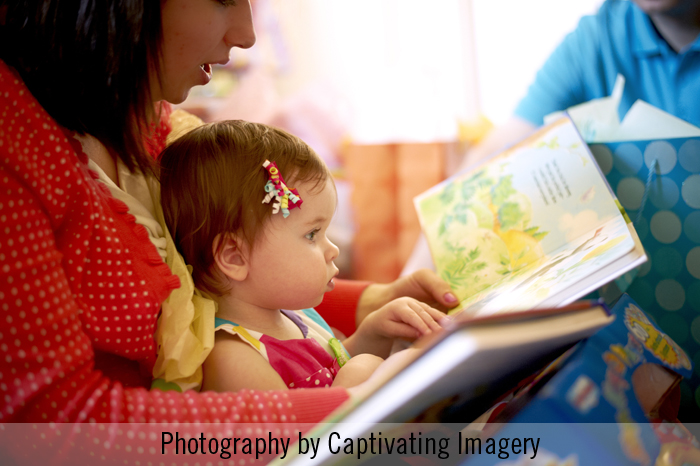 We love you, Kynleigh!