I've been so lucky to photograph three weddings so far at Phipps Conservatory in the 2012 wedding season. Phipps is definitely a favorite location of mine here in Pittsburgh, but what I learned at Lucia and Jon's wedding is that there are many great locations on Carnegie Mellon's campus and it's all within walking distance. Lucia and Jon planned an intimate wedding for their very closest family and friends, and they only wanted photographers for part of the day, so they took advantage of our partial day coverage. And in just four hours, I think they made the most of it which makes me very happy! We met for some portraits before the ceremony at Carnegie Mellon.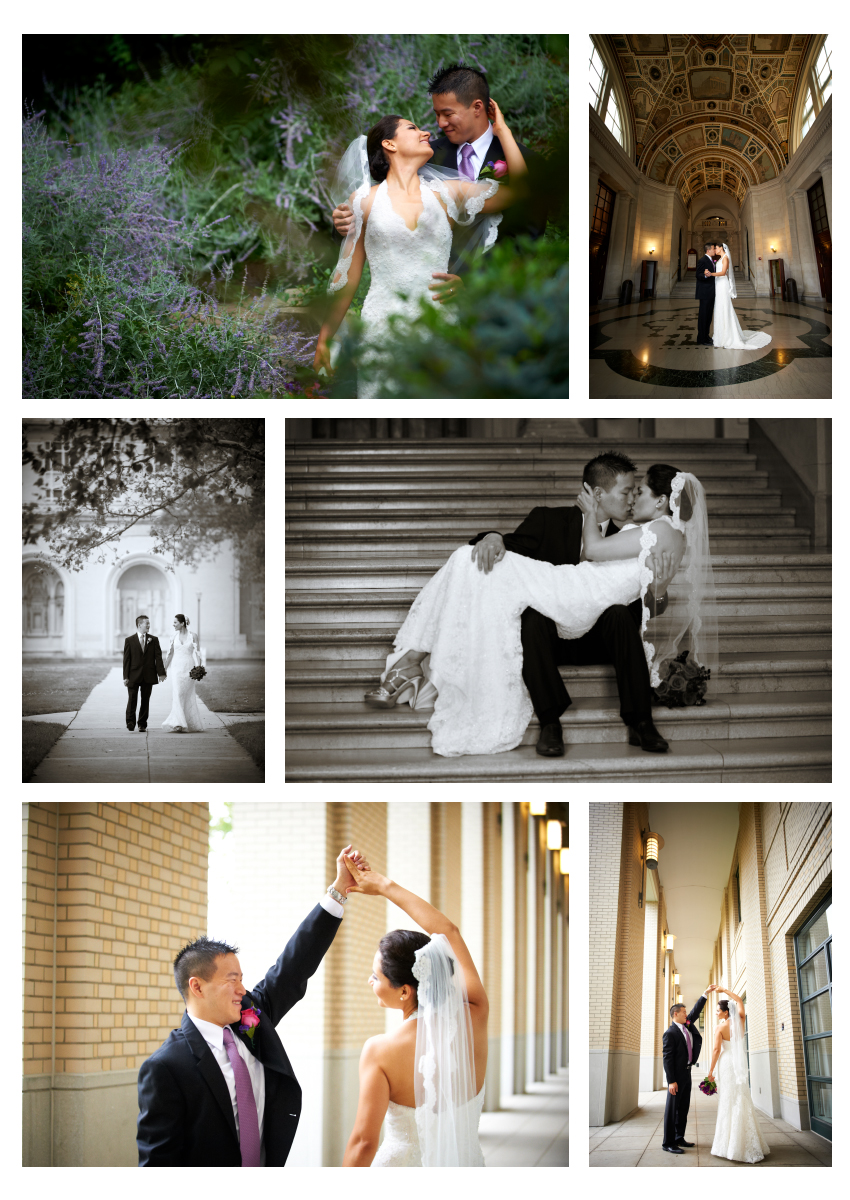 We spent about two hours traversing the campus and making portraits at locations that are special to Lucia and Jon. They met at CMU and shared many wonderful memories there.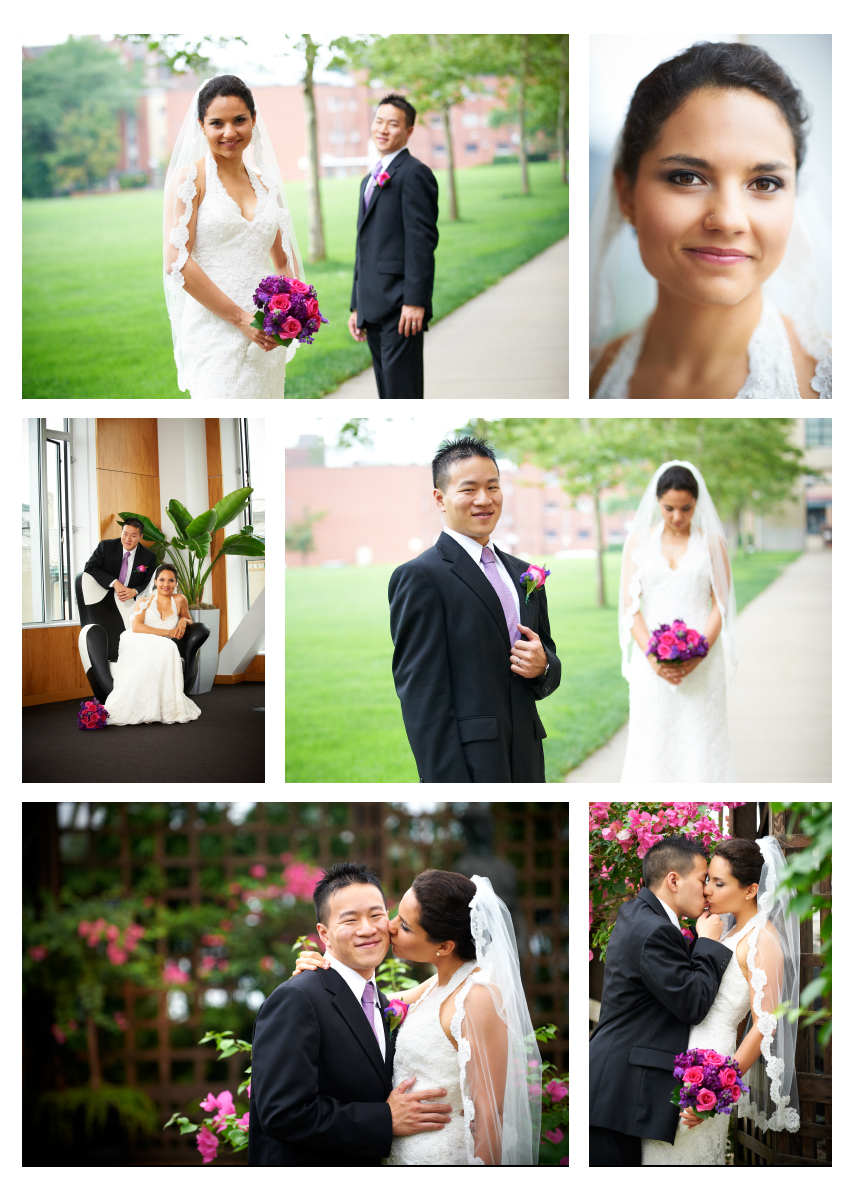 Their ceremony took place in the Broderie Room at Phipps. And we had the perfect weather for a ceremony in the Broderie Room, which is normally very warm and humid during the summer months. With all of the rain we've been having lately, the Broderie Room was very pleasant.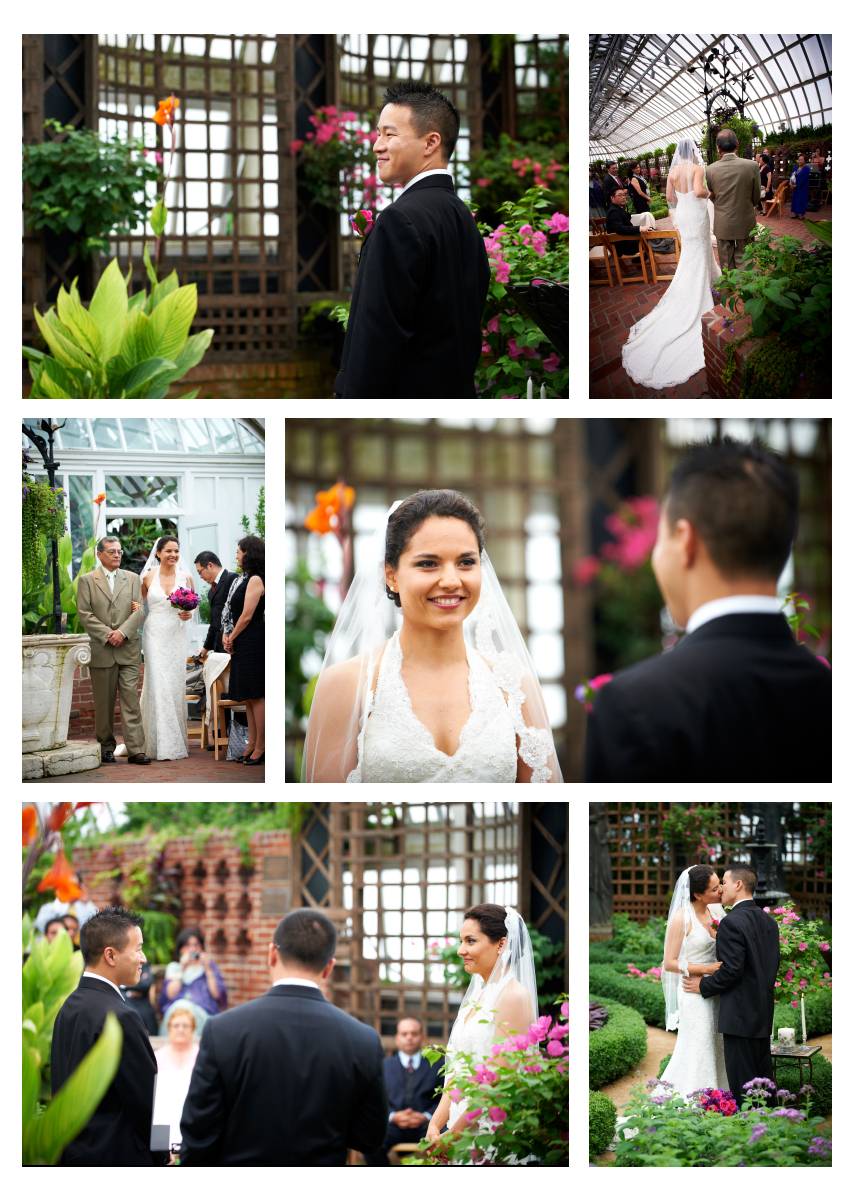 After the ceremony we did some family portraits in the Broderie Room and then headed back to CMU, for a nighttime portrait on the Randy Pausch Bridge.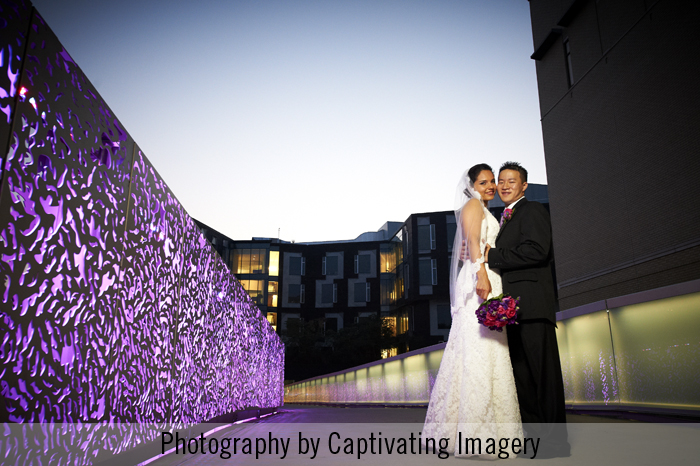 What a great day! Congrats to Lucia and Jon! Many blessing to you and your marriage.