Pittsburgh Wedding Photography at The Priory
It's been a long time since my first meeting with Rebecca when we talked about her what she envisioned for her wedding photography. And over the past year, it has been so exciting to see it all come together. From her studio bridal session, to the details at her reception, I have been anticipating a gorgeous wedding with gobs of great details—for a wedding photographer, that is like being a kid in a candy store! We started with Rebecca and her bridesmaids getting ready at the posh Izazzu salon in downtown Pittsburgh. And then we met up with Brad at The Priory where he and the guys were dressed and ready to go.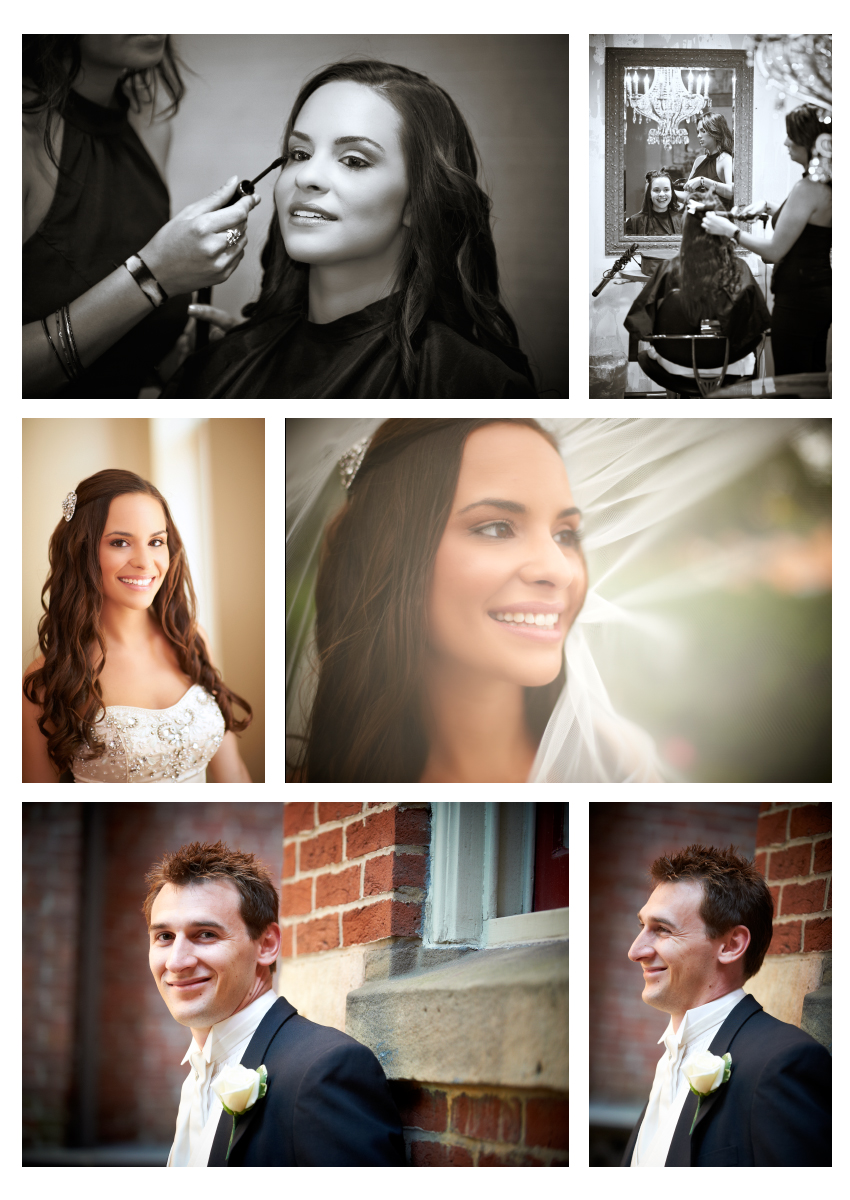 Rebecca did a studio bridal session with me a few weeks before her wedding. Here's a favorite shot from that session. More to come from this session in a separate post.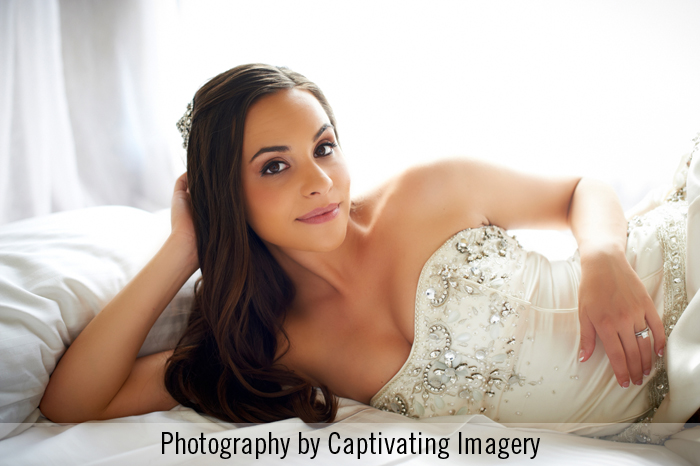 Here are just some of the beautiful details from their wedding. It was a treasure-trove of photo ops.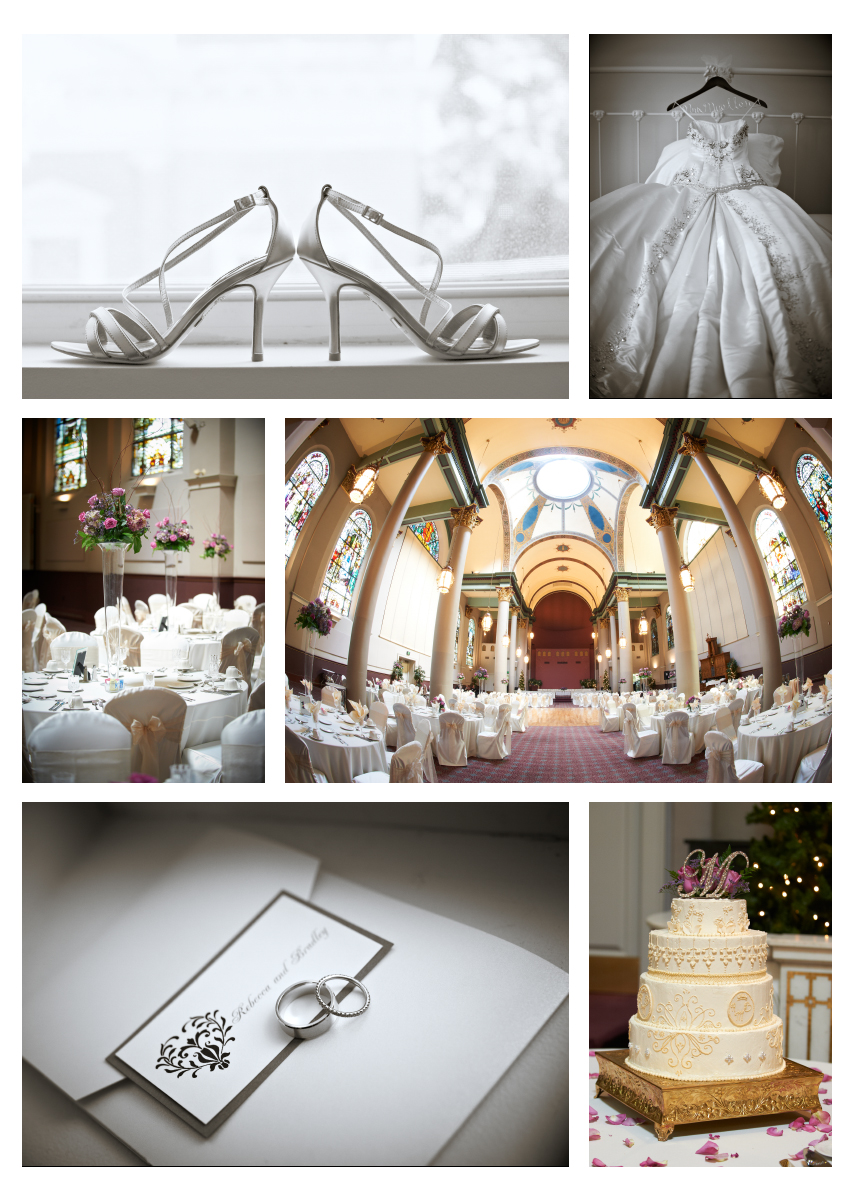 Their ceremony was officiated by Brad's cousin and it took place inside the Grand Hall at The Priory. Afterwards, we headed outside to a gated garden across the street for some portraits. It's a lovely space and we really saved a lot of time by staying close-by.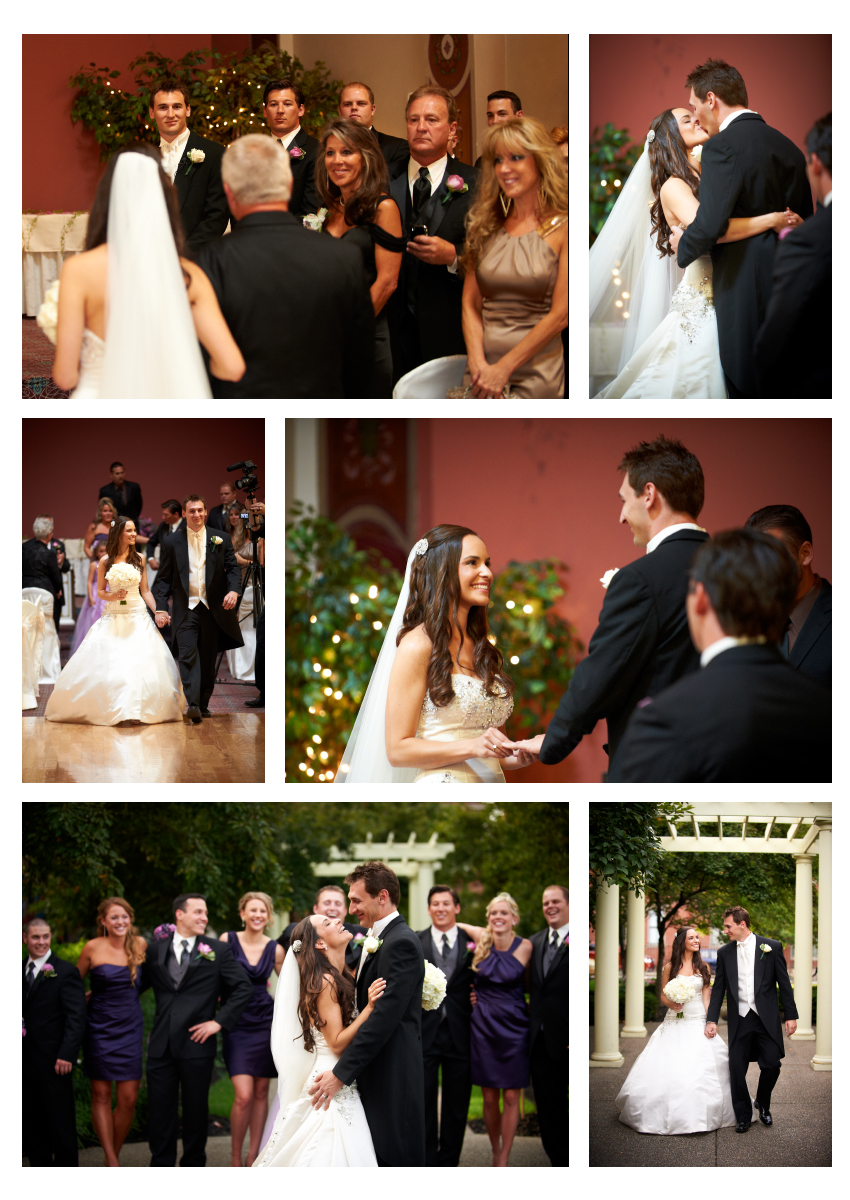 Then back to the Grand Hall for their reception. This bridal party was tons of fun and I think it's safe to say a good time was had by all.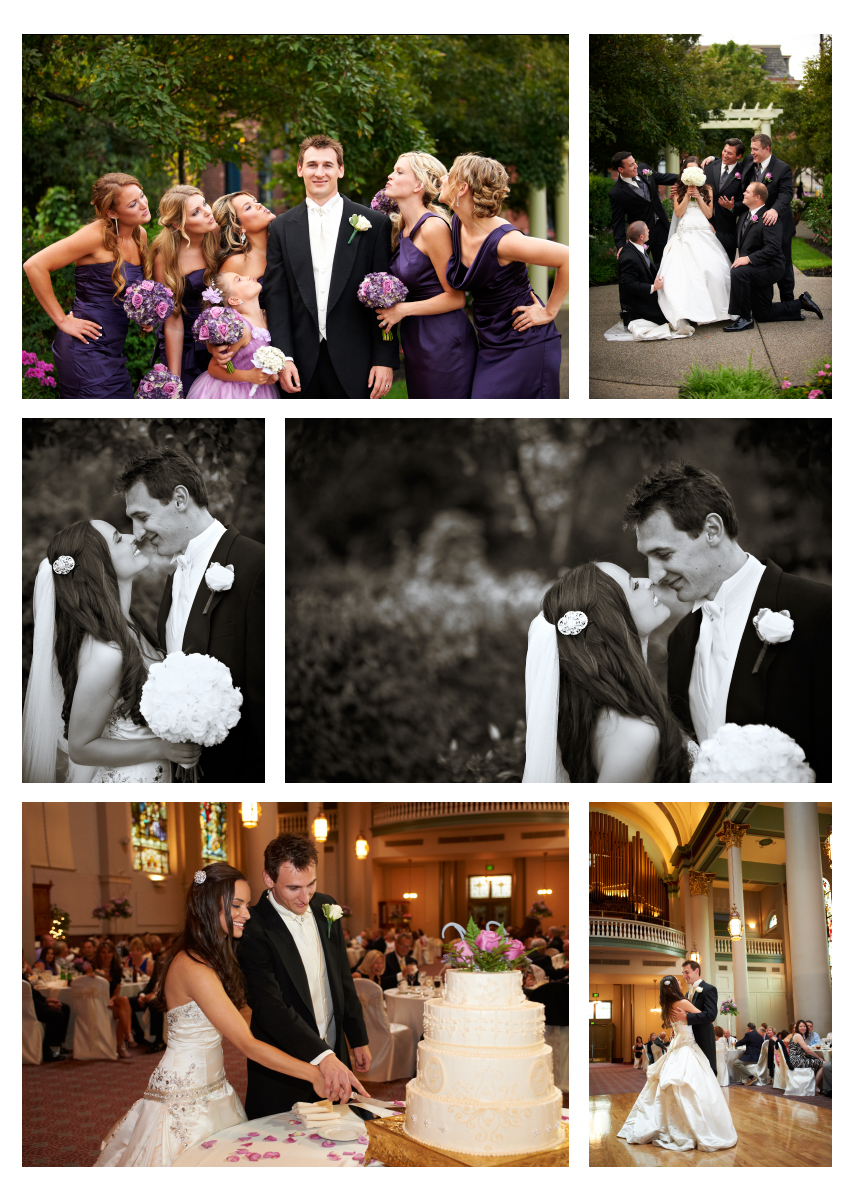 Here's a fun shot from of the happy couple at the end of the night.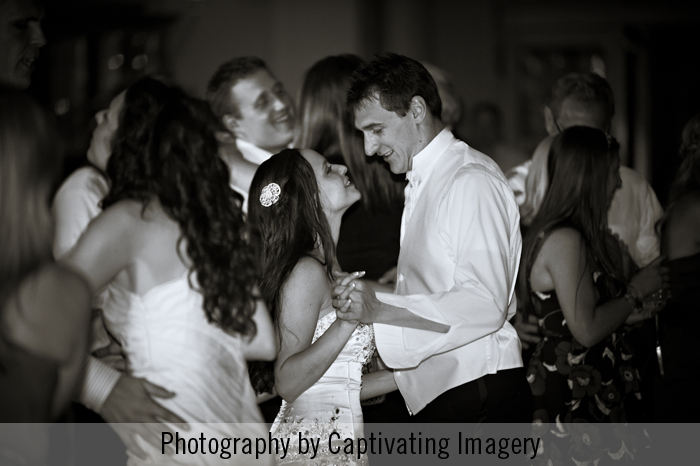 Rebecca and Brad, congratulations and many blessings to you and your marriage!