Cute-As-A-Button Newborn Photos
I know the title to this post is a bit boastful, but I think I can get away with it as a proud aunt. I got to visit my sweet niece, Kynleigh, just about a month ago and she is an absolute bundle of cuteness. Normally, I like to do newborn portraits in the studio, but with my sister living four hours away, this session was definitely going to be on-location at my sister's home in Baltimore. After a day or so of cuddling with her, my mom, sister and I unloaded my car full of gear and props and made a crazy mess of my sister's living room. It took a while for little Kynleigh to adjust to the change of scenery, but once she settled in we had so much fun! Here are a few favorites from our session: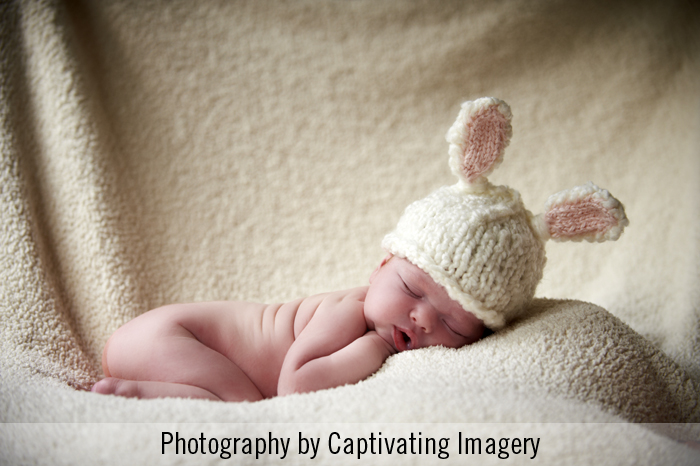 Kynleigh has no shortage of cute accessories and this bunny hat is perfect for a springtime baby. My sister made prints of this image as Easter gifts for our mom and her mother-in-law.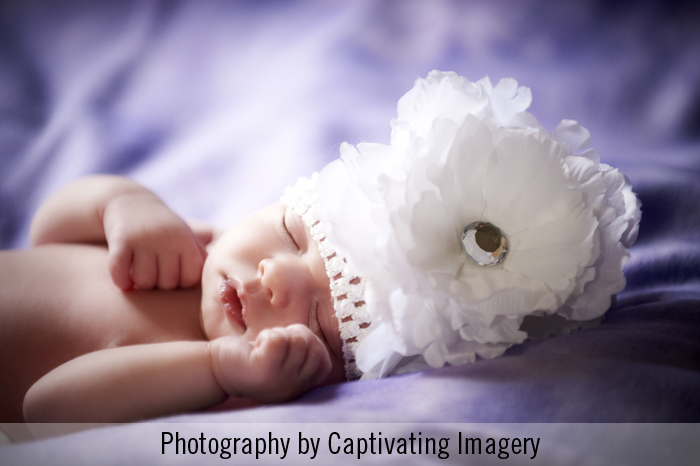 I think this one above is my favorite. I love how she is cuddling her arms close to her face.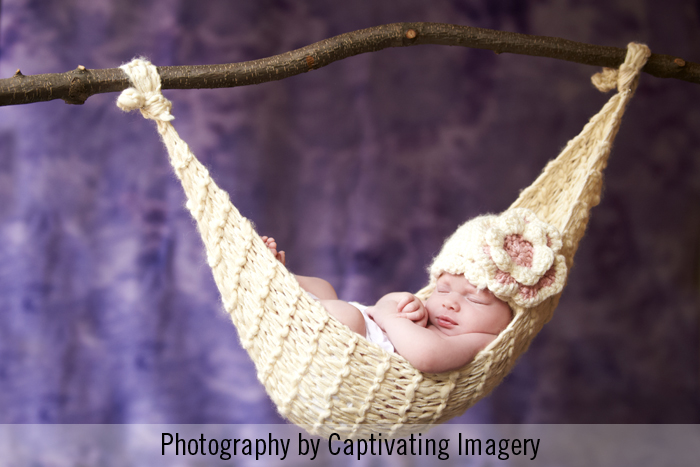 We, very carefully, placed Kynleigh in this hammock. What you don't see is my mom laying on the floor beneath her and my sister close at her side. I know that hammock is very secure, but there's something unnerving about seeing a newborn suspended underneath a small tree branch, so we take every precaution.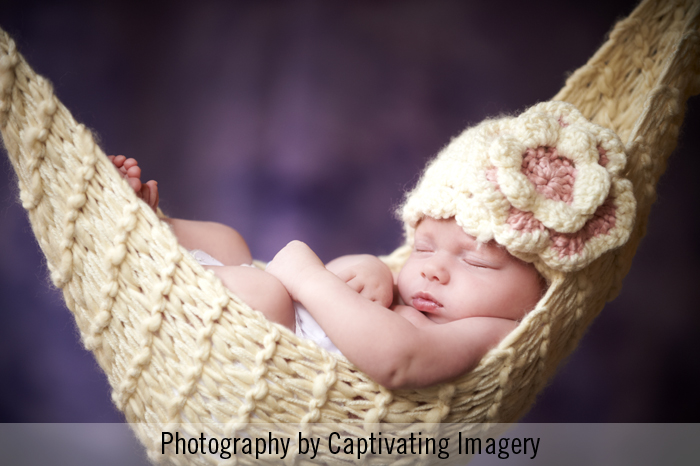 Just some more cuteness. I think she was actually quite comfy hanging there.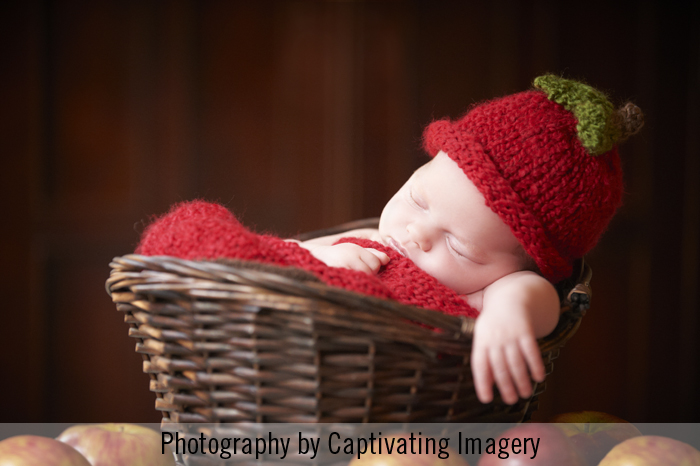 And last, but not least, we put her in this apple cocoon. This little one could snooze! It was at least a full four hours of changing her accessories, moving her, and posing her, intermixed with the usual needs of a newborn such as feeding and changing. She was pretty tuckered out and was like clay in my hands!