Some of My Favorite Shots as a Second Shooter
It's been a long while since I've posted, so my blog is in desperate need of some love. This past month has been full of traveling to spend time with my family to celebrate the birth of my sister's precious daughter and the life of my sweet grandmother who has gone on to be with Jesus, and in the middle of those highs and lows, struggling through the symptoms of the first trimester in my pregnancy. Yep! That's right, we're expecting and we recently shared the news with our family, friends and clients. Thanks to everyone for your prayers and support over these last few weeks. It means the world to me and I'm glad to say that I'm back in the saddle again and gearing up for the 2012 Pittsburgh wedding season.
I left off blogging about the importance of wedding photographers having a good second shooter and shared some of my favorite photos by Alex Jones, my primary second shooter. This time, I'll share some of my own favorites as a second shooter. Being a second shooter can be fun. There is more freedom to explore different angles, to notice interesting things happening on the periphery, and to catch wonderful candid moments with the bride and groom while the main photographer is focused on the many responsibilities that come with that job. Here are some favorites from weddings I've shot with Alex, Photorise Photography and Scheller & Co. during the past season.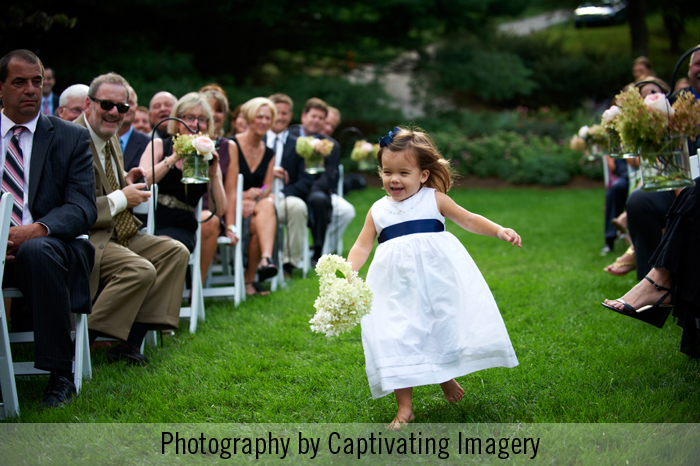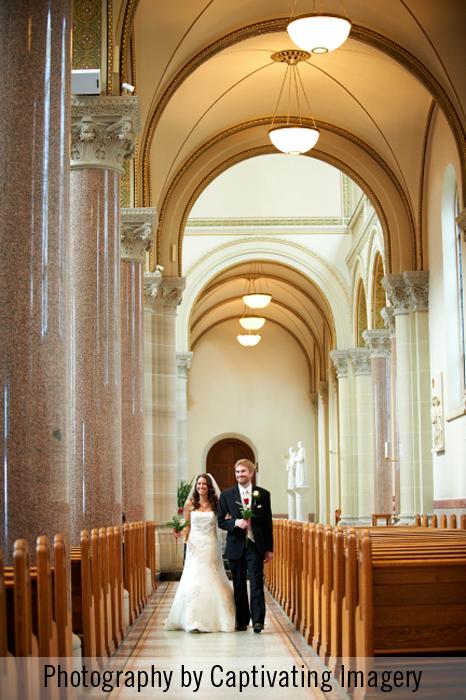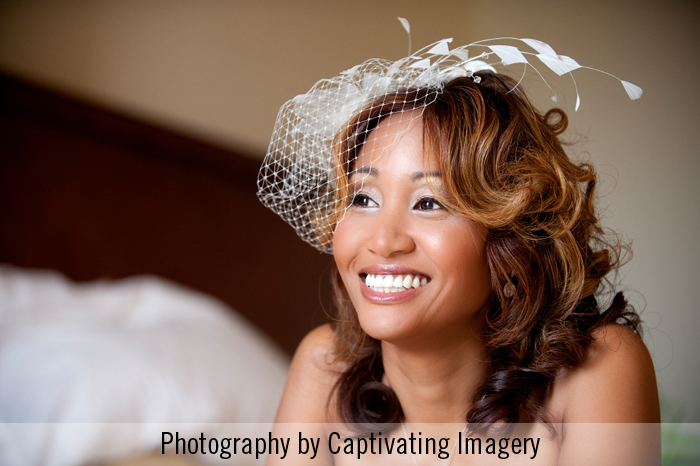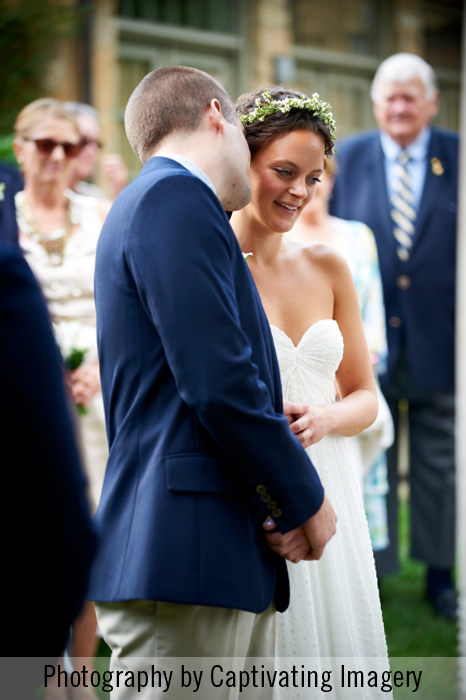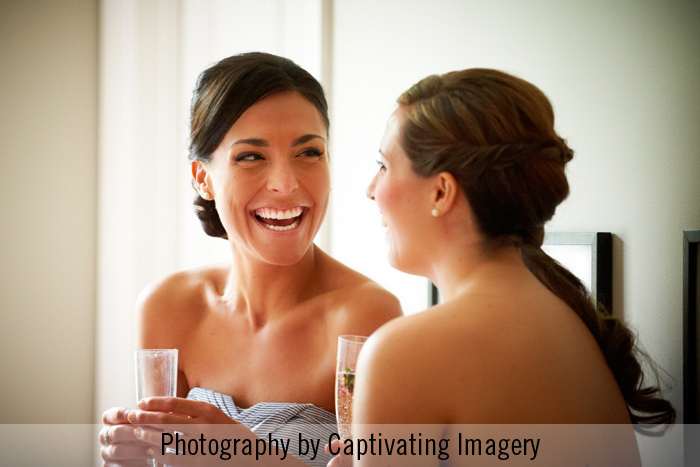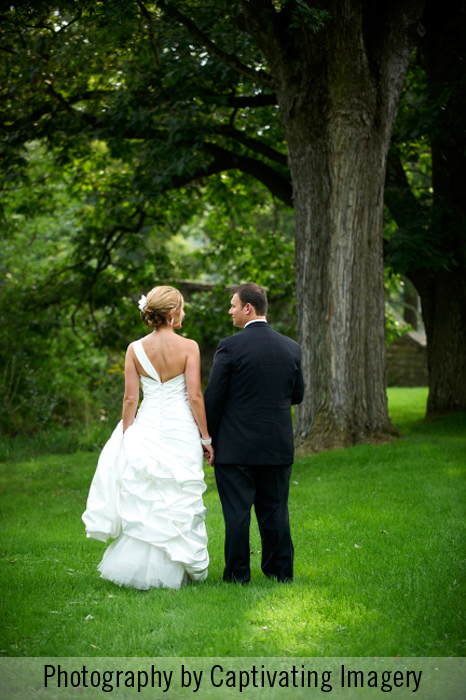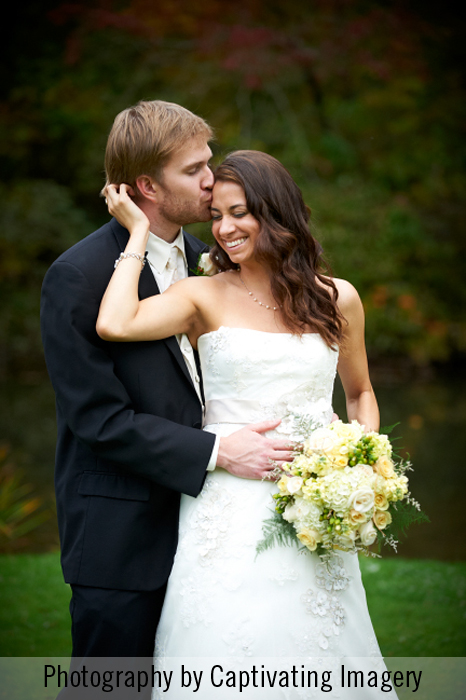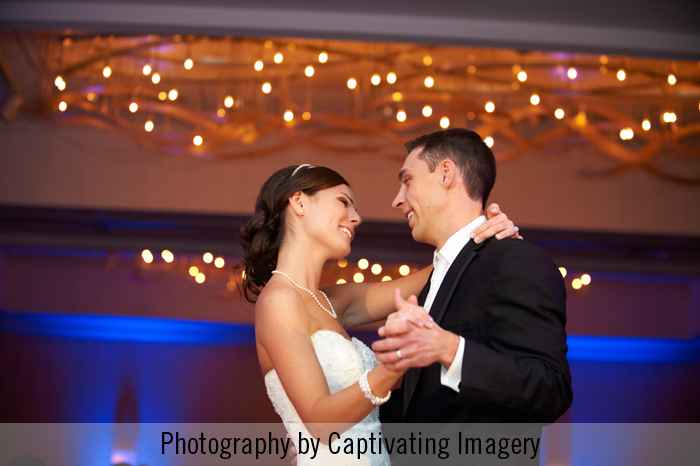 Up next, I'll share some photos from an on-location newborn session with my sister's darling baby, Kynleigh.