I'm dedicating this blog post to all of the hard-working second shooters out there. And as I'm getting ready to expand my team of second shooters for the 2012 season, I have to say that I've been blessed with a solid second shooter who has helped me in so many ways. And I'm excited about the new shooters that will be joining us!
A good second shooter is invaluable. I'm not talking about someone who recently picked up a DSLR camera and is experimenting on the job—that's not a good approach to providing coverage on a client's wedding day. I'm talking about professional photographers who know their camera bodies, lenses, and speedlights like the back of their hand. A good second shooter is attentive and organized, and can respond quickly to the rapidly changing needs on a wedding day. Honestly, I think a photographer's second shooter is a good measure of their overall commitment to providing clients with the best photography possible.
There is a lot of competition in Pittsburgh wedding photography and this is one of the issues that I think distinguishes professional photographers. So if you're in the market to hire a wedding photographer, this is something you'll want to consider. Because wedding photography is a two-person job (at least) and it's important to know who you are entrusting to capture your memories.
If you've read my blog for any length of time, you've surely seen work by Alex Jones, my first choice in second shooters. This post includes some great shots that Alex has captured over the last season or two. Next post, I'll share some of my own favorite shots as a second shooter working for Alex, Photorise Photography and Scheller Image and Design from this past season.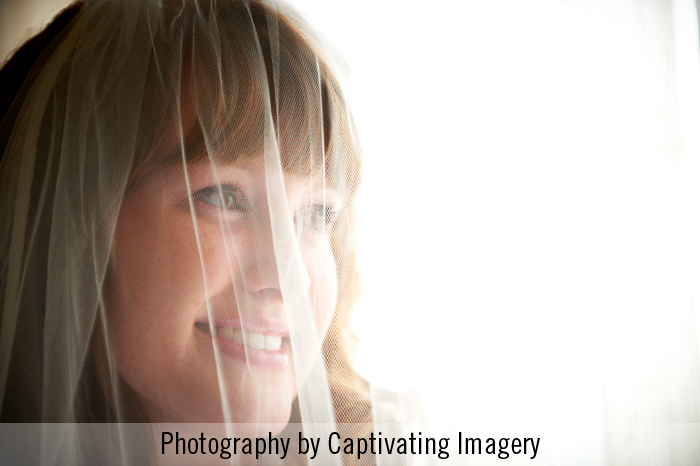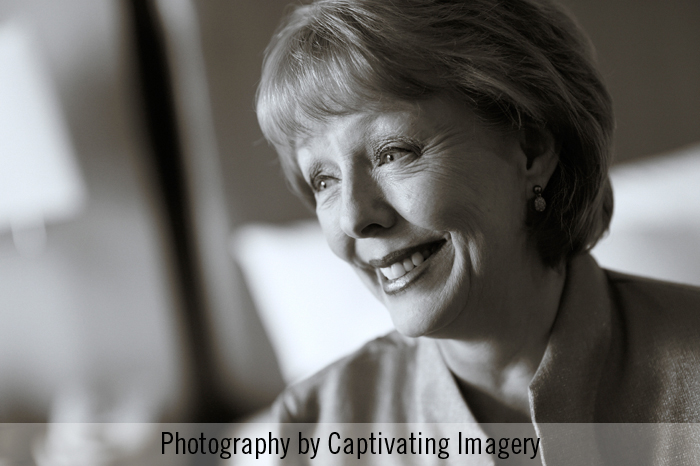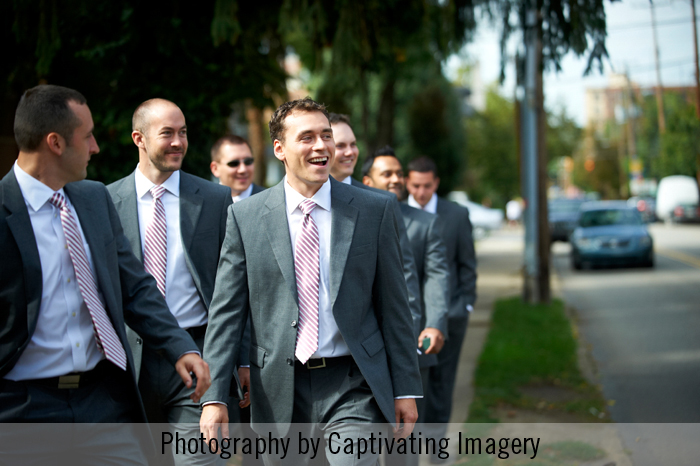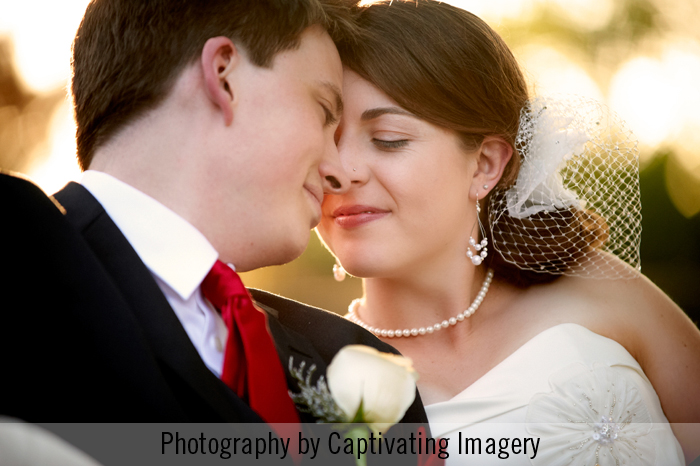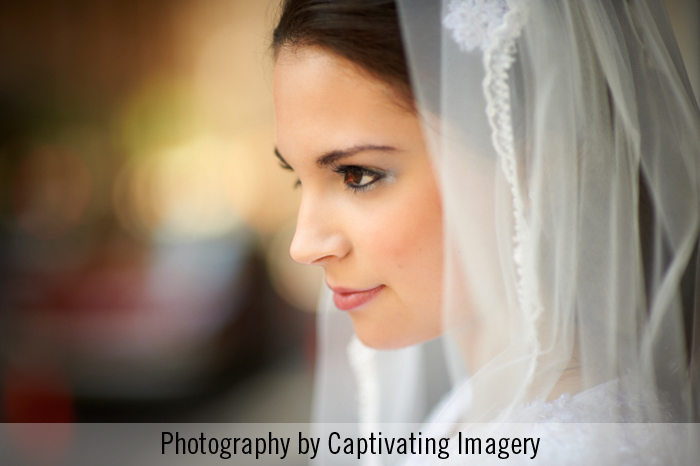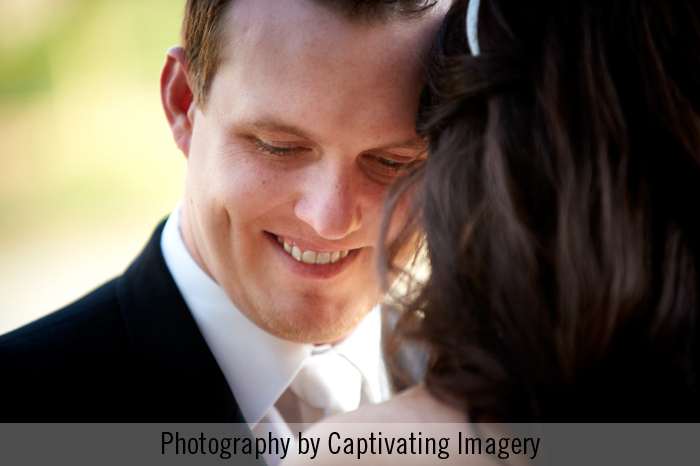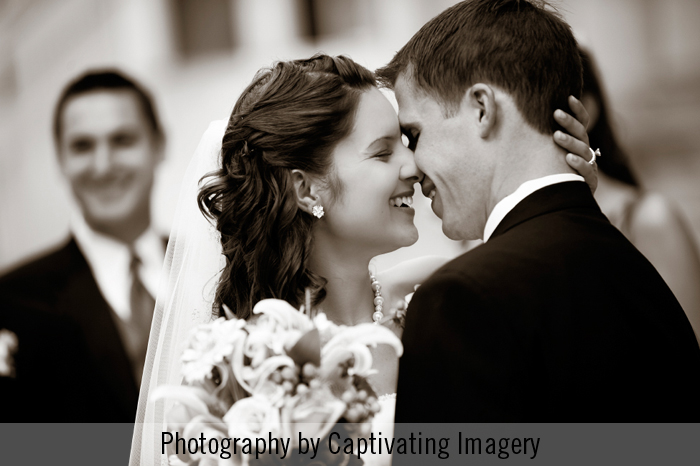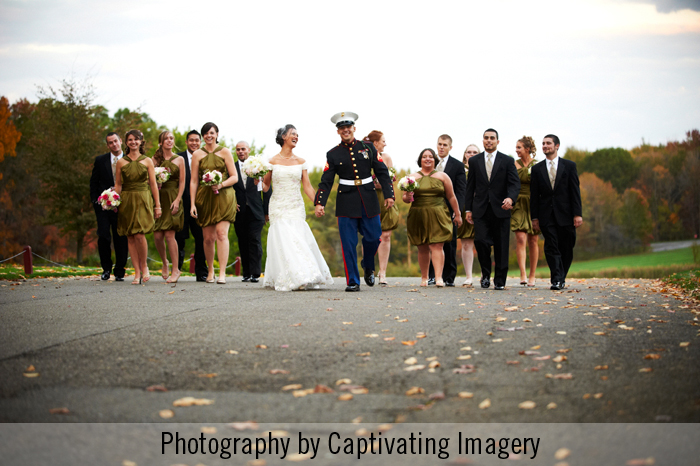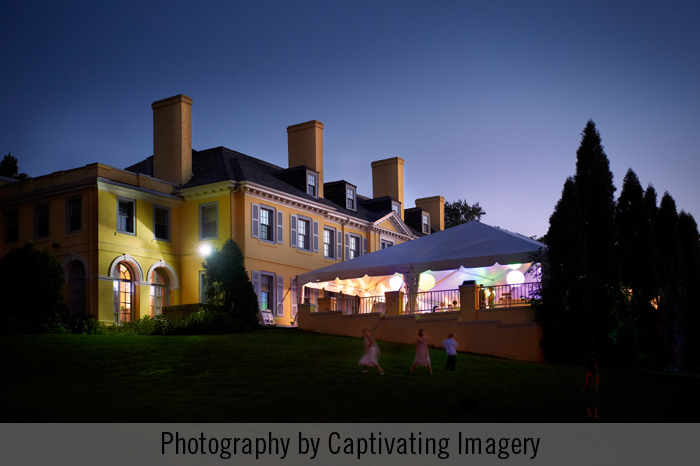 Three cheers for Alex! Looking forward to another great season of working with you!