Pittsburgh Wedding Photography at the Double Tree Hotel
It was a real treat to photograph the wedding of longtime sweethearts Jacqui and Mike two Saturdays ago. They were married at the Double Tree Hotel in Moon Township in a lovely courtyard outside with lots of sunshine and temperatures in the 90s! For us Pittsburghers, it almost felt like a destination wedding in the tropics.
We met up with Jacqui at her parents' home not too far from the hotel. The ladies got ready there for Jacqui and Mike's first look.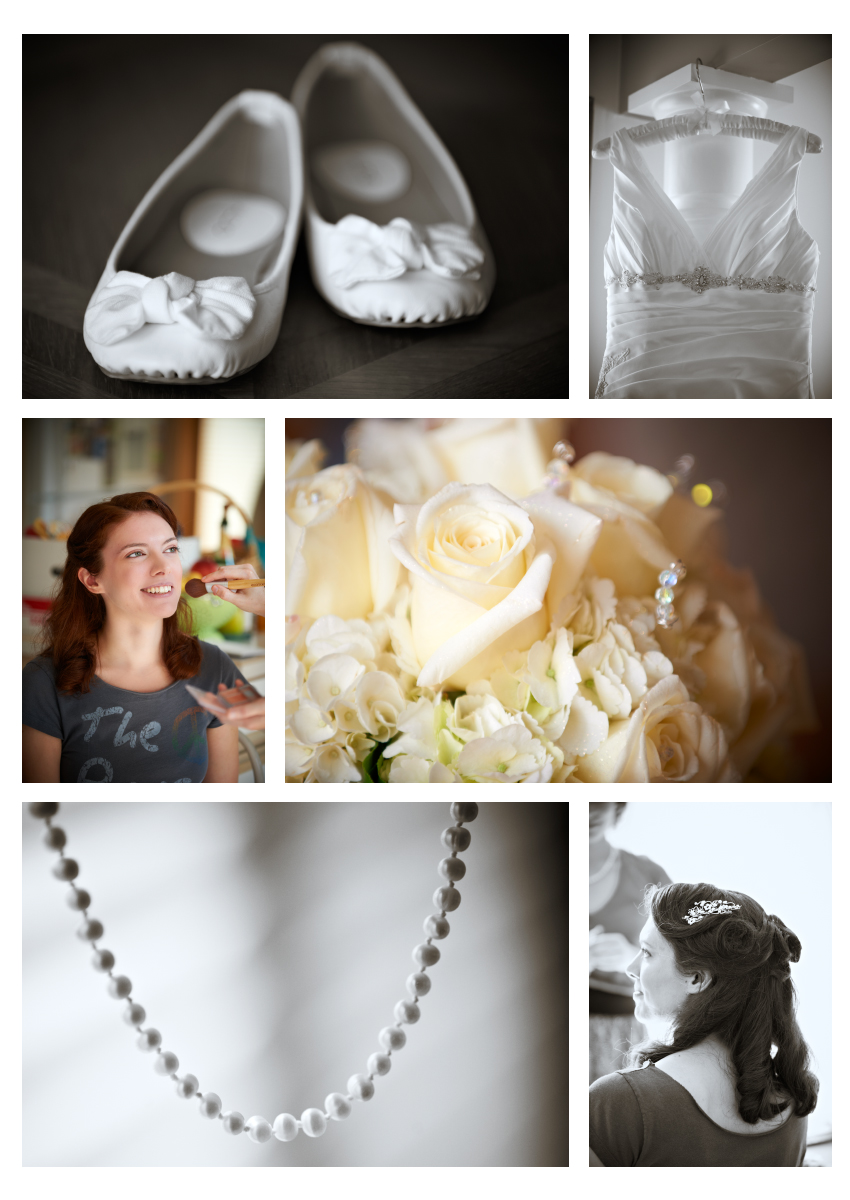 Because Jacqui and Mike wanted to have more time to spend with their guests, they opted for a first look which took place in downtown Pittsburgh by the David Lawrence Convention Center. It was really special with only their immediate families and bridal party as witnesses.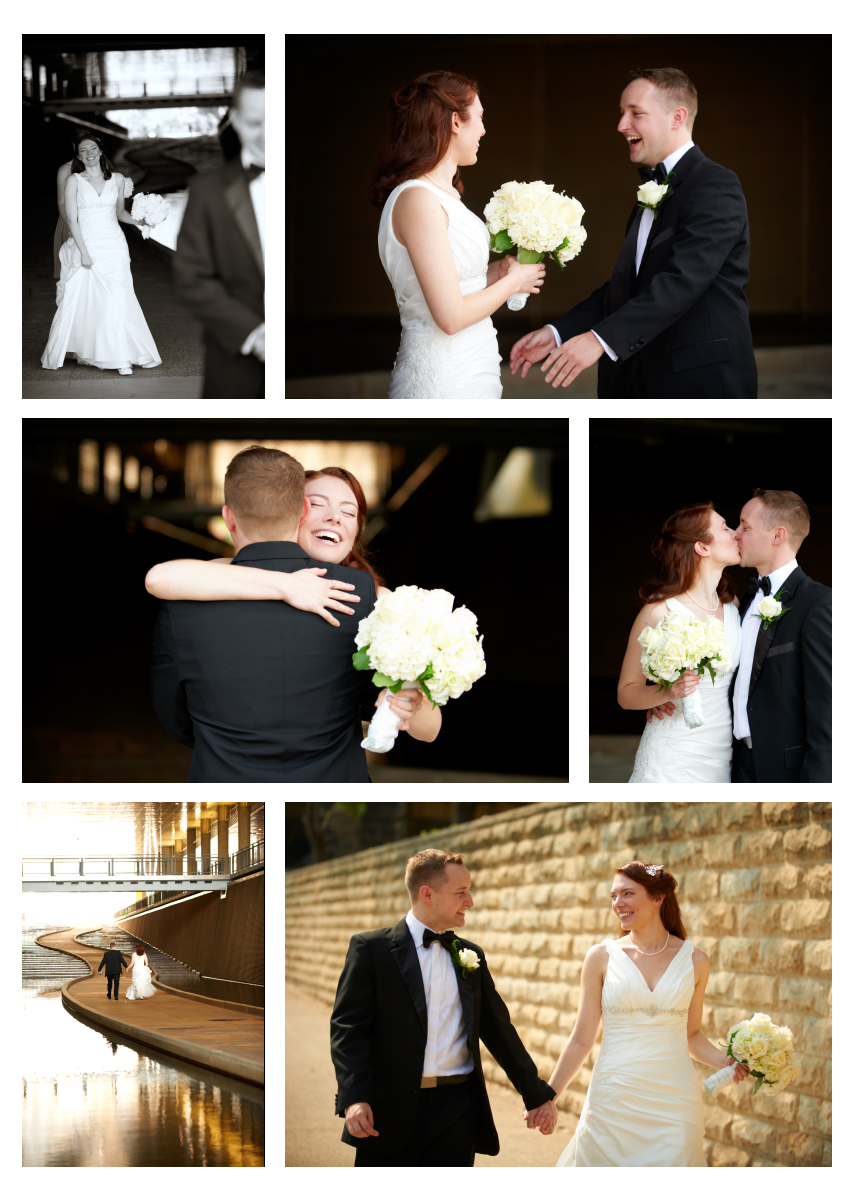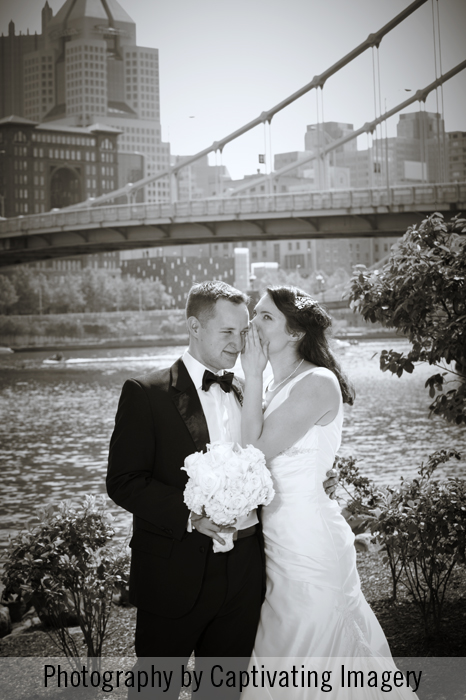 After about an hour, we headed back to Moon Township to get ready for the ceremony.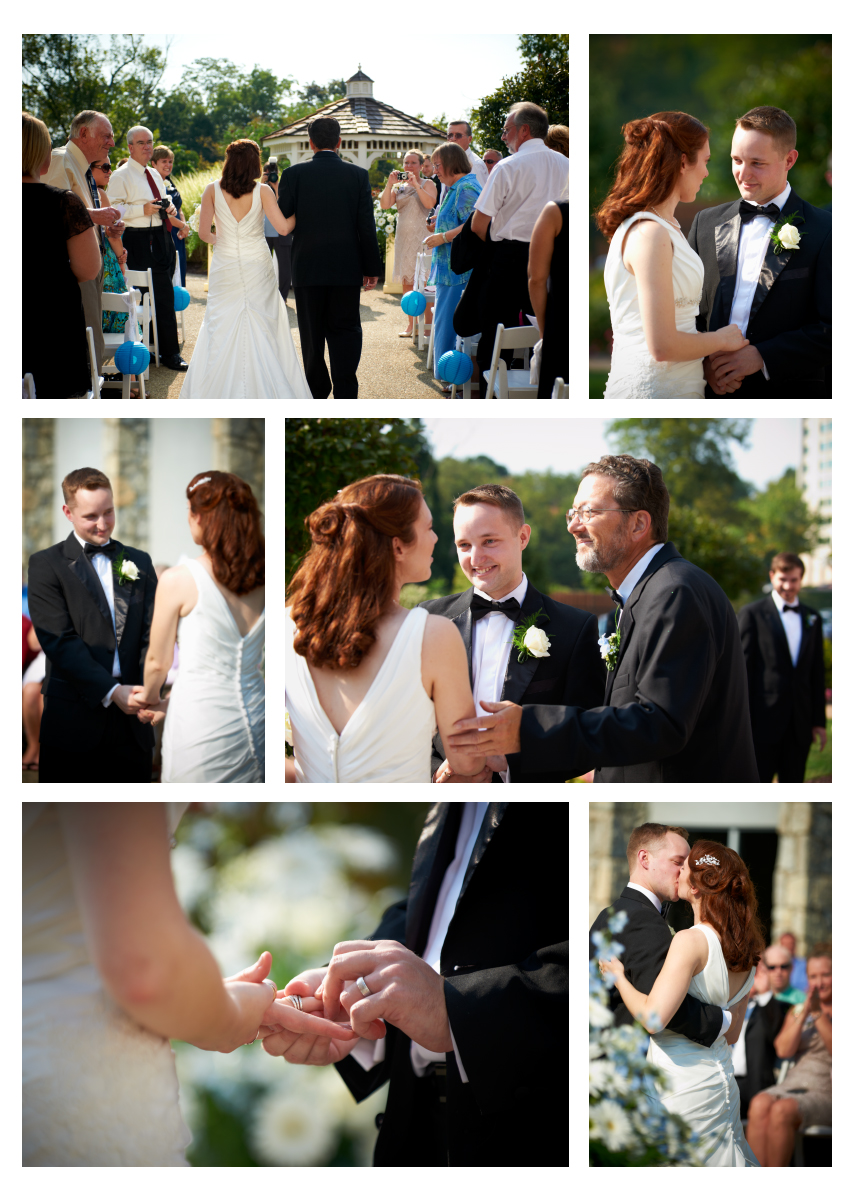 It was a short, but sweet ceremony so that everyone could go inside and cool off. There were some really lovely moments. I especially liked seeing the endearing looks shared by Jacqui's dad and Mike when her dad gave her away. And while we were squinting in the bright sunlight, it was easy to see the love they shared as they said their vows and exchanged rings.
The reception was held in the hotel's main ballroom and one of the things that really stood out was their ice cream wedding cake from Dairy Queen. I have to say that this is my favorite kind of cake hands down and I was elated to learn that Jacqui loves ice cream cake so much that she wanted to have it at her wedding. It was also very entertaining during the cake cutting, when Jacqui and Mike had to put some extra pressure on the knife to slice through. We all had a laugh and the ice cream cake was a hit!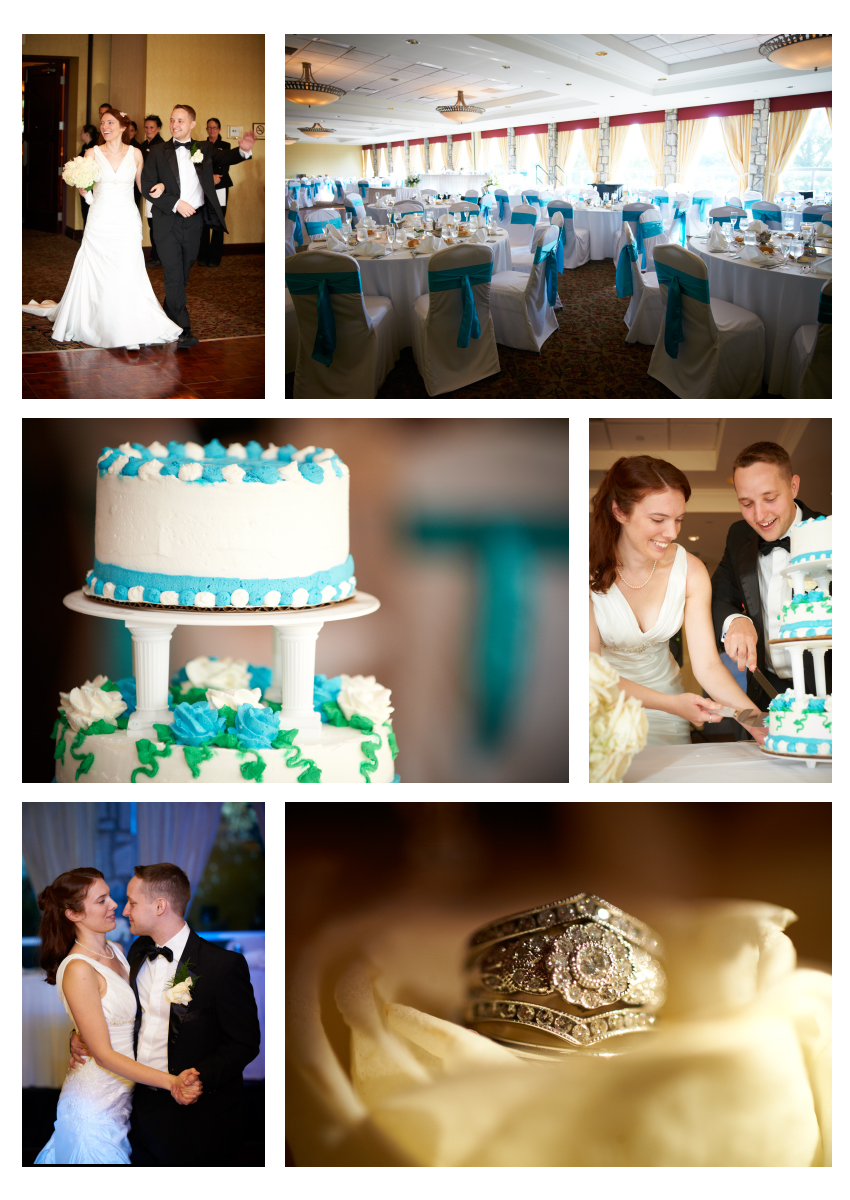 There was lots of dancing and merriment that followed and I'll save those photos for the web gallery. Jacqui and Mike, congratulations and many blessings to you and your marriage!