Mexico Mission Trip with Esperanza Viva
I've been MIA on this blog over the last two weeks and I just want to share a bit about where I've been. My church sent my husband and I and two other couples to help at Esperanza Viva in Puebla, Mexico. Esperanza Viva means living hope and that is exactly what this organization provides. It is an orphanage and not only does it provide for children's physical needs, but also for their spiritual needs. The orphanage ministers to children who come from the streets or whose parents have been sent to jail. These kids are no strangers to drug use or sexual abuse. Currently, Esperanza Viva has 88 kids, but there is a plan to expand. They are celebrating the inauguration for the completion of their first phase of construction tomorrow. This is the dormitory where the kids and staff members live.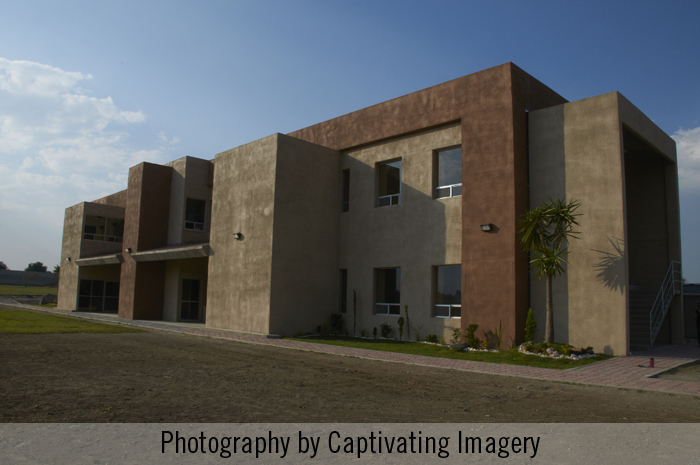 The section with no grass in the foreground was one of our projects for the week. We planted grass, repaired sidewalks, and built a patio floor to hold a new water tank.
We attended Nations Church and many of the staff from Esperanza Viva were involved in leading worship.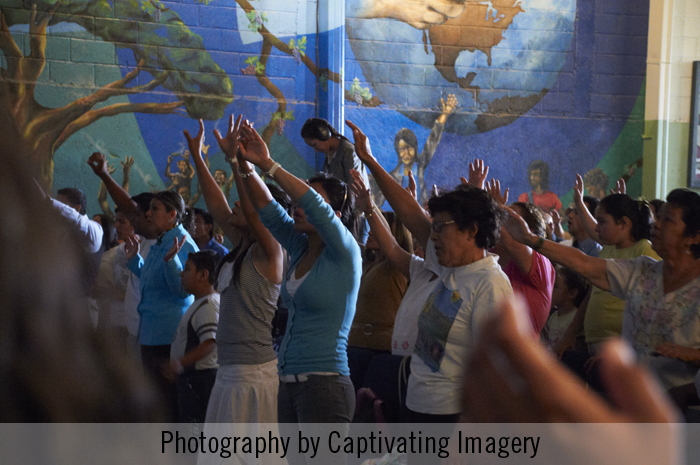 The service was very moving. The pastor spoke about how we are all God's adopted children, not his flesh and blood, but that he chose us and we are called to live as children of God. This is awesome news! Although, it was a real tearjerker for me as I was thinking about our week ahead with the children. After church, we got to visit the orphanage for the first time. Here are some of the adorable faces we grew to love—and it didn't take long. These kids just melted our hearts. We got to spend about two hours with them each day.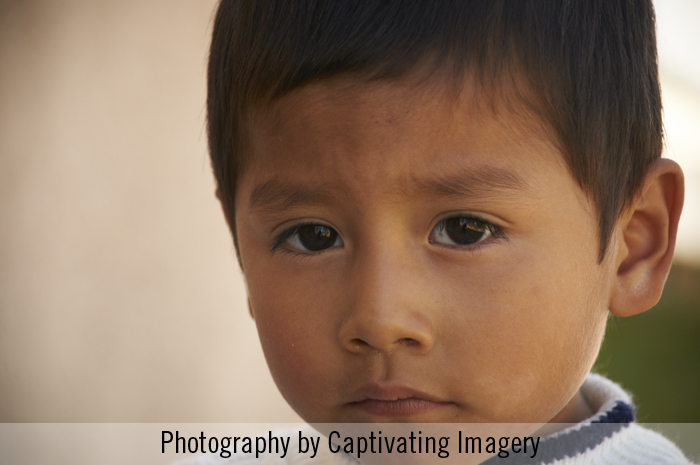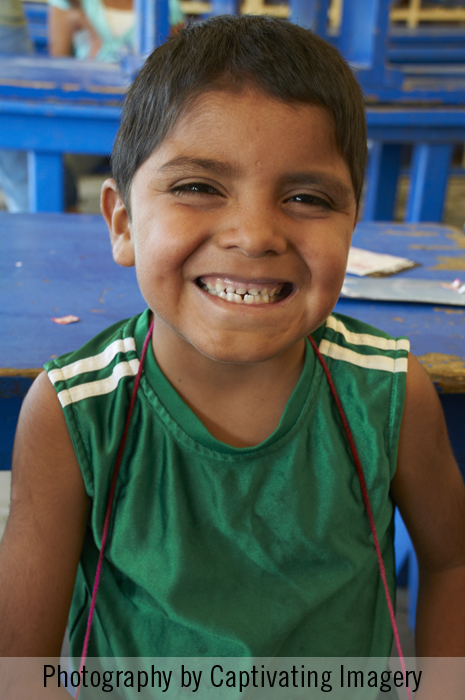 I love how all kids know about bunny fingers.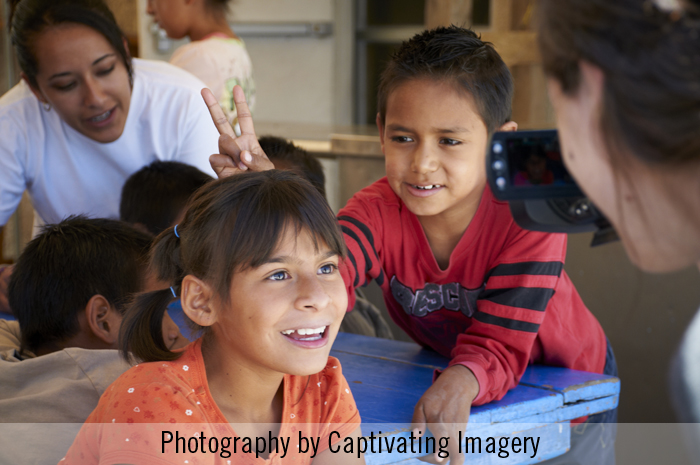 While we were there, we also visited Cholula, a Mexican pyramid that is covered by earth, and downtown Puebla. Here's the pyramid.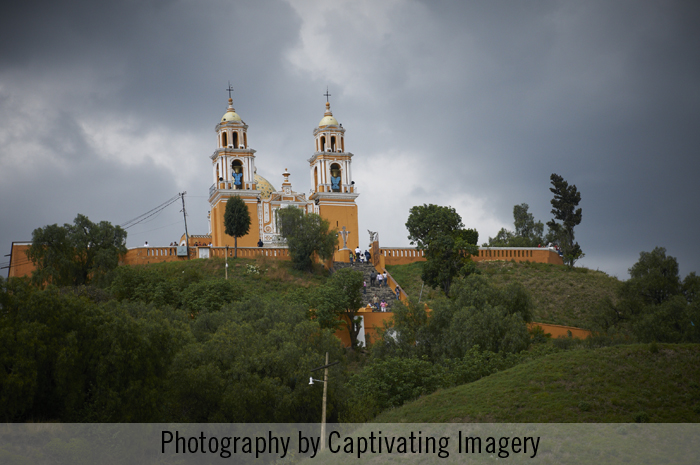 Here's me and Brad from mid-way up the pyramid.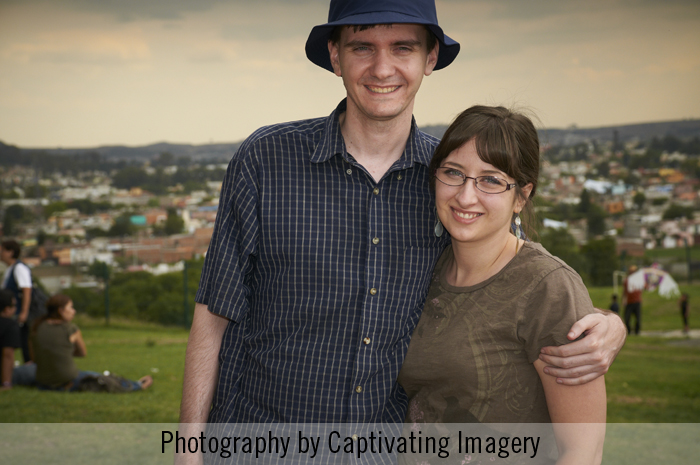 We also toured a shop where Talavera pottery is made. This style of pottery is unique to Puebla. It takes about four months to make each piece.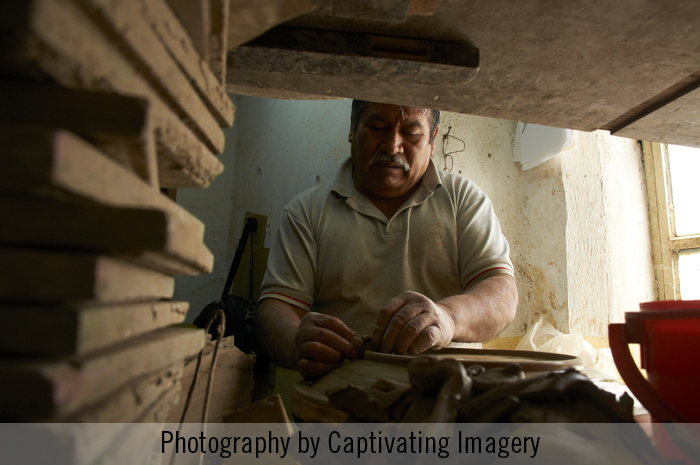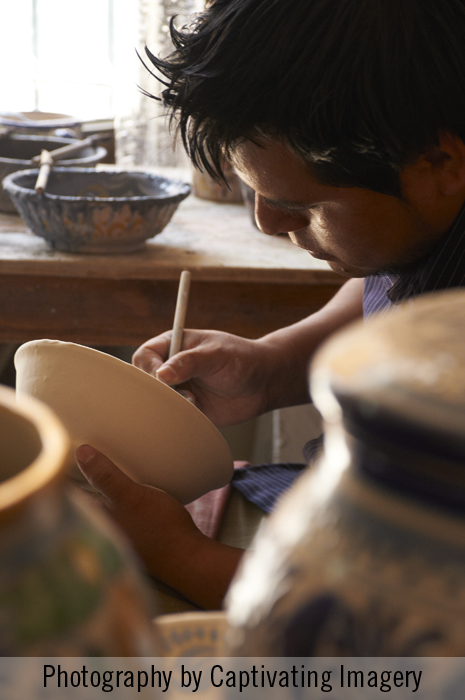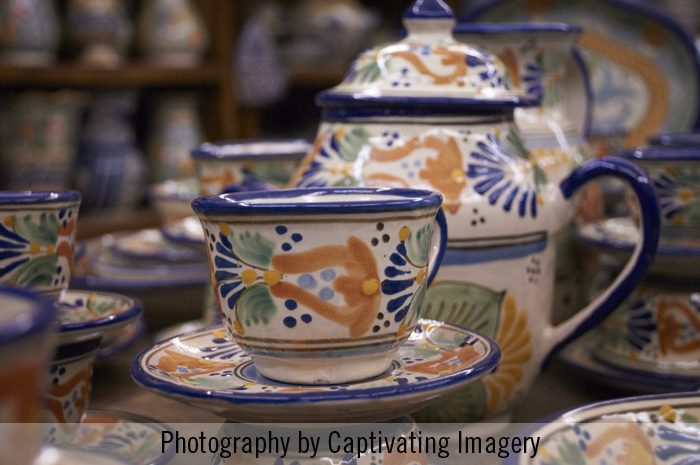 We spent a week in Puebla and really enjoyed getting to know the kids and staff there. The selflessness of the staff members really inspires me. They devote their lives to these kids and are so strong in their relationships with the Lord.
Before we left, they organized a farewell party and the kids performed for us. They are so cute!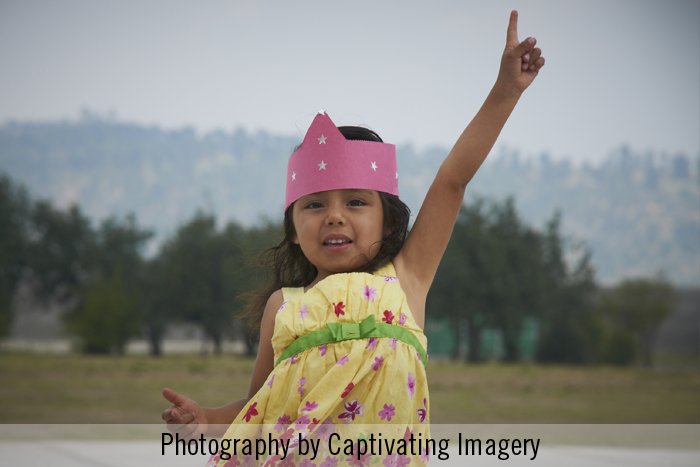 And here's a group photo from our last day. Our team feels very blessed by this experience and we all want to go back again next year!