Sneak Peek from Colleen & Zack's Pittsburgh Wedding
Here's a sneak peek of the lovely Colleen as she leaves her parents' home for the Duquesne Chapel in Pittsburgh where she married her best friend, Zack. This is the first sneak peek of wedding photography from the season and I'm approaching it differently than I have in the past. Just for fun, I'm only showing a few images leading up to the ceremony to build up some anticipation just like the anticipation we experienced on their wedding day.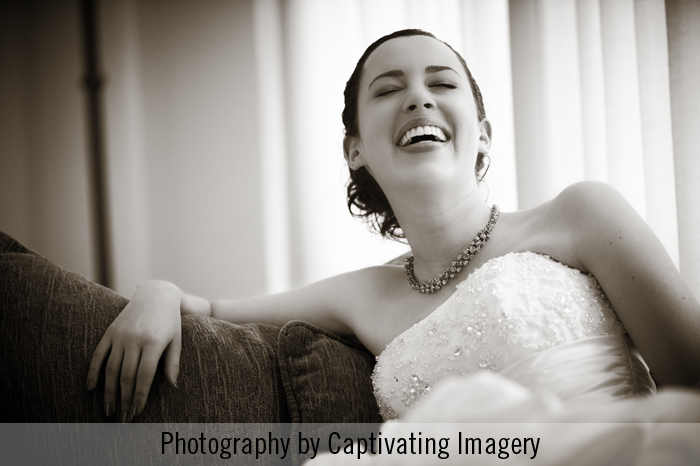 Oh, and this sneak peek will include only black and white photos, kind of like the Wizard of Oz! Then, when I blog about the entire wedding, we'll go technicolor! This one above is a moment that Alex caught and I just love it because Colleen is having a good laugh while she's struggling to be serious with her giggling bridesmaids in the background.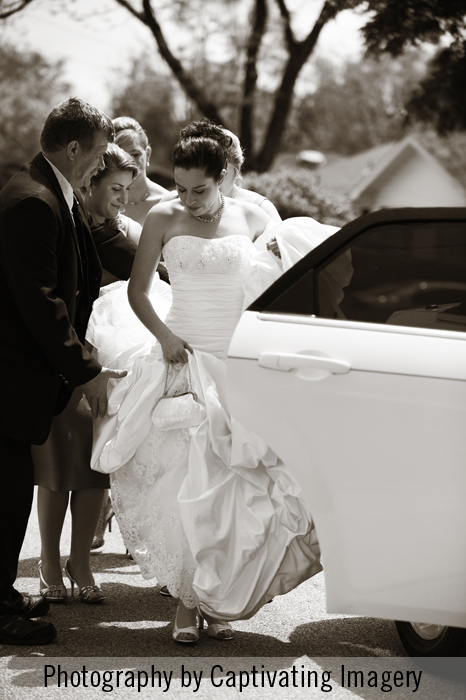 Also, this sneak peek only includes candid shots. The portraits will come later with the full post. I'm just trying this for kicks. If it seems funny, leave a comment and let me know. It's tough to pick the first three images that I want to show from a wedding and this approach helped me to sort through with a new purpose for the sneak peek.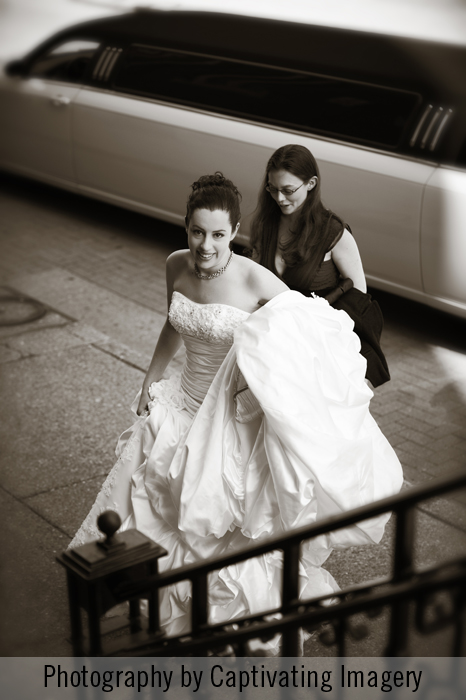 So there she is! Colleen is at the chapel and nearly ready to walk down the aisle. We'll catch up with Zack and the rest of the gang on the next post. Meanwhile, the happy couple is in Hawaii (I think) on their honeymoon, so I'm getting their slide show ready for their return.