My Wedding Photography Style
When I meet with prospective wedding clients in Pittsburgh, I'm often asked about my style of photography. I know this is a question that brides are encouraged to ask when reading wedding websites or magazines. And while the intent of the question is good, it is often answered with a few words that don't hold a lot of meaning for most brides and grooms. What they want to know is if the photographer is a comfortable fit for their style. I think this is an important conversation because often a couple might want to define their wedding photography by a familiar phrase without considering the visual end result.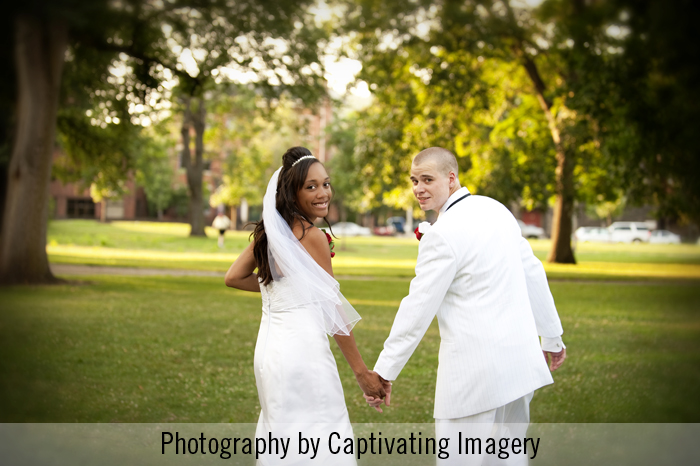 I've recently decided to turn the tables when it comes to this topic during consultations. I ask brides and grooms if they could have any type of wedding photography, what would it look like? This question can be daunting because it requires a bride and groom to describe the images they're naturally envisioning when they think of their wedding. Sometimes preconceived notions will influence their response. For example, I often hear couples say they prefer a photojournalistic style because they don't feel comfortable with posing. That can be very accurate in some cases, but I don't think a pure photojournalistic style is a good fit for all couples. And I'm not knocking wedding photojournalism—many of my colleagues are excellent wedding photojournalists and I have a lot of respect for their talent. But I think the fact that wedding photojournalism has been such a mainstay in wedding photography over the last few decades, it has clouded the way brides and grooms describe what they want their wedding photography to look like.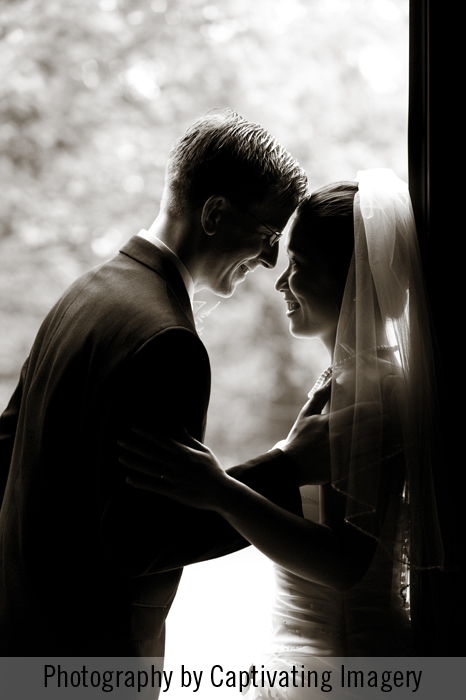 One small caveat before I move on: I operate in a semi-photojournalistic mode throughout the majority of the day because I prefer not to interrupt the flow of the day and find wedding photojournalism to be the perfect response to the need for telling the story of the day. But my strength in photographing weddings is composing flattering shots and working with lighting. That means I need to interact with the bride and groom in order to do what I do best and that's a major break away from pure photojournalism. So to make sure there is room for me to work with brides and grooms on their day, I ask that couples set aside a minimum of one hour in their day. During that time, we create lots of images that often show up in clients' wedding albums and on their walls. When you're paying to have a photographer document your day, it's important to make sure there is enough time for photography in your wedding schedule.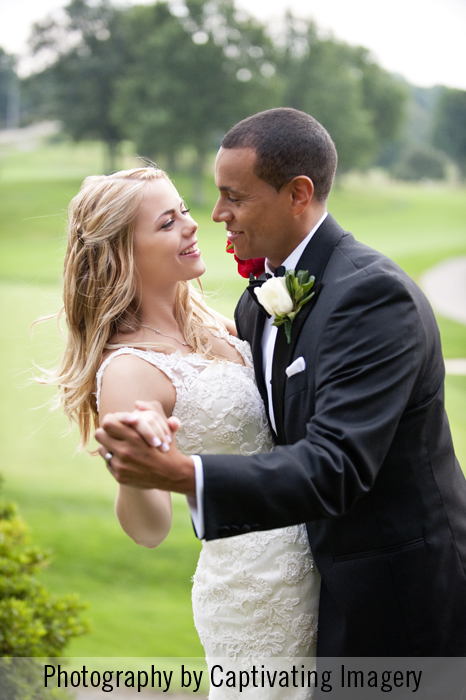 Getting in front of the camera can be intimidating, but how much more intimidating is it when you don't know what to do? I recently attended a workshop with Jerry Ghionis where he covered posing and evoking emotion. I have to say I'm a big, big fan of Jerry's. I love how he interacts with his clients, making them feel comfortable and keeping things light and fun. On top of that, his portraits at weddings are mesmerizing. Anyway, Jerry mentioned that when he meets with brides and grooms, they often clam up at the thought of posing. He noticed a disconnect when they would get excited about his images, but not realize what goes into creating them. With help from his second shooter, Jerry might introduce some creative lighting, then guide couples into a natural pose. He's completely respectful with brides and grooms the fact that it is their wedding day, yet his approach allows him to create images that convey their love in a way that makes them really shine. I learned a lot during the workshop and look forward to implementing some of what I've learned in the upcoming wedding season.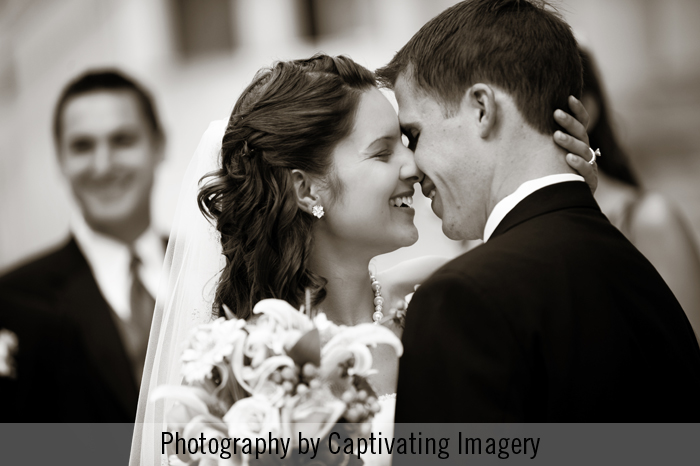 If you're looking for a wedding photographer, here's my best advice: 1. Do you like the images you see in the photographer's portfolio? 2. Talk with the photographer about his/her approach for documenting the day. If the photographer's approach makes you feel comfortable and you like his/her portfolio, then the choice is easy! My purpose is not to say that one style is better than another, but just to help brides and grooms who are planning their wedding to know how to find their best match for wedding photography.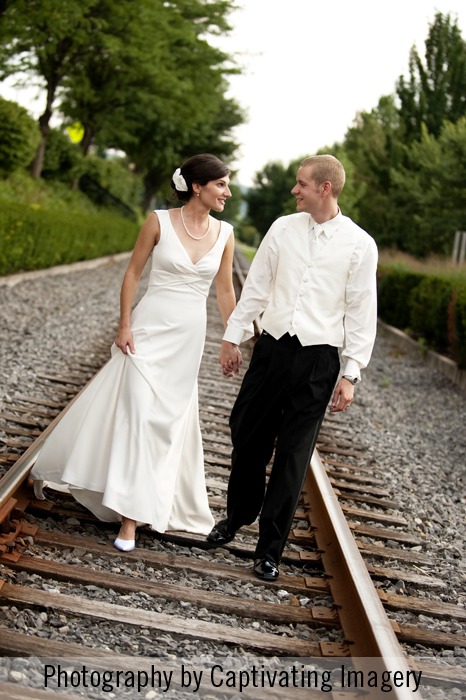 Over the next month, I'll be looking back at weddings from the past season to get a good sense of where I've come from and where I'm headed as a wedding photographer. I'll be taking notes and sharing some favorites along the way. My wedding season starts at the end of this month, so this is where I dig in and get ready to make the most of it!