Pittsburgh Portrait Photographers with Flashes of Hope
Last Saturday, I had the privilege of joining Alex Jones to assist and photograph a portrait session at SteelGate Studio with Flashes of Hope. Flashes of Hope is a nonprofit organization that provides portrait sessions to children with cancer and other life-threatening illnesses with the purpose of changing they way they see themselves with the gift of photography. The organization also raises money for pediatric cancer research.
Here's a mother and her 3-month old daughter who joined us that day.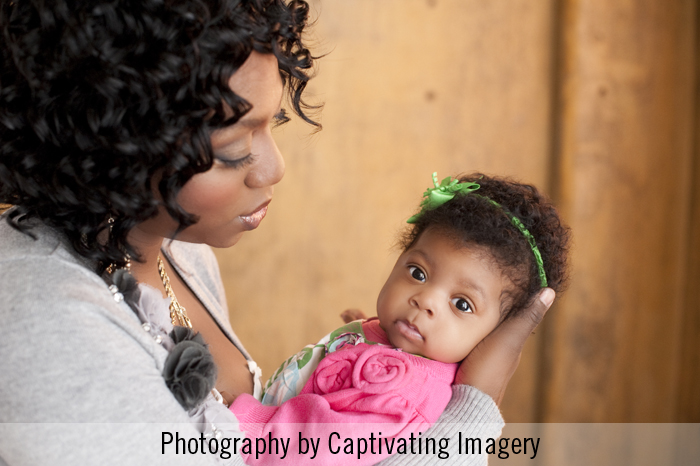 The mom brought all five of her children to the studio for a family portrait as well as some photos of herself and her baby. This was the first-ever Flashes photo shoot in Pittsburgh to take place outside of Children's Hospital of Pittsburgh. On other shoots when I've assisted Alex, we go to the hospital and set up a backdrop and lights so that patients can come with their families, physicians and nurses. Because Alex opened up his studio, we were able to set up different sets for smaller and larger group portraits. We also had more time to spend with each family. Portrait sessions at the hospital are scheduled every 30 minutes. At the studio, they were scheduled every hour.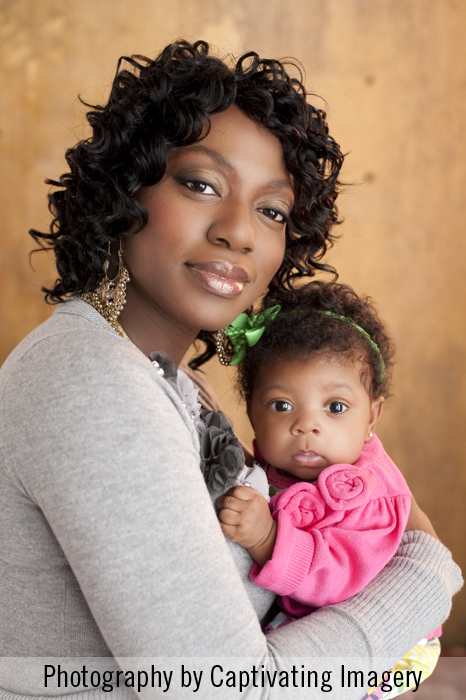 One very special part of the Flashes of Hope photo shoots is that there is a make-up artist available. Rachel Ryan was there to pamper anyone who wanted a little make-up or hair styling. She is so good at what she does, calming nerves and making everyone look their best.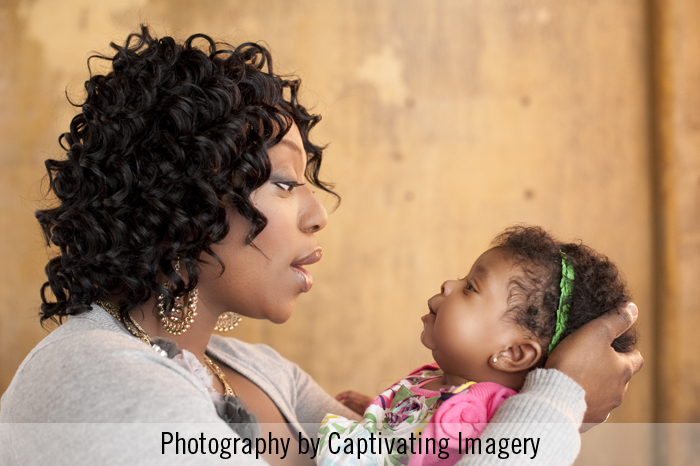 I really like this one of the two of them. At only 3 months old, this baby girl was really alert.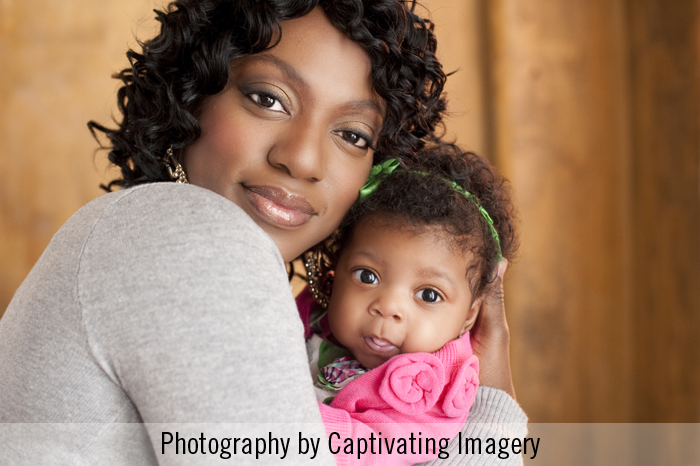 Several months after the shoot, each family is presented with a framed print, proofs and a CD of images so that they can make additional prints. I really like this organization and what they do. It's wonderful to see a child respond to this extra special attention—a welcome relief from their stay in the hospital. The whole experience brings a sense of hope and warms your heart.