This last post of 2011 is near and dear to my heart. While visiting with my family in Hershey, Pa., my sister and her husband sat for a maternity session in a guest room at my parents' home. Well, now it's a guest room/baby room because as you will see, my mom has everything ready to go for her first grandchild. I normally do maternity sessions in the studio, so this was a good opportunity to find new ways to show what a special time this is for expecting parents.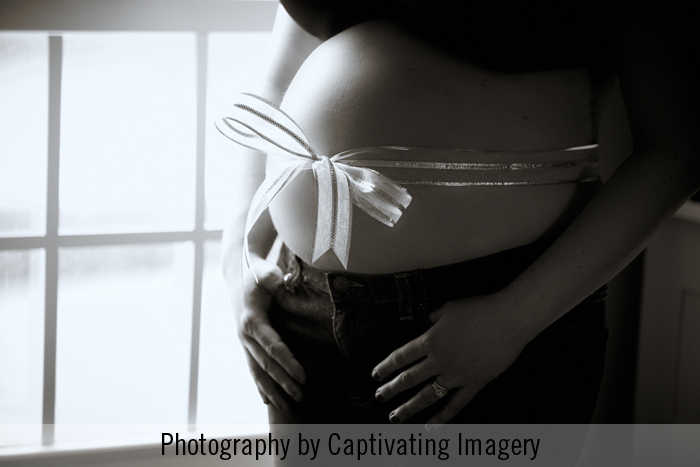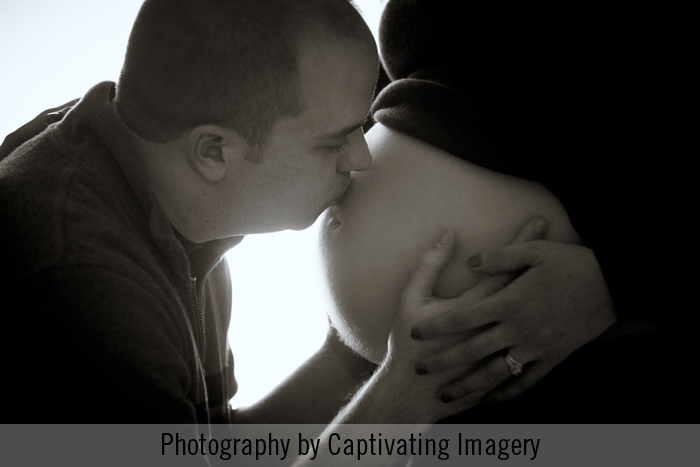 Betsy and Steve are going to be great parents. It's easy to see that they are going to make sure their little baby has everything she needs (and more!)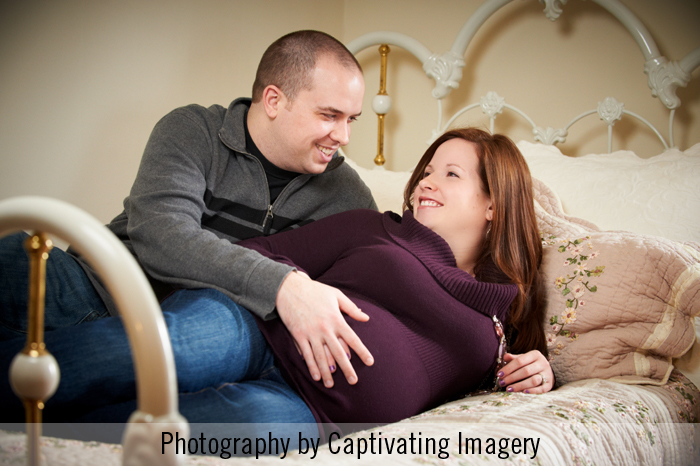 They picked out a name for their baby girl and it's top-secret! I guess we'll have to wait until February.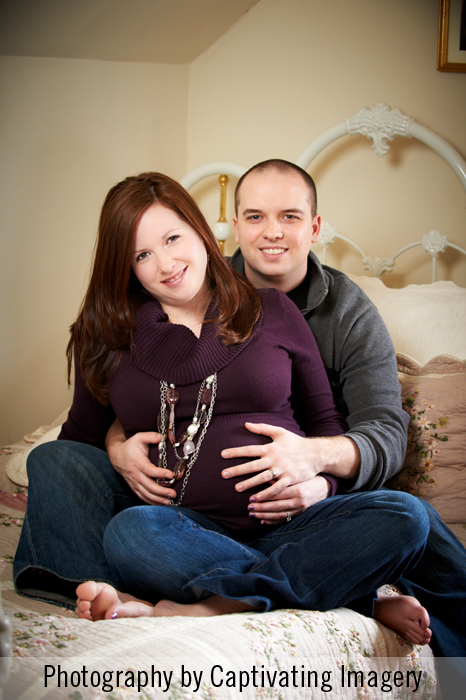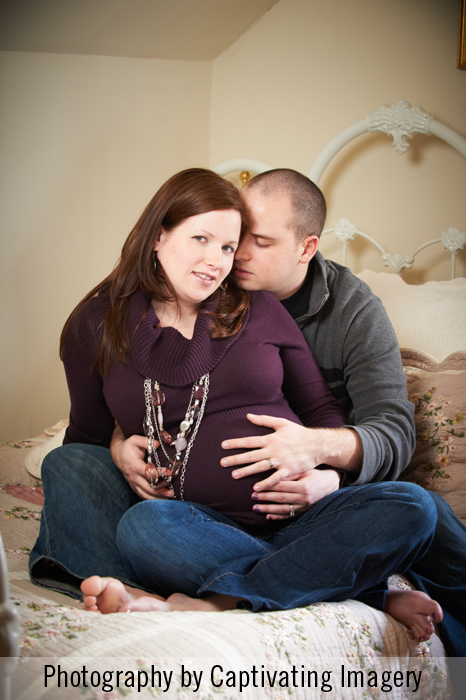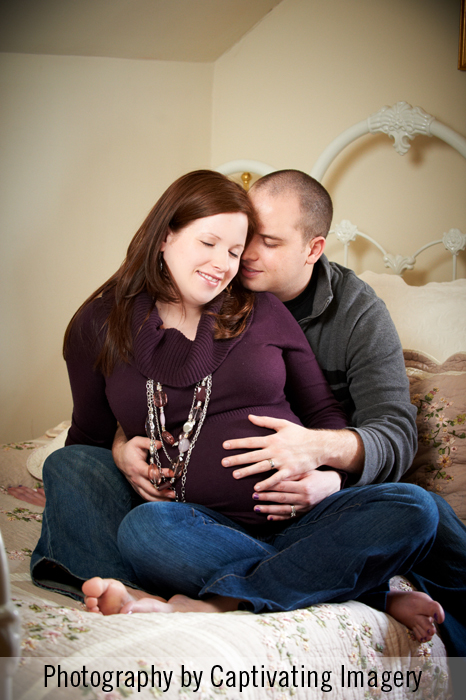 This one below is one of my favorites. Here's where you can see the crib all ready for the baby.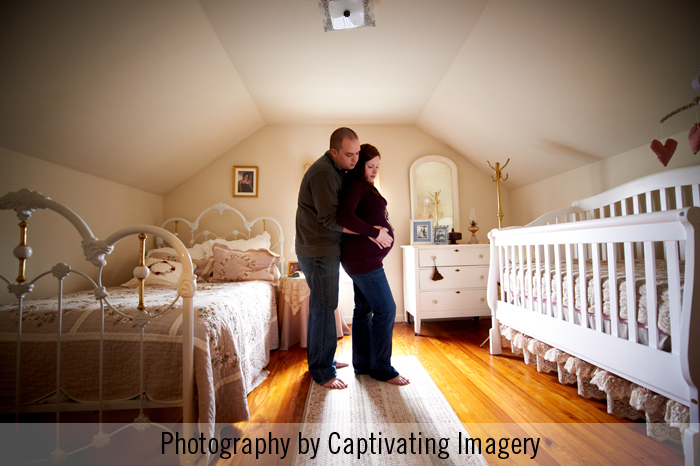 Bets and Steve, thanks for the opportunity to photograph your maternity session. I can't wait to meet your baby girl. I love her already and have been praying for her! God bless you!